Need Some Inspiration? Here's 6 Stories to Brighten Your Day
According to my reader survey, you come to this blog looking for honesty, inspiration and hope. They're all important: without honesty we don't face life as it is, without hope we can lose perspective when life gets tough, and inspiration is always welcome to fuel us along our journeys. Here are six stories that face life squarely while revealing remarkable change for each person.
Read, watch, listen and be inspired.
And do share this with someone who needs encouragement.
Out of Rubbish Comes a Melody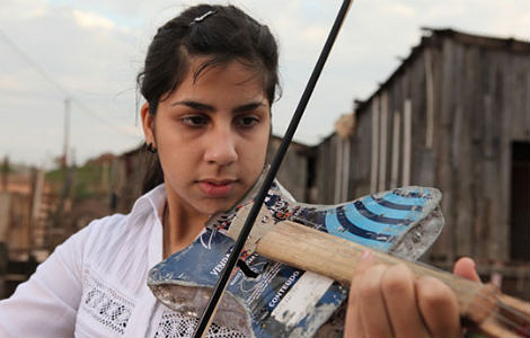 Cateura, Paraguay, is a town built on a garbage tip. Locals browse the trash each day looking for items to sell in order to earn a living. But something special is happening in Cateura. While the world is sending them garbage, they're sending back music – made from the most unconventional instruments.
Out of Silence Comes a Voice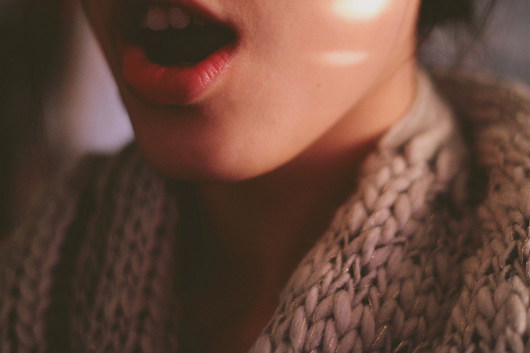 Imagine dropping grades in exams because your pen ran out of ink and you couldn't ask for a replacement. Imagine hiding from friends you saw in the street because you were too afraid to say hello. That was author Beth Moran's life. In this interview you'll hear how she overcame selective mutism to now sit on a stage nd speak with me.
Helping Pauline Become Whole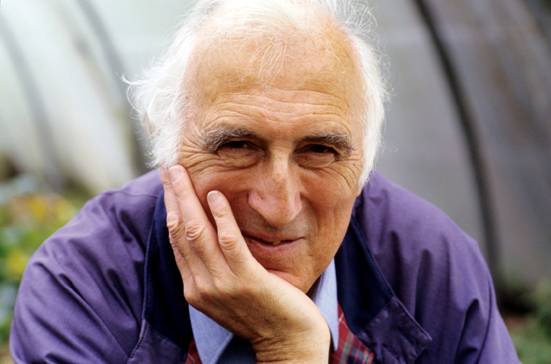 In this moving 7 minute film, L'Arch founder Jean Vanier tells the story of Pauline, a woman suffering from epilepsy and paraplegia, and who was violent due to decades of humiliation. Pauline needed more than professional help to become whole. She needed to be loved, listened to, and helped to discover that 'she is more beautiful than she dares believe.'
Belly Laughs with Adrian Plass
I'm often asked to name a favourite radio interview I've done over the years and this one is always on the list. Adrian Plass is a British writer, speaker, poet and humorist. In this interview we talk about finding the funny side of life and church. Little did I know in 2001 just what this interview would lead to.
When God Gives You a Gift. Literally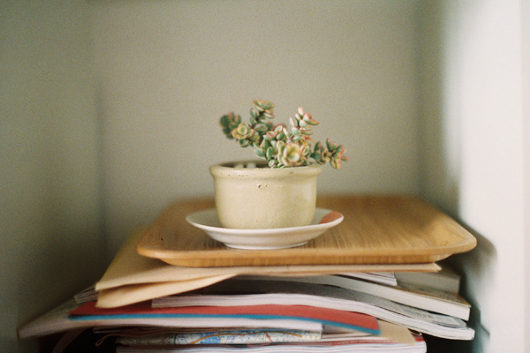 Merryn and I first met Ali as she was battling ovarian cancer. We watched her fight with remarkable perseverance, cheer, even cheekiness. And at first it looked like she'd won. But then Ali left us. Here's the remarkable story I will probably most remember her for: the day God gave her a very personalised gift.
Life Without Limbs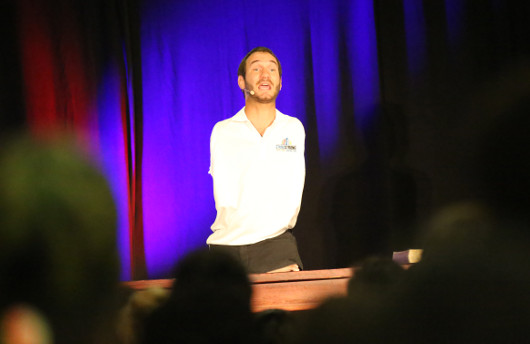 Imagine entering life without arms or legs. In 1982 Nick Vujicic was born with the rare Tetra-amelia disorder, a condition which still baffles doctors today. Yet, with one small foot and a lot of faith, Nick is living a most extraordinary life inspiring millions.
Please Share This with Others