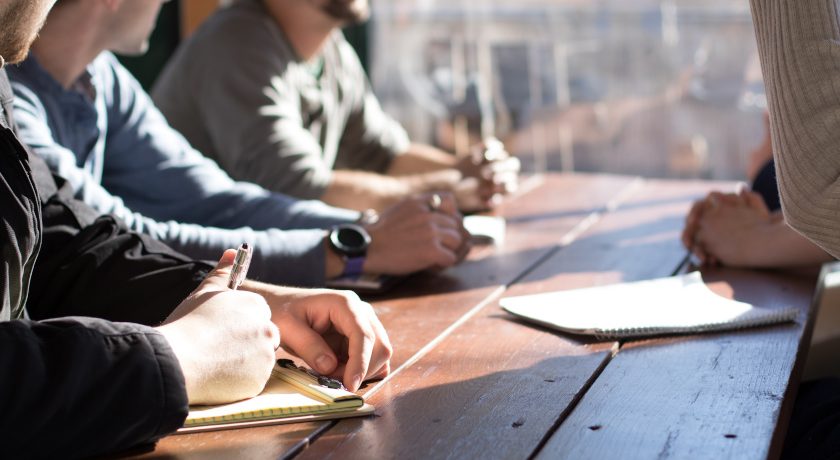 Are you part of a reading group, book club or church small group? I hope so, as I believe they're a powerful tool for personal growth. Having discovered that people are using The Making of Us in such groups, I decided to write a 7-session Leader's Guide to help facilitate discussion. And then I thought, wouldn't it be fun to record a personalised video for your group too? Both are FREE and available for you now. More…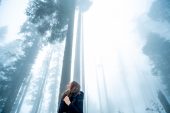 'We live in an awe-deprived world,' writes Christine Sine. 'We sit in front of computers, not under trees and rarely take time to notice the grandeur of God's world and of those we share it with.' Since a regular dose of awe makes us physically, emotionally and spiritually healthy, this is to our detriment. How can we break the spell and regain a sense of wonder again? Let Christine show you in this delightful guest post. More…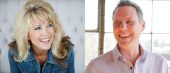 When you can't become who you want to be, you can still become who you're meant to be. And the person you're meant to be is so much bigger than you've dreamed. In the last few weeks I have done dozens of radio interviews across the US, UK and Australia sharing lessons like this from my book The Making of Us. Here is one of my favourites. In this far-reaching conversation, Susie Larson and I discuss the difference between primary and secondary callings, how fixating on our past achievements can blind us to what God is doing in and through us now, how to leave a legacy, and more. I hope you get as much out of this conversation as I did. More…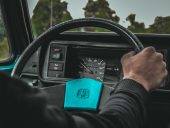 One surreal morning some months ago, Merryn and I woke to the news that her father had been taken to hospital following a serious car crash, and my father had been diagnosed with pancreatic cancer. To complicate matters, my dad is also my mother's full-time carer, and they all live in Australia. With both parents now needing care, and us so far away, some stressful days followed. But then a man named Helmut stepped into our lives. Here's what happened next. More…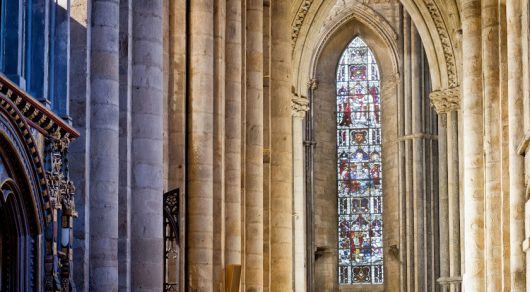 Failing politicians. Falling church leaders. We could do with some new...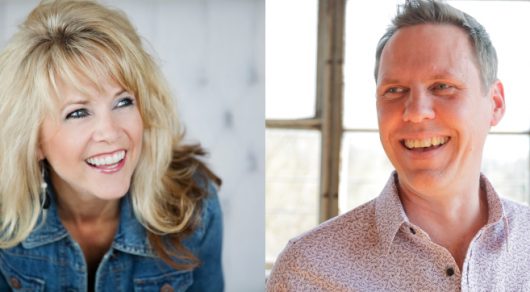 When you can't become who you want to be, you can still become who you're meant to be. And...
Unable to load feed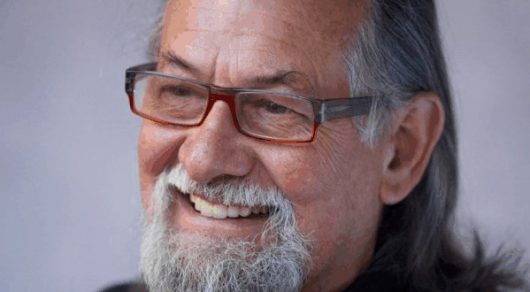 In recent days the world has lost a great hero of the faith. John Smith, legendary Australian...