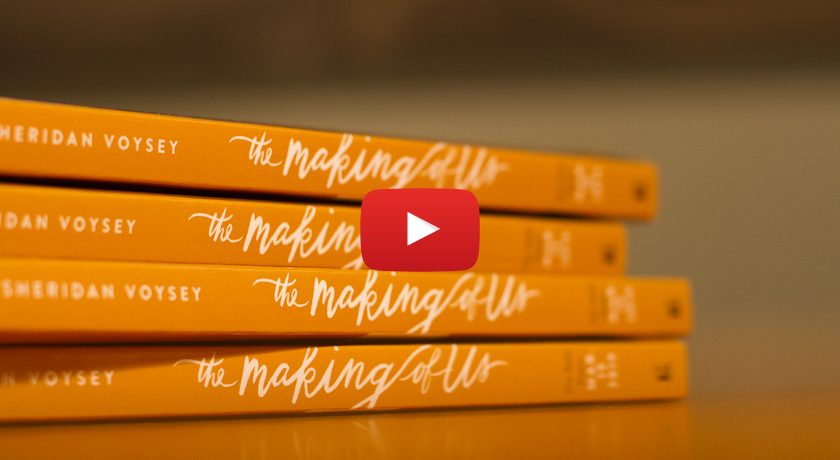 A few months ago I let you in on a little secret—I've been working a new book these last couple of years about who we are and what we can become. Today I'm excited to officially share with you the title and cover design! The Making of Us: Who We Can Become When Life Doesn't Go as Planned will roll out across the globe from March 2019. Here's a little about it, some of the fun things planned, and the goodies you can expect in the coming weeks. More…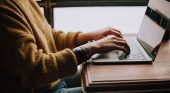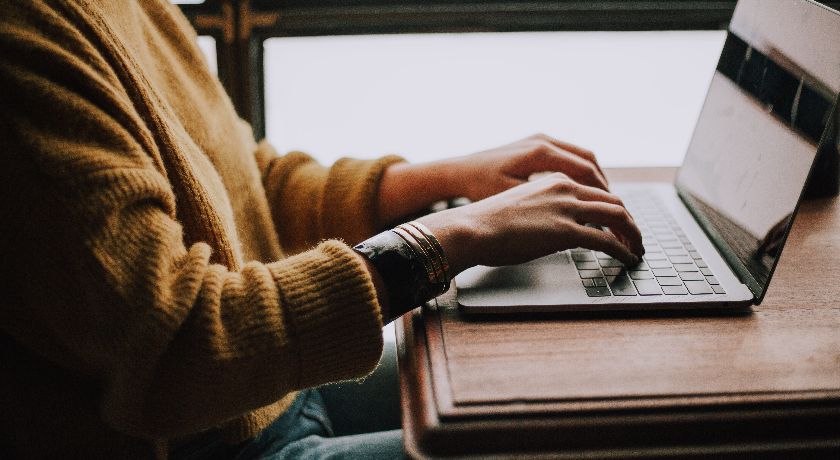 The surprising thing about talking publicly about childlessness, is the level of abuse that's come alongside the messages of gratitude. While many have thanked me for bringing it into the open, an equal number have seen fit to get nasty. I could let it get to me, or I could hit back – but I've found a better way to respond… More…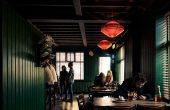 Last year I took part in a piece for a breakfast TV show. As the cameraman and I were driving to the filming location, he told me a story. "Last night some mates and I were in the pub," he said, "and the conversation turned to depression. It turns out some of the guys are on antidepressants. We could never have had that conversation a decade ago. We'd have been too afraid of looking weak." The cameraman and I agreed much progress had been made in men being able to discuss their problems without fear or shame. But I had a hunch there was one topic still too taboo for us to talk about with each other. So I put it to him. Perhaps breaking this taboo will be the next stage of progress in men's health. More…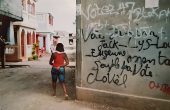 Some days I wonder why I'm a Christian. In a secular age, it isn't great for your career; in some countries, following Jesus can sign your death sentence. With so many spiritual alternatives, why believe? I got thinking about this recently. A memory of a close call in the Dominican Republic helped bring my reasons down to two. More…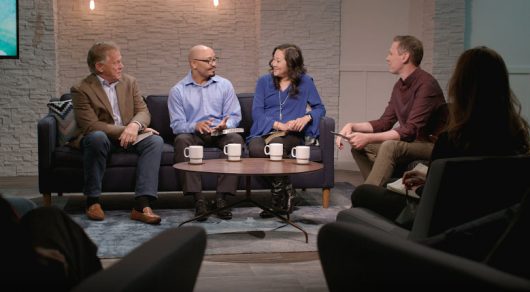 Christians talk a lot about 'the gospel'. We talk about hearing...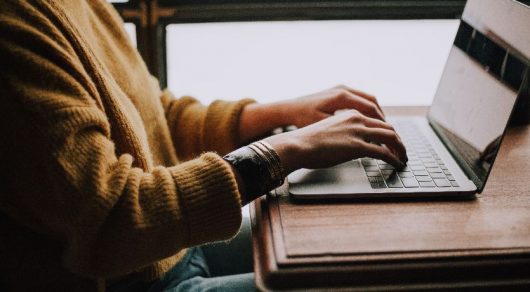 The surprising thing about talking publicly about childlessness, is the level of abuse that's...
He Will Supply
For many years Estelle and her husband worked as missionaries, relying on the financial generosity of others while they shared the love of God through their ministry...
More...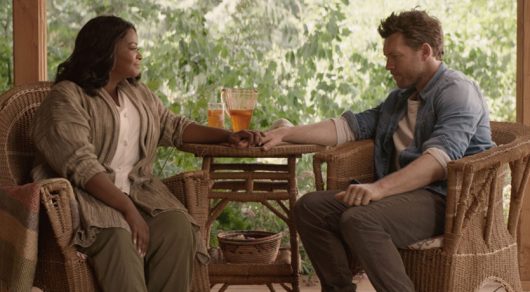 When William Paul Young sat down to write a story for his children about a man who meets God...