Hi and welcome to my blog. I am a writer, speaker and broadcaster on faith and spirituality. You can read my full bio here.
With over 2000 radio interviews under my belt, I am continually fascinated by people's stories. I aim to write books that speak to the heart, and one of my great loves is speaking on contemporary faith and spirituality. 'Conversation' is an important word for me and I try to engage readers, listeners and audiences from a diverse range of backgrounds. In short…
I Write Books

Find out about Resilient, Resurrection Year, or my other books.
I Speak at Conferences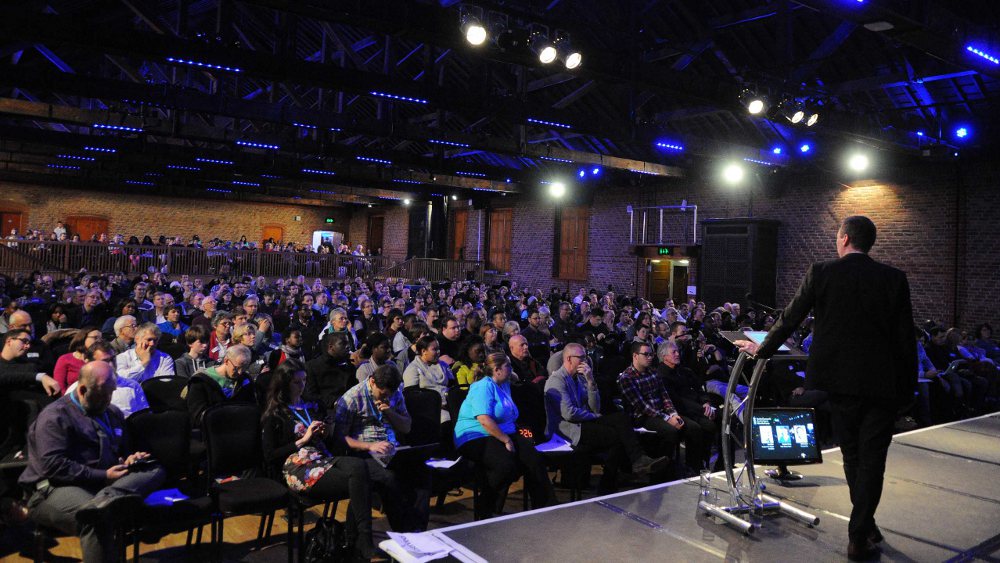 Find out more about my speaking and where I'll be next. Listen to or watch some talks.
I Broadcast
Check out my podcast, my regular BBC Radio 2 spots, or some of my interviews.
I'm Married to Merryn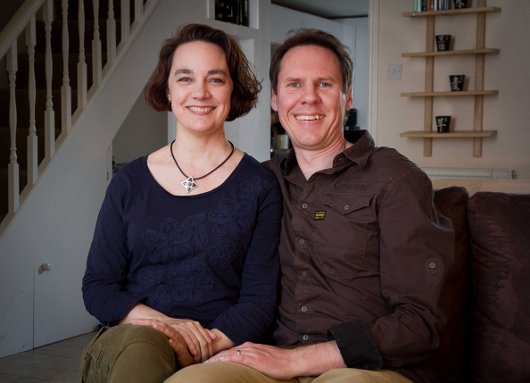 For more personal updates, let's connect via Facebook, Twitter or Google+.
And I Give Away Free eBooks…
I use this blog to write, speak and broadcast on three main themes:
I am often asked about the craft of communication, so I occassionally post on that topic also.
I typically post once to twice a week, including a podcast most Wednesday mornings, aiming to provide quality articles, interviews, talks and videos that you can take inspiration or guidance from. To make sure you don't miss my newest posts, please subscribe to my email above.
If you're interested in pursing a meaningful life through faith, spirituality and action, this blog is for you.
Let me know what you think.
Sheridan