Join the Waiting List for this Highly Recommended Online Retreat
"The cost of this retreat would've been worth it for the session on identity alone. You've helped me find a way forward when I couldn't see one. I can't fully explain how grateful I am."

Angie
Our first Who You Can Become When Life Doesn't Go as Planned online retreat had over 100 people from 12 countries join, and boy did we grow – and have fun! Due to feedback like Angie's, this retreat will surely return. Want to have priority access when it does? To join the waiting list simply email me using the button below. You'll be given first access when the next dates are released.
About the Retreat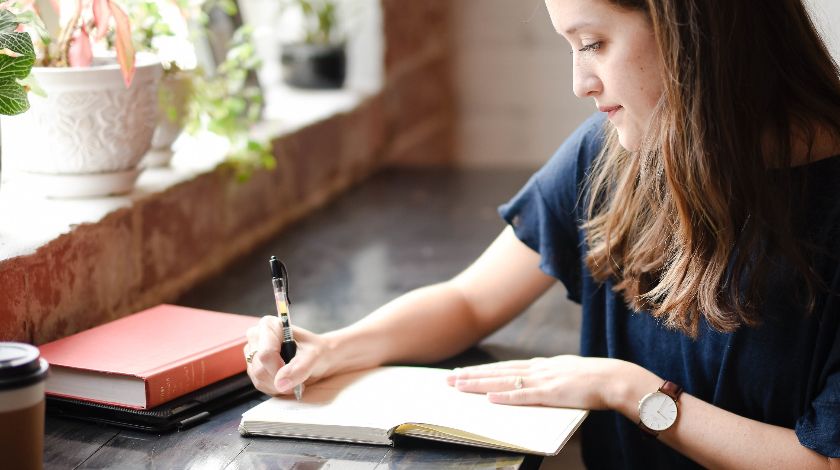 When life takes one too many unexpected turns, do you find yourself saying, "I don't know who I am anymore"? Do you wonder if you'll ever have a sense of purpose again? If so, you're not alone.
But what if losing an identity can help you discover who you really are? What if the adversity you face could release your best gifts into the world? What if life going wrong could be the making of you?
That's what this online retreat will be all about. Through story, scripture, video clips and reflective exercises, we will journey to discover who you can become when life doesn't go as planned.
---
What
5 x 40-60 minute live, interactive video sessions (with replay)
When
New dates to be released soon. Send me an email to join the waiting list
Time
10am and 3pm London/BST streams will be offered
How
We will gather via private Facebook Groups, allowing interaction with no new technology to be learnt
---
A Retreat, Not a Webinar
This is a retreat, not a webinar. We start each session with a prayer exercise. There will be times of quietness interspersed with the content to give you time to reflect. There will downloadable activity sheets and quality content – no advertorial, no calls to buy anything.
As much as possible, I want to recreate the environment of a regular face-to-face retreat so we can each meet with God and grow. Bring a bible, a journal, a coffee, and your prayerful openness.
Here's What We'll Cover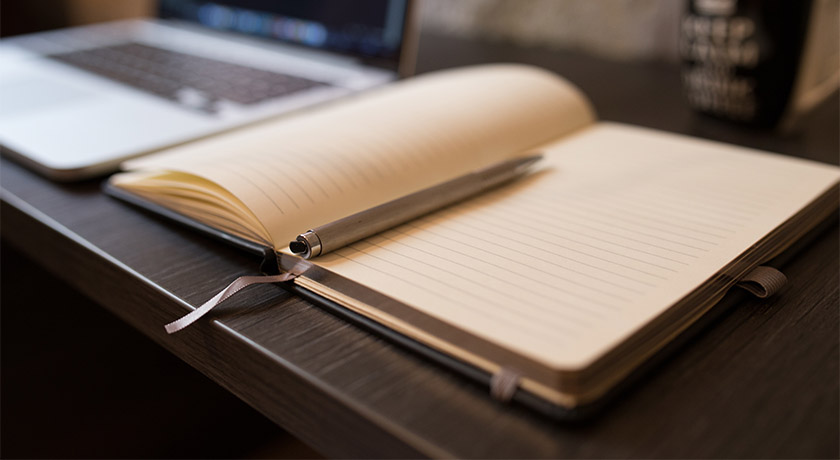 Session 1: How to Hear God's Voice
In this session we'll look at three key principles for hearing God's voice, explore the variety of methods he uses, and clarify how to sift God's whispers from our own subconscious desires
Session 2: A Peek at Your Future Self
In this second session you will be stretched a little as we look at what your 'true self' is and isn't, discovering the ways in which we best grow and how to participate in them
Session 3: Discovering Who You Really Are
You are more than your marital status and your job description. In this session we will look at your hidden or neglected identities, and discover what happens when you rest deep in being a child of God
Session 4: The River From Which All Your Callings Flow
Here we will take a deep dive into the primacy of love, teasing out exactly what it is and how it fuels our gifts, talents and life callings
Session 5: Recycling Trials into Powerful Purpose
Some inspiration and practical tips on taking what you've been through and turning it into service to others in ways you may never have imagined
Book Your Spot Now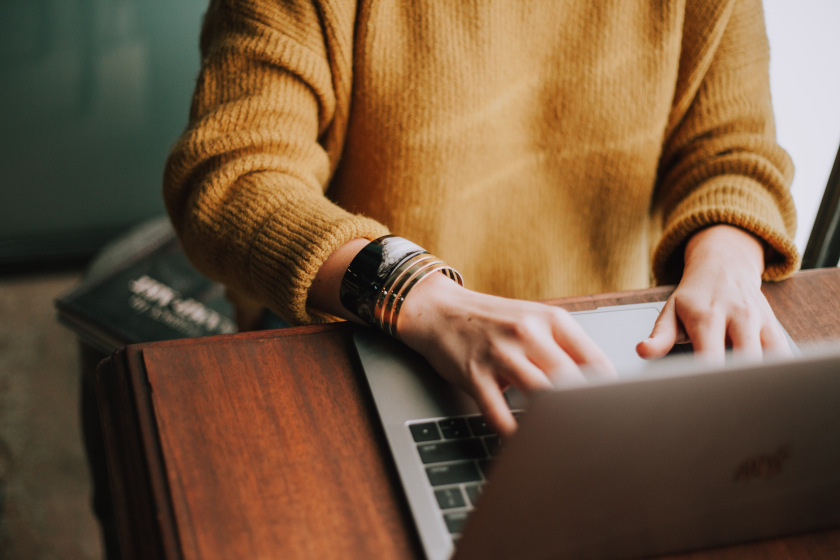 Join the Waiting List
New dates will be released soon. To join the waiting list click and send this email to me. You'll be given priority access when the next retreat is announced
FAQs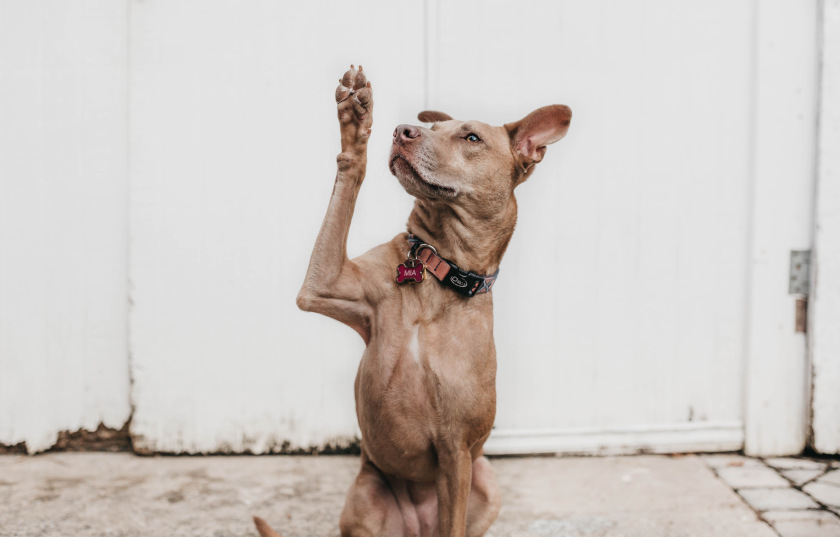 Will I be able to interact with other participants?
Yes. This was a common request in the survey and one reason we're using Facebook Groups to gather. Past experience suggests some lovely community could form!
Will there be a replay?
Yes, available to watch or re-watch whenever you like
What if I miss a live session?
No problem. The replay will be available for you whenever you like and I will still respond to any comments or questions you leave in the group
What if I (or you) fall ill?
Coronavirus has us all thinking about the future. The majority of cases, however, result only in flu-like symptoms. If you were to fall ill, the videos and worksheets would be available whenever you were feeling better, or a refund offered if you couldn't continue. In the unlikely event I couldn't continue presenting, a full refund would be given
About Your Host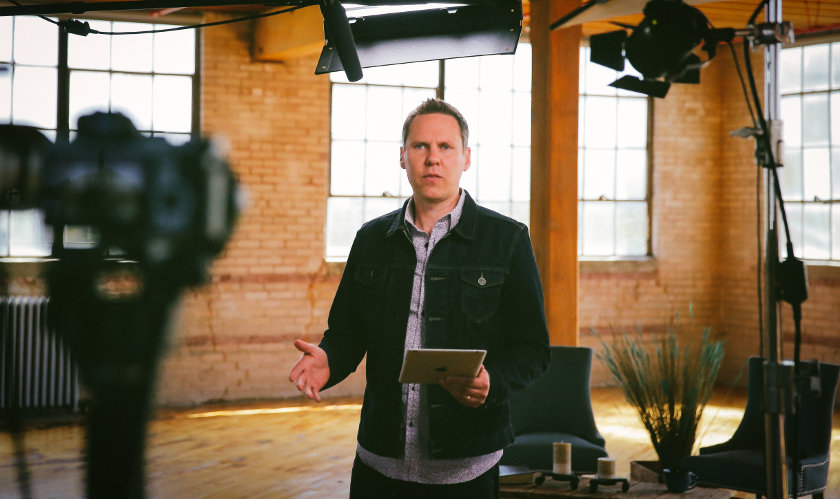 Sheridan Voysey is a writer, speaker, and broadcaster on faith and spirituality. His books include The Making of Us: Who We Can Become Become When Life Doesn't Go as Planned, Resurrection Year: Turning Broken Dreams into New Beginnings and Resilient. Sheridan is a regular contributor to BBC Radio 2 and other international networks, and has featured on BBC Breakfast, BBC News, Moody Radio, and publications like The Times. He is married to Merryn, and lives and travels from Oxford, United Kingdom.
Please Invite Your Friends!