Jean Vanier on Welcoming the Humiliated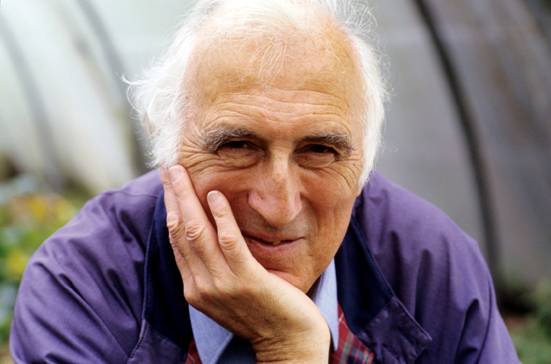 Jean Vanier is founder of L'Arch, a worldwide network of communities that welcome and care for people with learning disabilities. In 1964 he became aware of the thousands of people in France institutionalised with developmental delays. Feeling led by God, Vanier invited two men to leave their institutions and share his home in Trosly-Breuil, France, and today there are now over 130 L'Arch communities around the world.
In this moving 7 minute film from The Work of the People, Jean Vanier tells the story of Pauline, a woman who arrived at L'Arch suffering from epilepsy and paraplegia, and who was quite violent due to decades of humiliation. As Jean explains, Pauline needed more than professional help. She needed to be loved, listened to and helped to discover that 'she is more beautiful than she dares believe.'
This is a powerful story of how patient, self-giving love can transform shame, jealousy and humiliation. But it takes time. As Jean says, growth is a long road.
***
Question: How can we best welcome the humiliated in our own lives? Share your thoughts now