We are More Than Our Greatest Success or Worst Failure
Picture credit: Simon Wijers
Frank Sinatra will forever be remembered for the song My Way, even though he hated it. The same thing happens to celebrities and politicians all the time as one song, controversy or policy failure becomes lodged in public memory. But there is more to them than that. And there is more to you than others see. In fact, there's more to you than you can imagine. That was my topic on BBC Radio 2's Pause for Thought recently.
Click To Listen
Podcast: Subscribe in iTunes or Stitcher | Right-click to download | Hear all episodes
Ever Been Boxed into One Success or Failure?
This week's Pause for Thought celebrates the 100th anniversary of Frank Sinatra's birth, and the song he's most remembered for—My Way. But here's the irony: Sinatra hated singing that song and only performed it to satisfy audience demand. When it comes to My Way, Sinatra didn't do it his way at all—he did it our way!
It must be frustrating being remembered for something you never liked—like an author remembered for her least-favourite book, an actor for his least-favourite role, or a band for their one old hit when their best work came afterwards.
Likewise, it must be frustrating for the businessman remembered for his biggest failure, the politician for her worst policy, or the celebrity for the scandal that ended his career. The truth is, there is more to the singer, politician or celebrity than what we remember them for. There is more to them—and to you, and to me.
The Wonderful Complexity of You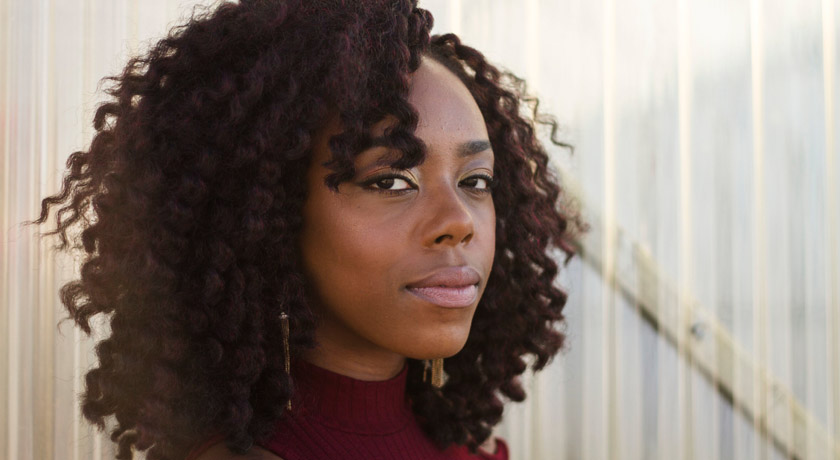 Picture credit: Tanja Heffner
Each one of us is a small universe of hopes, heartbreaks, disappointments and victories; of feelings, memories, doubts and beliefs; of risks taken, moments seized, and lessons learned about opportunities missed; of joys, longings and dreams. We've been shaped by a unique combination of people, places, choices and crises, and have both trophies and scars from the experience. Full of success and failure (sometimes in equal measure), we have cause for pride and regret, not to mention humility. Our stories are unique dramas with their own heroes, villains and battles to fight. And those stories aren't over. There's so much more to us than the little that others see.
Our parents, partners, friends and lovers don't truly know us. There's too much buzzing inside us to ever completely share. And some things can't be shared yet—we haven't gotten the words to express them. Or the courage to reveal them. Or even awareness about them. In fact, we don't fully know ourselves. I believe there is only One who knows all, sees all, and cares about it all, who truly knows us.
There is so much more to Sinatra than his song, to the politician than her policy, to the celebrity than his infamy. The guy who gets you to work is more than a bus driver, the woman in the office is more than a co-worker, the girl behind the counter is more than a shop keeper. There is so much more to them, to you, and to me.
 ***
Subscription Links
Subscribe to More Than This and never miss an episode.

 Subscribe in iTunes

 Subscribe via RSS

 Subscribe on your iPad or smartphone
Your Feedback
Tell me what you think! Leave a comment below or call me using the 'Send Voicemail' button. Please also rate and share this podcast on iTunes to help others discover it. Thanks!
Please Share this with Others