Uncategorized
Join Me for These Special One-Day Events in Australia. They're FREE!
Ever since Merryn and I went public with our broken dream story, I've travelled across the United States, Britain, Europe, South Africa, Australia and beyond, trying to help people start again from theirs. Most of these opportunities have been one-off sessions at conferences or churches. It's been wonderful, but…
"Wouldn't it be great to have a full-day event to go deeper?" I've wondered.
Well thanks to Our Daily Bread Ministries, that event is now possible and is coming to Melbourne, Sydney and the Sunshine Coast this May!
A Day of New Beginnings
Moving on from a broken dream can be one of the hardest things you can ever do—whether it's not getting married, going through a divorce, not being able to have children, missing out on a dream career, or something else.
If you've been through something like that, want to help someone who is, or just want to see how God can turn deep disappointment into something beautiful, join me for the From Broken Dreams to New Beginnings conference. This unique event in partnership with the wonderful folks at ODB (famous for their devotional, read by over 65 million people every day) will be a day of…
• Inspiration
• Laughter
• Maybe a few tears
• No simple answers
• And, I pray, many new beginnings
What You Can Expect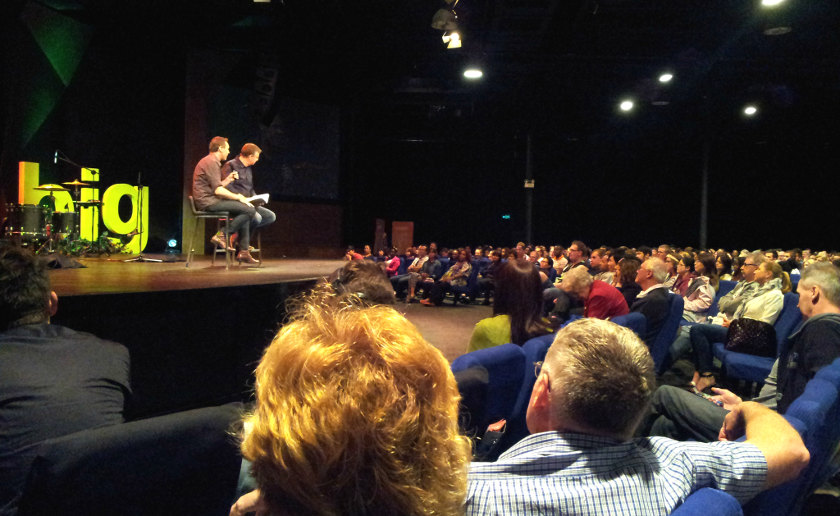 You will not be told to pray more or believe more to receive your miracle (you've probably already done that). You will not be given trite answers about suffering, or seven-step formulas to achieve your dream. You will not be given Hallmark card slogans about looking on the bright side of your pain or problem. Instead you'll hear:
• Our story in all its confusing, ludicrous, sometimes humorous detail
• How God uniquely shaped the Israelites through their wilderness journey, did so for us, and will do so for you
• How to develop inner strength to face your challenges
• How your disappointments can lead to powerful new beginnings
You'll also have a safe space to ask questions, have an opportunity to see both your fulfilled and unfulfilled dreams in a new light, and there may be a few surprises too. Here's how the day will look:
The Program
09:30 am
Registration
10.00 am
From Broken Dreams to New Beginnings (Part 1)
11.00 am
Morning Tea
11.30 am
From Broken Dreams to New Beginnings (Part 2)
12.30 pm
Lunch
01.30 pm
Question & Answer Session
02.00 pm
Becoming Resilient through Life's Storms
03.00 pm
Conference Ends
(Morning tea will be provided. Bring your own lunch or head to a local cafe.)
What Others Are Saying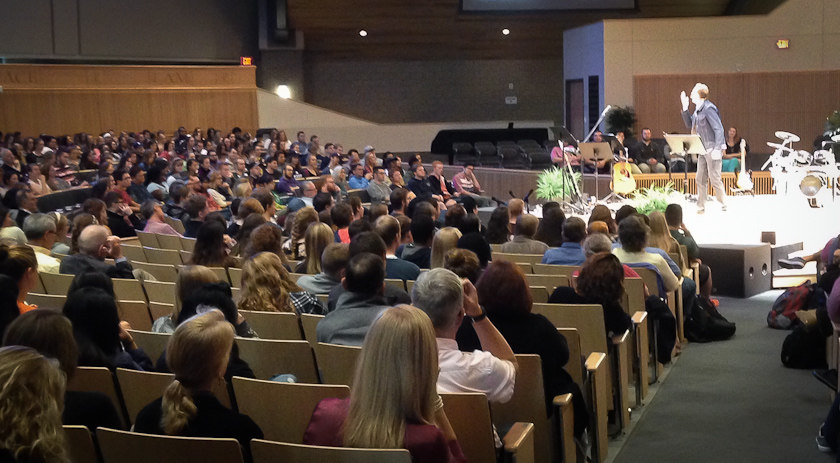 While this is the first time we've run this dedicated one-day conference, audience members from other events around the world have said things like this:
"Tonight I surrendered my dreams of marriage and a family,
and have found a new peace about being single…"
"My son has Aspergers and my marriage is in tatters.
But I can start again now, and find God again too…"
"A light has switched on. I'm going to grab life with both hands.
I won't be defined by my broken dreams anymore…"
Book Now and Bring Someone With You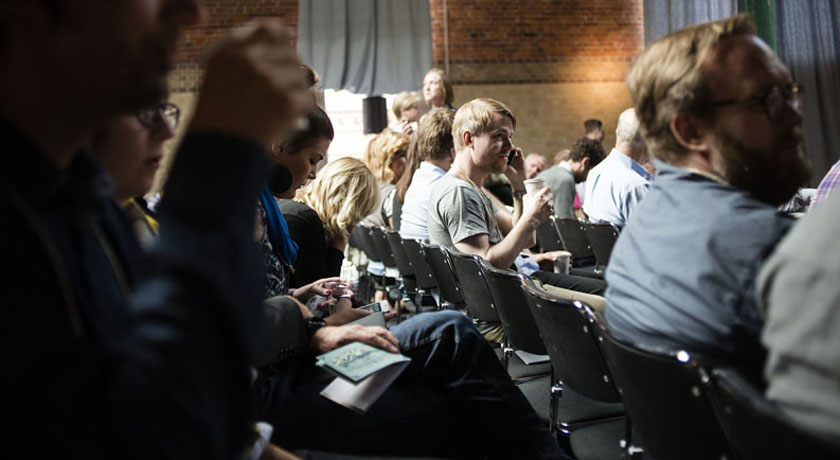 Here's the best part: There is no admission charge for these one-day events, so bring your family and friends too! But book in to reserve your seats:
Melbourne
06.05.2017 (Saturday)
Mitcham Baptist Church
8-12 Simla Street, Mitcham VIC


Sydney
13.05.2017 (Saturday)
Thornleigh Community Baptist Church
15-17 Duffy Ave, Thornleigh NSW


Sunshine Coast
20.05.2017 (Saturday)
Lifepointe Baptist Church
186 Wises Rd, Buderim QLD


Alternatively, register your attendance by phone or email.
While I'll be speaking at other places on this Australian tour too, these three conferences will be my main public events. I'd appreciate your prayers for these special days, and I do hope you're able to come. I'd love to meet you.
Sheridan
Please Tell Others
Related show