How God Redeems Broken Dreams (New Video Live from London)

Dreams. We all have them. Perhaps it's to become an actor or artist, an architect or engineer, to start a business or compete for our country, or maybe to simply get married and have a family. By the time we reach our 40s most of us have had an opportunity to see some of these dreams spring into life. Or perhaps to have watched some of them die. The good news is, even those broken dreams can become something beautiful.
A New Video for You
This of course has been a signature message for me over the last couple of years, ever since my book Resurrection Year was released. And this message has taken me around the world: to the US, UK, Australia, South Africa and beyond. While I've released audio of this message before, and a documentary was even done on the story, no conference video has been available of late. Now there is.
What you'll see above was recorded at the 2015 Premier Woman to Woman conference, held at London's historic Central Hall. (I was the only male speaker at an event of 1600 women. Can you imagine the pressure?)
The Wilderness, Where God Meets Us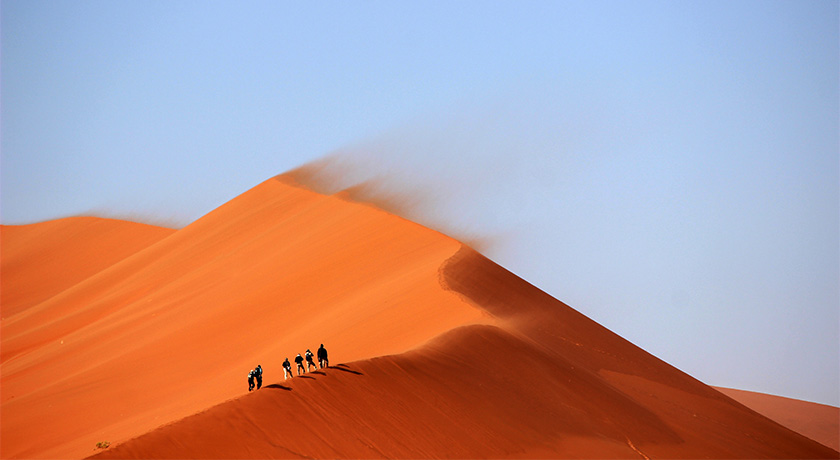 The core of this message is the notion of the 'wilderness' – the dark and barren place of longing and loss – and the surprising lesson that it can be the best place for God to meet us.
In the wilderness God reveals to us what's most important.
In the wilderness God reveals who we most deeply are.
In the wilderness God prepares us for a new life mission.
Enjoy.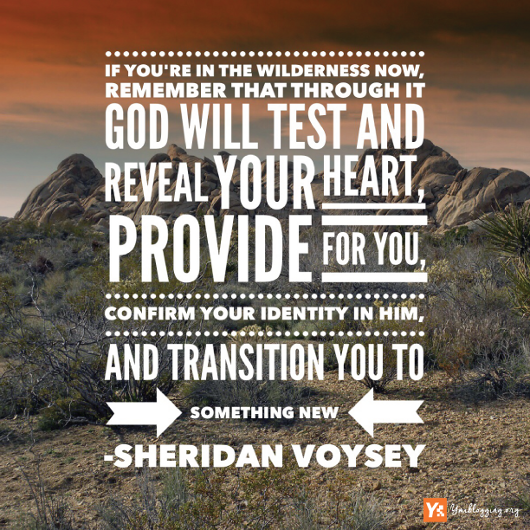 Talk to Me
Leave a comment below now or call me using the 'Send Voicemail' button on the right. Please also rate and share this podcast on iTunes to help others discover it!