Can You See all the Broken Beauty? (30 Photos)
Merryn and I have just returned from a holiday to the southern Italian town of Gallipoli. Having seen photos of it's sixteenth-century Old Town built on a limestone island linked by bridge to the mainland, we were excited to visit.
At dusk the Old Town lived up to all the brochures' descriptions.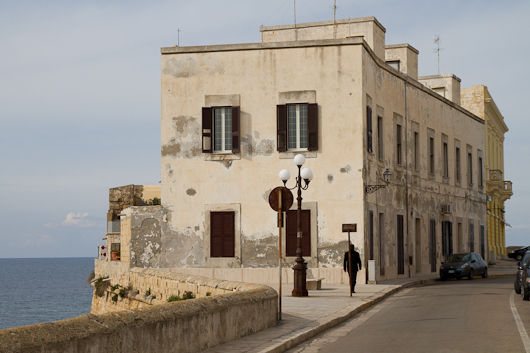 A place of old-style charm with not a McDonalds in sight…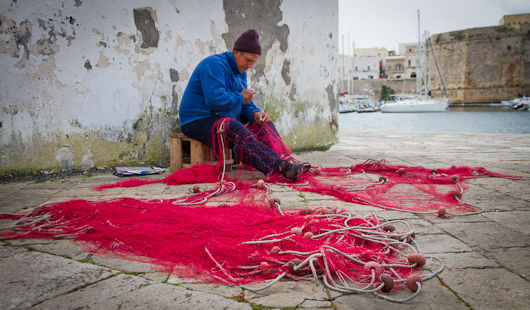 With friendly locals, and fishermen who tend their nets after the morning catch.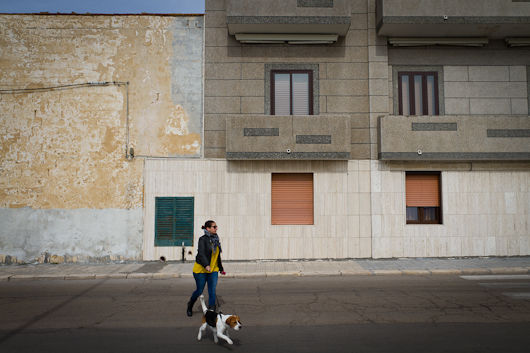 But we weren't staying in the Old Town but the New Town. And there we saw something quite different.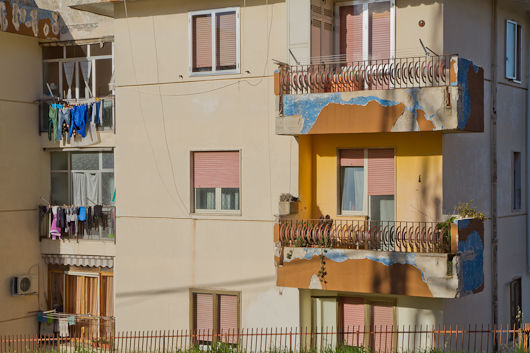 Perhaps it was because we visited in winter, without the summer tourism Gallipoli thrives on. Perhaps it was the result of austerity measures. But there in the New Town we saw poorly built unit blocks crumbling away…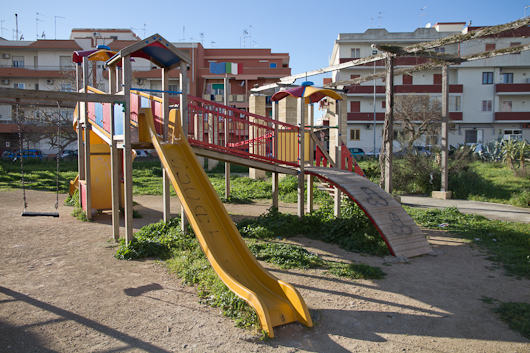 Children's playgrounds overgrown with weeds…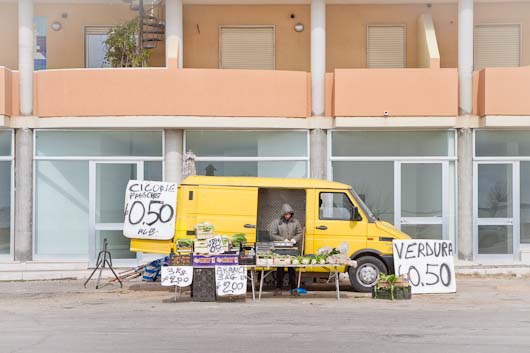 And grocers setting up shop in front of Gallipoli's many empty unit blocks. We didn't see this in the brochures.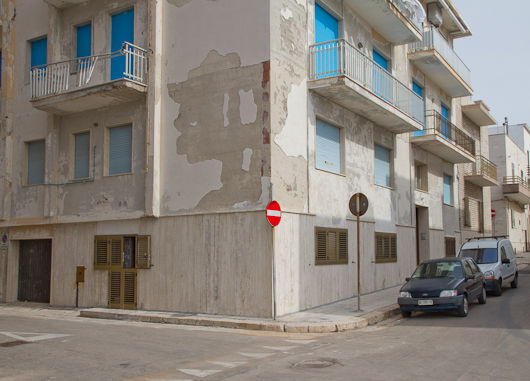 But look a little longer and you'll still find beauty in Gallipoli's messier parts. A different kind of beauty. A 'broken beauty'.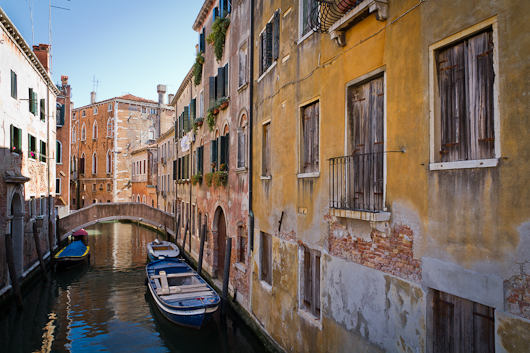 It was a visit to Venice a couple years ago that first opened my eyes to broken beauty – a beauty found in streaked walls, peeling painted, crumbling mortar and decay.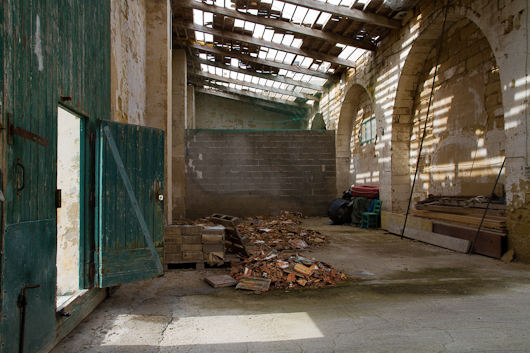 I found that kind of beauty in Gallipoli's New Town…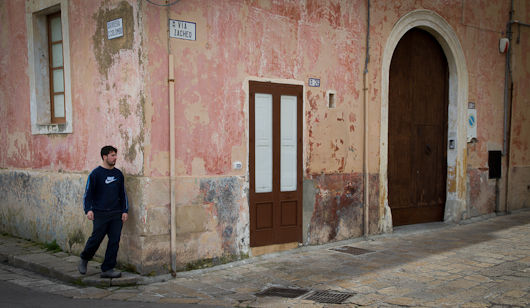 And especially in the backstreets of its Old Town.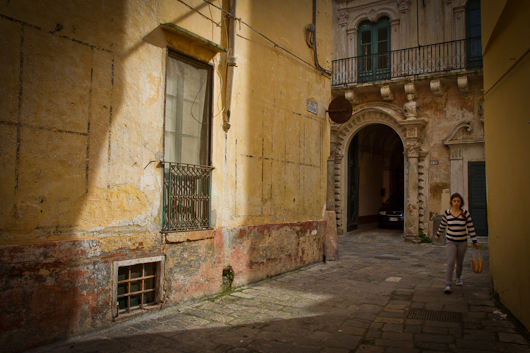 Where faded paint looks quaint…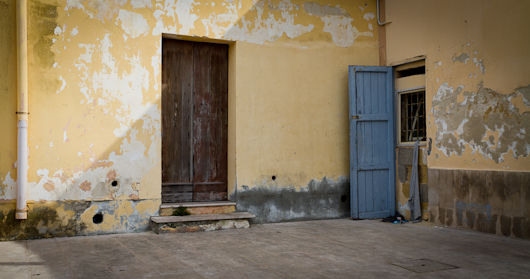 And flaky old doors have charm.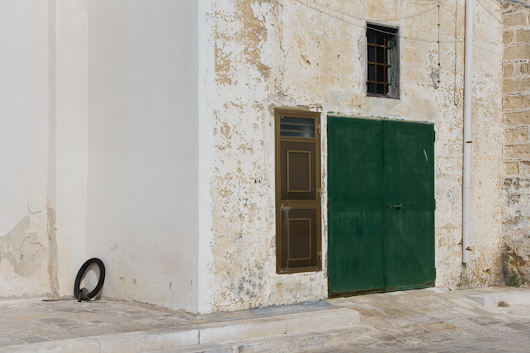 Where light and shape create interesting harmonies alongside the cracks…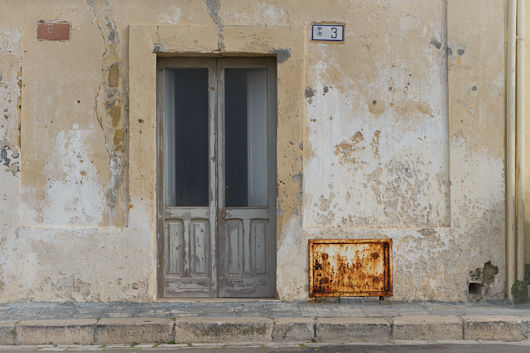 And even a rusty old panel can look fine.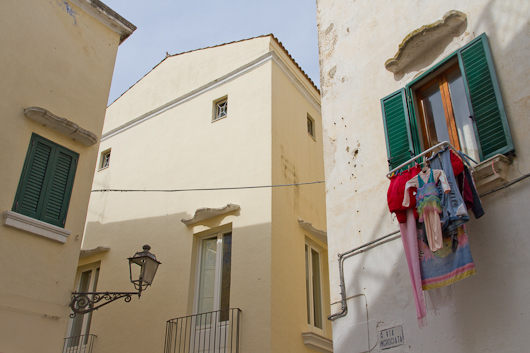 The most domestic of scenes can look 'pretty' if you look at them the right way.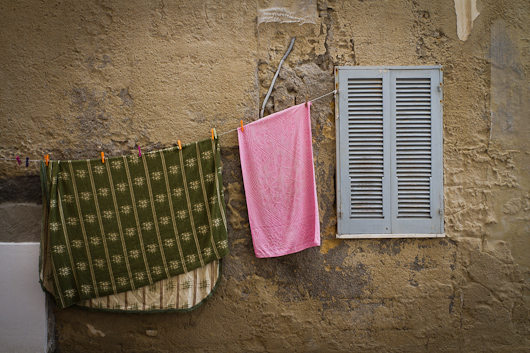 A load of washing can be beautiful.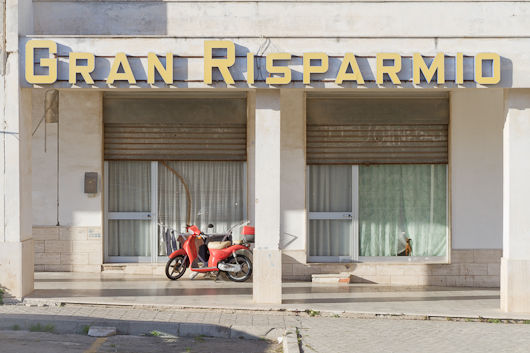 And back in the New Town with its weed-sprouting sidewalks…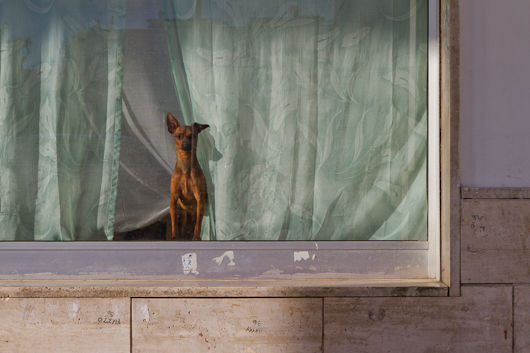 Joyful surprises can appear.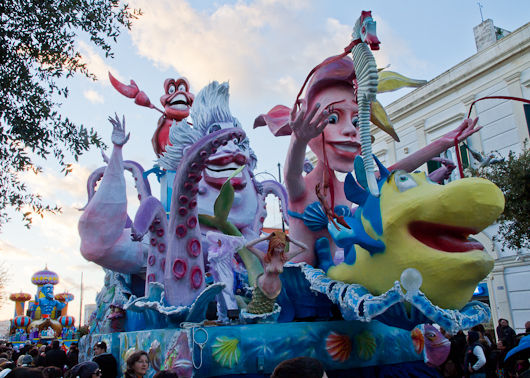 Especially at Carnivale time, when all the floats come out…
And the kids dress up as fairies…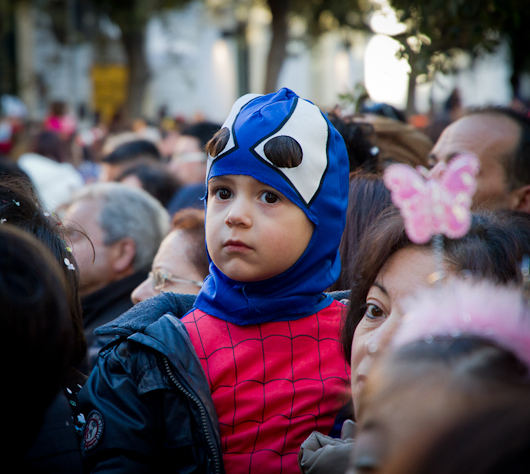 And Spidermen…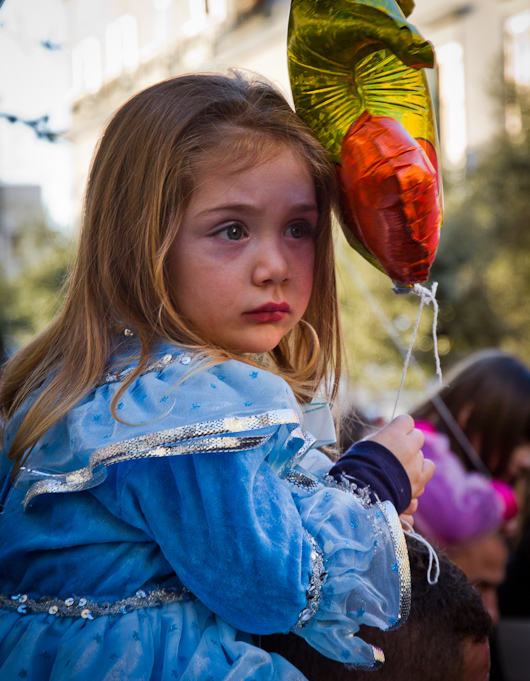 And princesses…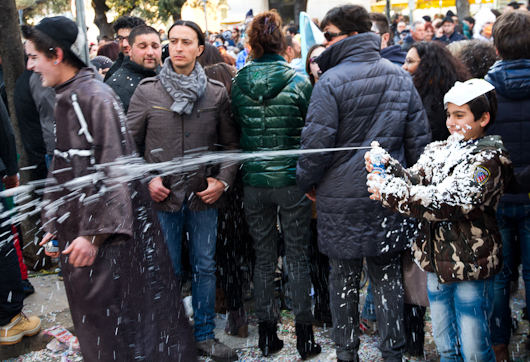 And spray each other with foam and confetti in the streets. But I digress…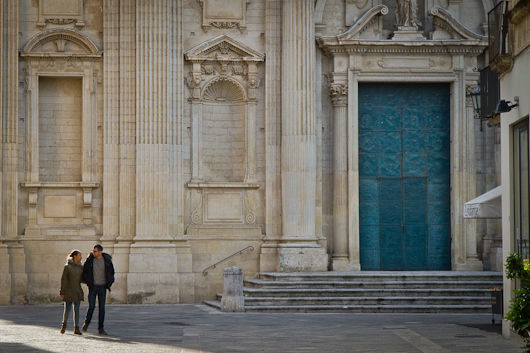 This world is filled with beauty.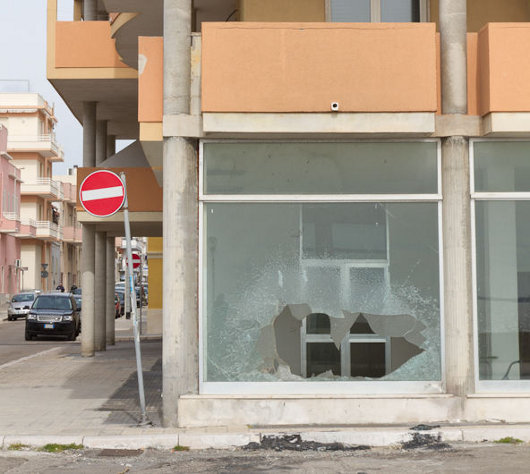 But brokenness too.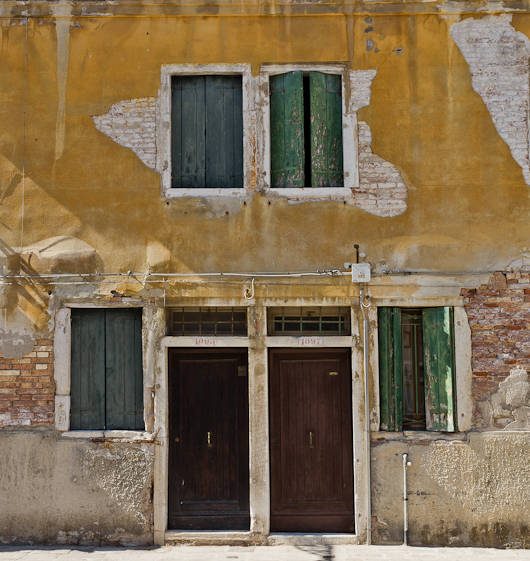 Yet, there is a beauty that can only be found in brokenness…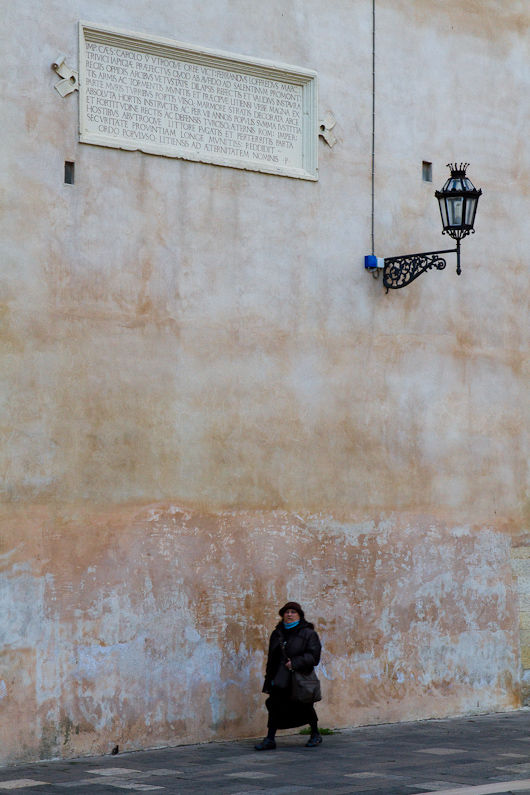 The kind of beauty One with nail-scarred hands loves to bring out of our flaky, stained, rusty, messy lives.
***
Question: Your general comments are welcome.
All photographs © Sheridan Voysey 2014