So Excited to Show You This! Unveiling My Next Book, The Making of Us
Update: The Making of Us is Here!
Order the paperback (and get a nice print for your wall!)
Order the audiobook (and get a photobook!)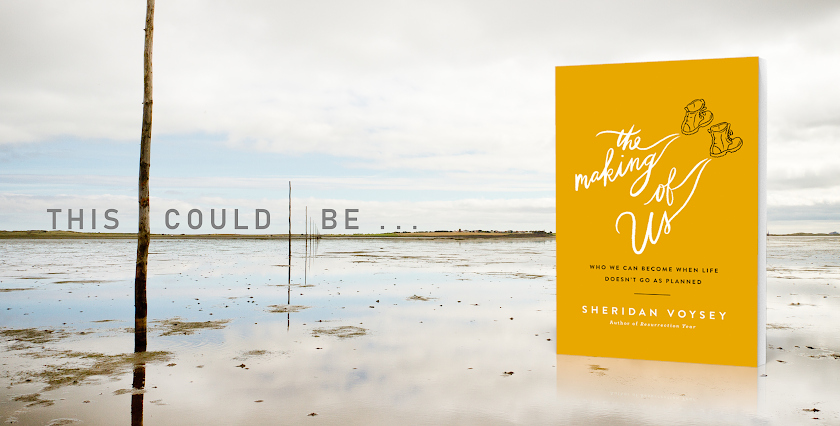 ***
A few months ago I let you in on a little secret—a new book project I've been working on these last couple of years. Well today I'm excited to officially share with you the title and cover design! The Making of Us: Who We Can Become When Life Doesn't Go as Planned will roll out across the globe from March 2019. Here's a little about it, starting with the cover reveal (press play below) and the blurb on the back…
The Cover Revealed!
Beautiful things can emerge from life not going as planned
When life takes one too many unexpected turns, do you find yourself saying, "I don't know who I am anymore"? In the wake of shattered dreams, do you wonder how you will keep going—and if you'll ever find purpose or joy again?
After infertility, an international move, and a professional change shook Sheridan Voysey's world, he realised that he couldn't reconcile his expectations with the life he was living. Feeling lost, he decided to pair his spiritual journey with a literal one: a hundred-mile pilgrimage along the northeast coast of England.
Inspired by the life and influence of the seventh-century monk Cuthbert, Sheridan travelled on foot from the Holy Island of Lindisfarne to Durham. Taking his friend DJ along for the journey, and keeping a journal by his side, Sheridan discovered not resolution but peace. Not ambition but purpose. Not shouts of convictions but whispers of the presence of God.
In The Making of Us, Sheridan invites us to join him as he walks along England's shores and we trace the borders of our own hearts. Part pilgrim's journal, part call to reflection, The Making of Us eloquently reminds us of the beauty of journeying into uncertainty, the freedom of letting go, and the wonder of losing our identity only to discover who we really are.
Includes chapter-by-chapter reflection guide for groups or individuals.
Who is the Book For?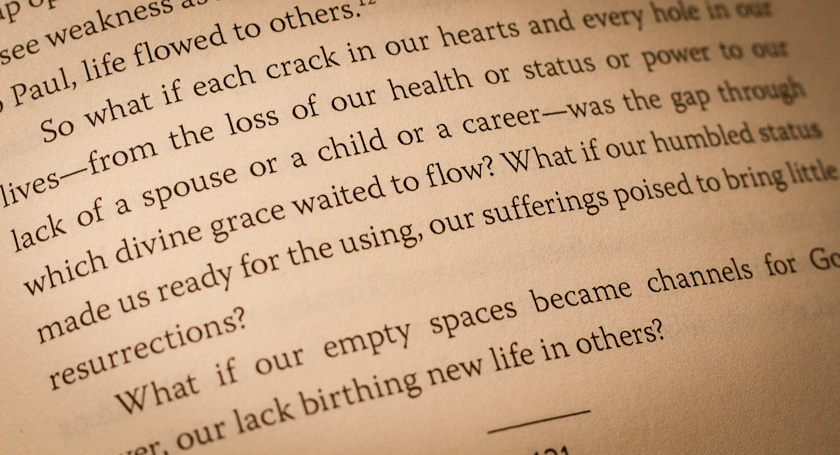 A few years ago I wrote a book called Resurrection Year: Turning Broken Dreams into New Beginnings. It touched a chord like none of my other books had, and several hundred emails and letters later, I noticed two recurring themes in the stories people were telling me. As a result of their life-upending experience, each reader said:
I no longer know who I am
I no longer know what I'm here for
Having faced these same questions myself, I wrote The Making of Us in search of answers. This isn't a how-to book on 'finding your purpose' as there are already a million books out there on that. Funnily enough, though, that's what you just may find through it. Because in the end I came to some important conclusions:
When life as we know it ends, new adventures can begin
Losing an identity can help us discover who we really are
The adversity we've faced can release our greatest gifts into the world
This life-upending experience could be the making of us
The Making of Us is therefore written for anyone needing these messages.
When Can We Get it?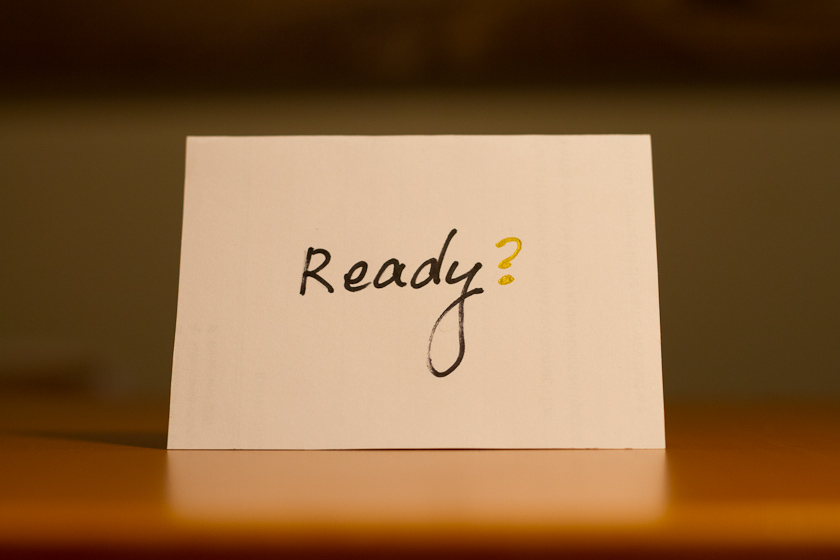 The Making of Us will be out in paperback, ebook and audiobook formats on these three special dates that you simply must put in your diary :):
March 19: America and Canada
March 21: United Kingdom and Europe
April 16: Australia and Asia
However, the book in all formats is available for pre-order now. Yes, now! And there are some really good reasons to pre-order a copy. More on that in a sec.
Kind Words From Nice People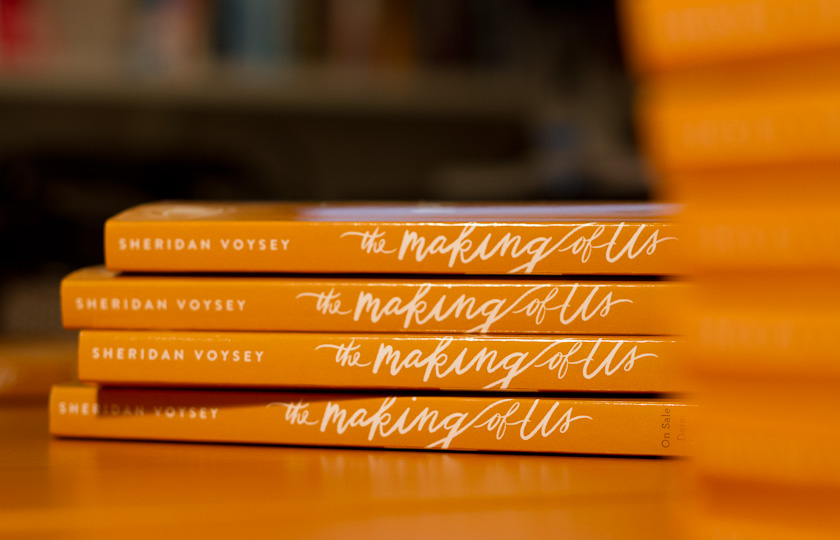 Endorsements are starting to roll in from early readers of The Making of Us. And they're good! (Phew)
Sheridan Voysey knows well the art of telling a story that takes you on a journey far away from where you are now. His latest book, a pilgrimage to rediscover himself, is just such a lyrical achievement. More importantly, though, his tale appeals to the journey of heart that all of us grapple with. Indeed, The Making of Us might just be the making of you.
Claire Diaz-Ortiz
Bestselling Author and Speaker
In The Making of Us Sheridan takes us on a beautiful and compelling trek to reveal how dissonance and disruption can call us into the delight of God. Brew a good mug of tea, wrap yourself in a warm blanket and let this pilgrimage take you to the wonder that you too have been on, are, and will always be on a great adventure to the Face of beauty.
Dan Allender, PhD
Founding President, The Seattle School of Theology and Psychology
Sheridan Voysey's reflection on the literal steps of his journey in search of the Lord's direction is a beautiful, evocative reminder that our lives as Christian saints are part of an eternal community, one not merely of our own place and time, and of a much larger story, one not merely of our own making.
Karen Swallow Prior
Author of On Reading Well and Fierce Convictions
Travelling with his friend DJ and the invisible figure of Saint Cuthbert (a favorite of mine), Sheridan also journeys with the God he has been struggling to understand and hear clearly. Through typically honest and wonderful descriptions of his surroundings and inner musings, Sheridan warmly welcomes us to join this rich experience. An exceptional read.
Adrian Plass
Author of The Shadow Doctor and The Sacred Diary of Adrian Plass series
From his first question about where we fit into the world, to his last about how we desire to be remembered, Sheridan fills us with hope as he recounts his own search for purpose and calling, guided by the deep truth that we are always with God. This beautiful book will challenge you, guide you, call you to the countryside and bring you back home to the truth that you too are always with God.
Becca Stevens
Founder of Thistle Farms, Author of Love Heals
What Else Have You Got Planned?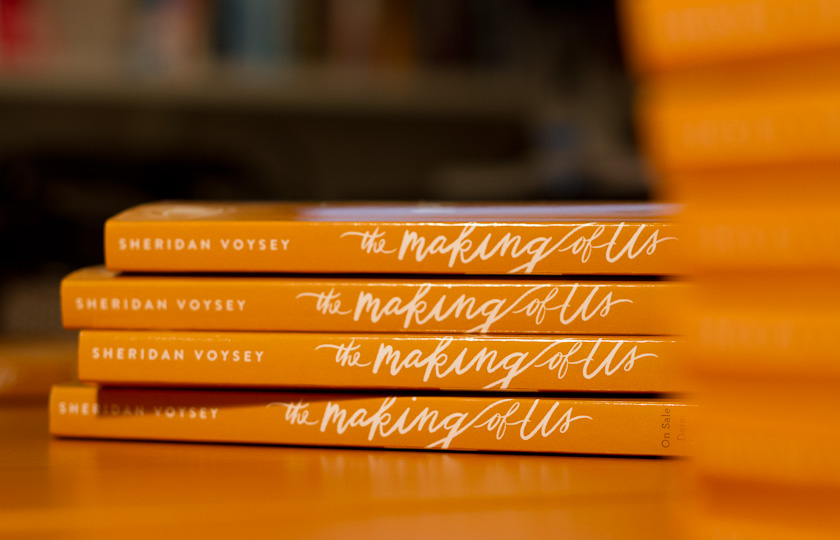 So many months (years!) go into writing a book (at least they do for me) that it's fun to make a deal about it when it's finally released like a dove into the world. Leading up to March 2019 you can expect:
An epic video trailer (can't wait to show it to you)
A four-part video series
An exclusive reading group with video teaching
Special freebies for pre-orders (look below)
Something beautiful and inspiring to hang on your wall or save to your phone
A special photo book for ebook and audiobook purchasers
Other secret (for now) freebies
Make sure you're on my email list so you don't miss a thing!
What's All This About Pre-Ordering Then?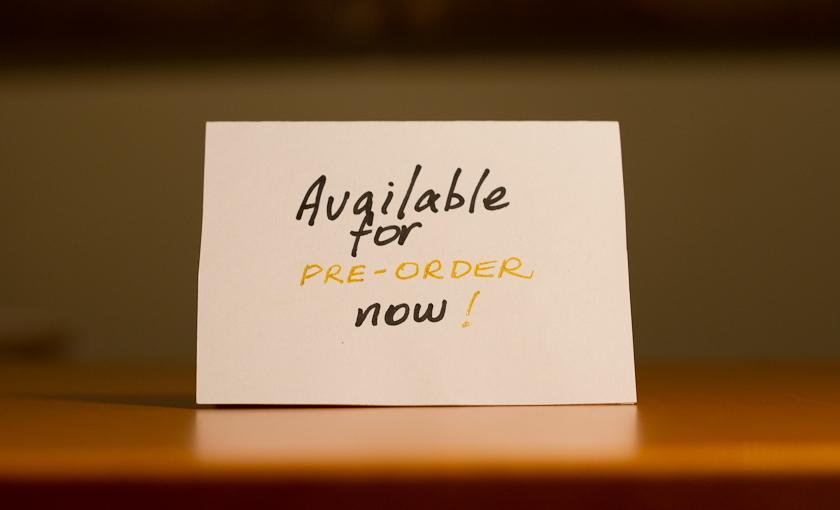 According to the experts, pre-orders are now an important part of getting a book released well. Pre-orders help the book get noticed by retailers, help the book's Amazon ranking (and therefore its visibility), help set print run numbers, and more. So, I'd be hugely grateful if you would consider buying the book today for yourself or a friend.
There will be special thank you gifts for doing so!
While we're getting these gifts finished, please order the book and keep your receipt. A special page will be set up where you can enter your receipt number and have your gift sent to you.
Thank you heaps in advance!
Buy Now (and keep your receipt)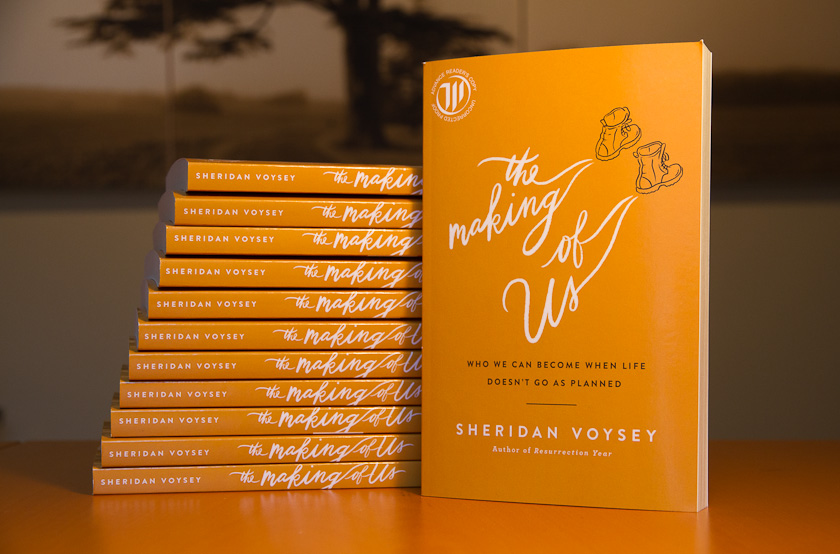 You can order The Making of Us through your local bookstore or via the online stores below. Order your copy now and keep your receipt in a safe place for the thank you gift!
Thank You
Lastly, thank you. If you are one of the many hundreds (thousands?) who have told me your story in person or in writing, if you have commented on this blog or shared a post on social media, you have had some part in shaping this book. I have listened closely, taken notes on what you've said, and tried to integrate it all into something we can all learn. I'm so grateful that you're part of this little community.
Rejoice With Me and Share!