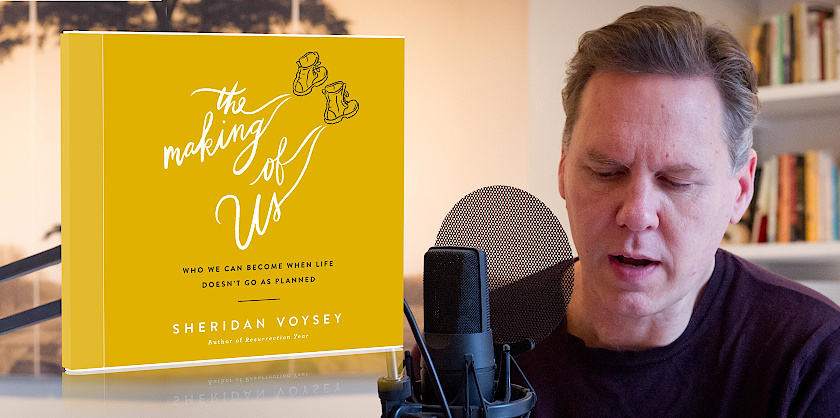 The Making of Us Audiobook
What makes us who we are? How do we adjust when things don't go as we hoped? Can we recover if we make a choice that's less than perfect? In The Making of Us I explore these questions and more by telling a story of two friends walking through the rugged beauty of England's north, asking questions and talking about their lives.
May I read some of this story to you?
The Making of Us is available in paperback and now (drum roll please) in audiobook too! Thanks to my publishers, here are the first two chapters for you to listen to FREE. I can't wait for you to hear the bit where God shows up in the motel room. And when I get to walk on the clouds. And when the seals start singing. And when I start to discover there's more to us than our job titles.
Go on. Take a listen.
Listen Now
About The Making of Us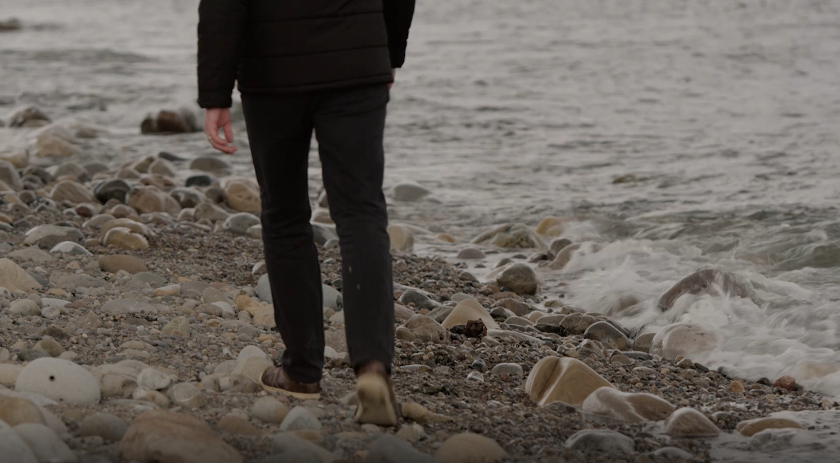 Beautiful Things Can Emerge from Life Not Going as Expected
When life takes one too many unexpected turns, do you find yourself saying, "I don't know who I am anymore"? In the wake of shattered dreams, do you wonder how you will keep going—and if you'll ever find purpose or joy again?
After infertility, an international move, and a professional change shook Sheridan Voysey's world, he realised that he couldn't reconcile his expectations with the life he was living. Feeling lost, he decided to pair his spiritual journey with a literal one: a hundred-mile pilgrimage along the northeast coast of England.
Joined by his friend DJ, and walking in the footsteps of the sixth-century monk Cuthbert, through The Making of Us Sheridan invites us to trace the borders of our own hearts. Part pilgrim's journal, part call to reflection, The Making of Us eloquently reminds us of the beauty of journeying into uncertainty, the freedom of letting go, and the wonder of losing our identity only to discover who we really are.
Get the Full Audiobook Now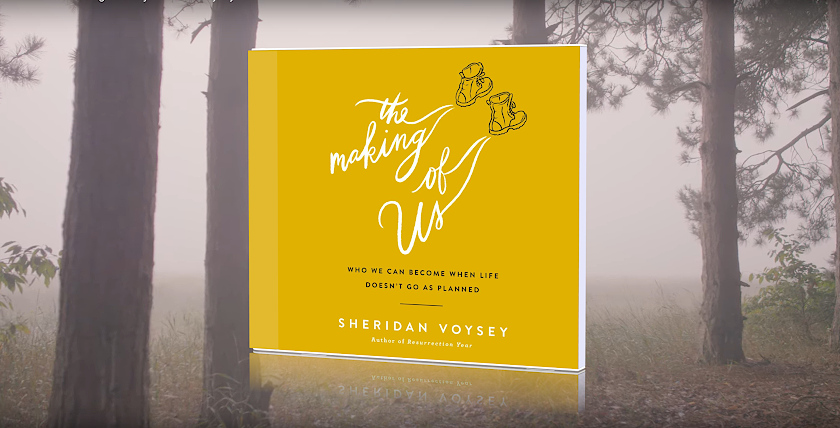 Duration: 5 hours and 2 minutes (unabridged)
Format: Digital download or CD
Narrator: Sheridan Voysey
Would You Like Pictures With That?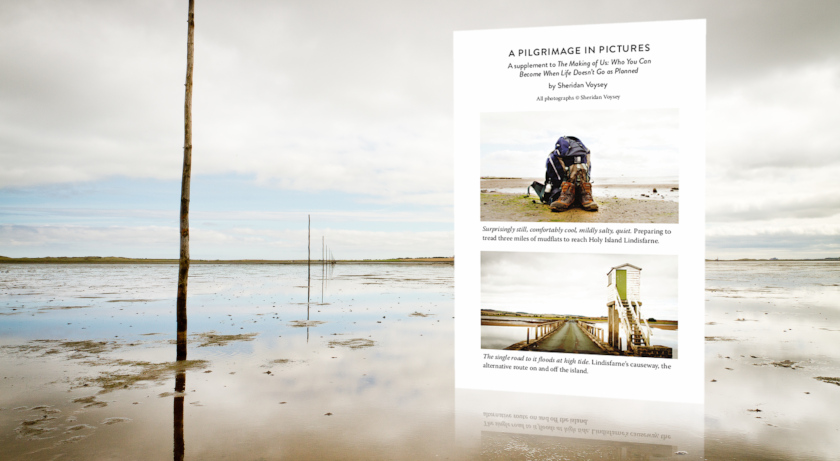 As you'll hear, I took my camera on this pilgrimage, capturing the waves, caves and castles, as well as the locals we met and experiences we had along the way. When you order The Making of Us audiobook you'll also get A Pilgrimage in Pictures, a bonus 16-page PDF supplement of images for your eyes to enjoy while you listen.
A Pilgrimage in Pictures will download automatically with your audio files. Go get the audiobook and enjoy!
Get The Making of Us Audiobook Now
Please Share