Get Your FREE 6-Session Resilient Study Guide
The famous words of Jesus' Sermon on the Mount have been quoted by presidents, chanted by activists, pondered by theologians, and shouted by rock stars. They've been printed on posters, T-shirts, fridge magnets, and bumper stickers. But one thing is required if they're to manifest a resilient life: according to Jesus, they must be lived.
Go Deeper
This 6-session study guide to my new book Resilient: Your Invitation to a Jesus-Shaped Life (and its forthcoming video series) has been designed to help you go deeper into Jesus' life-changing teaching through personal reflection or group discussion. And it's FREE for new and current subscribers to this blog!
Here are some ways to use it:
Invite some friends to study Resilient with you in a coffee shop each week
Share this guide with your church's small group leaders. A short study series is a great way to start new groups
Host a weekly online discussion of Resilient
Share your discoveries on social media using the #ResilientBook hashtag so we can join in!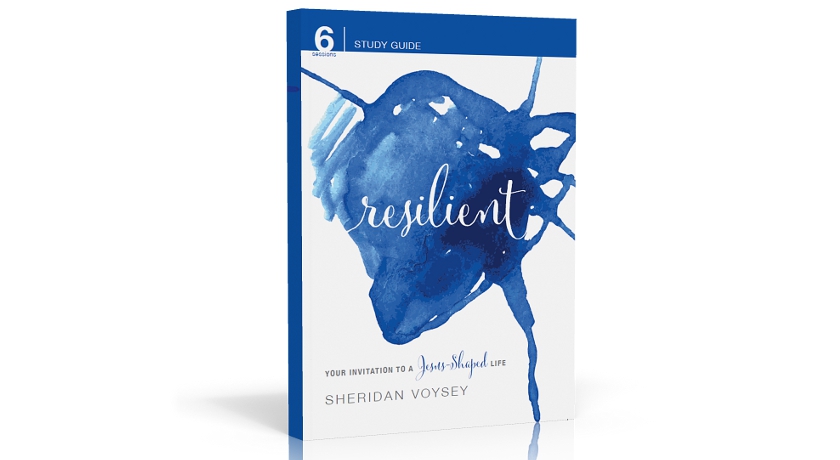 By subscribing you consent for your email to be used to send you blog posts and other information from me. Your information will never by handed to another party for marketing purposes. More on privacy here.
I hope this Resilient study guide helps take you deeper into a Jesus-shaped life. Do tell me how you go.
Sheridan
Please Tell Others