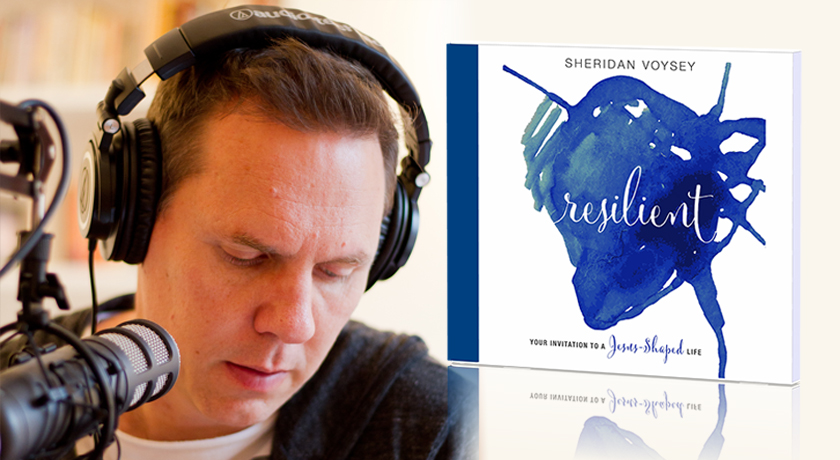 How can you stay strong when the storms of life hit? To find out, plug in your headphones, and take a 90-day AUDIO journey with me through Jesus' Sermon On the Mount.
Yes friends, after weeks of recording and editing, the 'Resilient' audiobook is here—an unabridged recording of my devotional that will recalibrate your callings, relationships, spiritual practices, and life choices to help you build resilience.
Each episode is only 3-4 minutes long, making it perfect for daily listening on the go. Here's a week's worth of readings to get you started… More…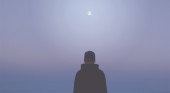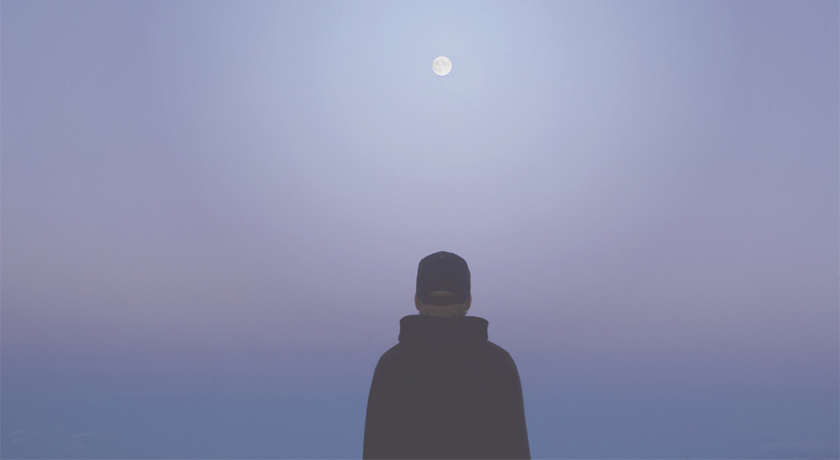 In Scripture we find God speaking through peals of thunder, pillars of cloud, flaming bushes, even donkeys. He used prophets, angels, the beauty of creation, the coming of Jesus. God is surely a communicating God.
But in the 21st century, how might we expect him to speak to us personally about our everyday, modern, Western lives?
Here are seven ways… More…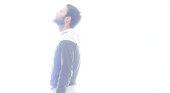 Life's full of big questions. Should I marry? If so, who? Take that job? Buy that house? Is this the career for me? Which church is the right one? And which city should I settle in? If we believe there's a God who cares and wants to guide our big decisions, we need to know how to hear his voice. Here's some keys to get started. More…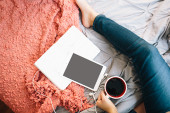 Children living on a rubbish dump in Paraguay turn trash into music… A mute girl learns to speak… A violent, paraplegic and emotionally scarred lady learns that she's deeply loved… An antique-lover receives a vintage sewing machine from heaven… If you need some encouragement today, these 6 stories are a great place to start. More…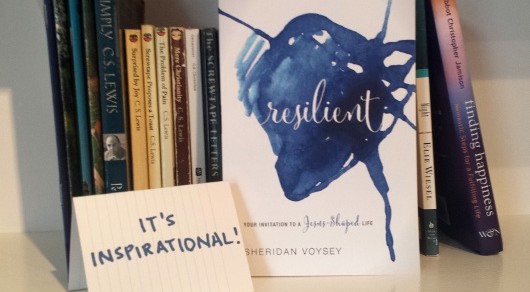 After many months of writing and editing my new book Resilient releases...
How can you stay strong when the storms of life hit? To find out, plug in your headphones,...
Fighting Temptation
Mimi began working at a brothel in her early 20s...
More...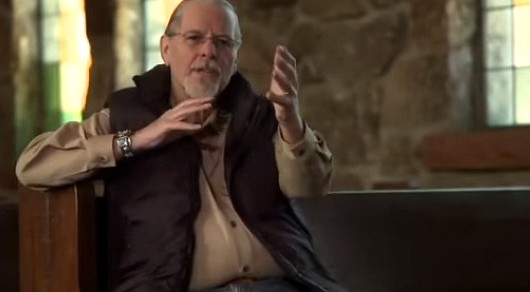 Richard Foster is one of the most significant spiritual writers of our day. The author of bestselling...