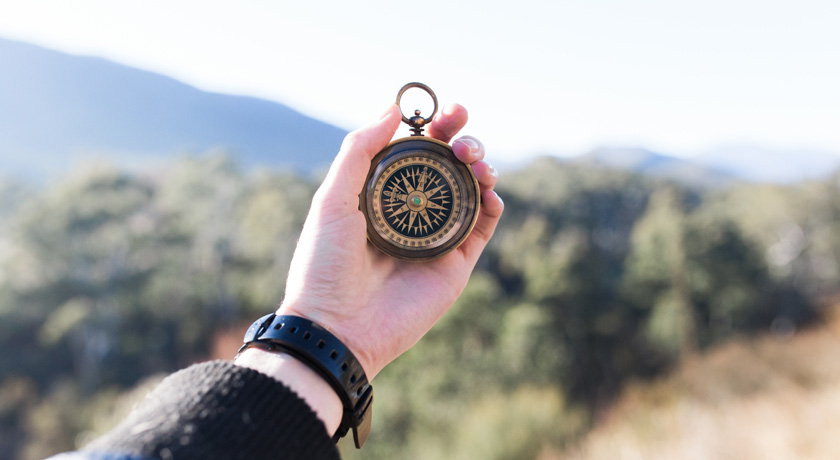 Are you at a crossroads? At the end of one chapter and wondering about the next? As you look to the year ahead, why not grab a journal and a pen, and revisit some of these posts from the last few years of my blog. They are designed to help you find meaning, fresh dreams, purpose, and direction. More…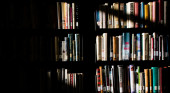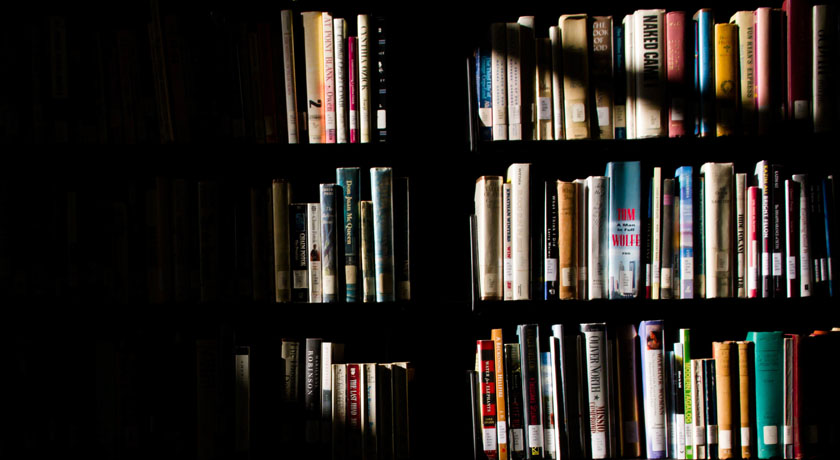 This is something I love doing for you every year: a roundup of my best reads from 2016—from the soul-baring wit of Nick page, and Marilynne Robinson's living, breathing characters, to the reflective poetry of David Whyte, and Tony Horsfall's reflections on journeying through midlife. If you're planning your holiday reading list, check in here first! More…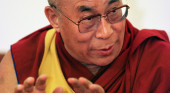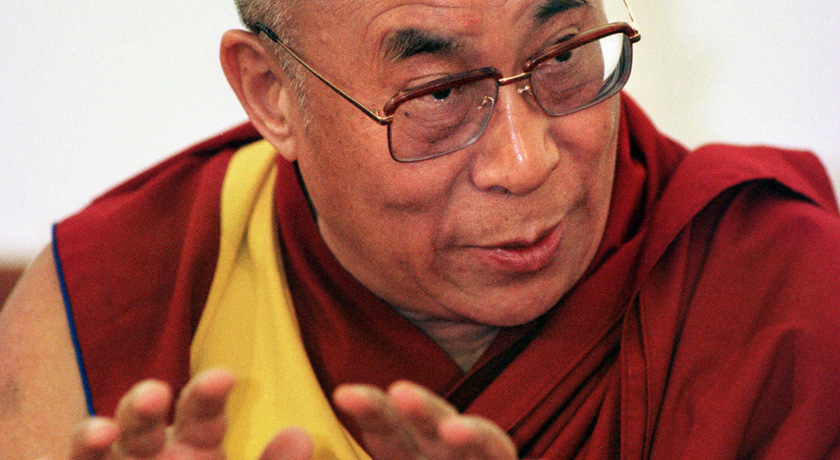 I once went to hear the Dalai Lama give a public talk. He spoke on the importance of compassion, then took questions from the audience. The last question came from the MC: "Your holiness—what is the meaning of life?" The audience leaned in as he stared at the ground, quietly thinking about his answer… More…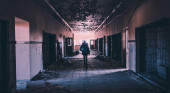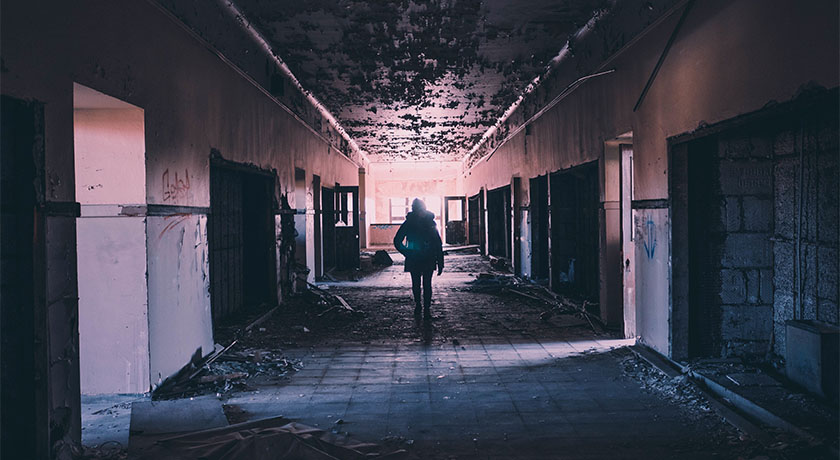 Dreams. We all have them. But by our 40s, some of us have had to watch our dreams die. Yet even those broken dreams can become something beautiful. In this video I explain how sometimes the 'wilderness' – the dark and barren place of longing and loss – is in fact the best place for God to meet us… More…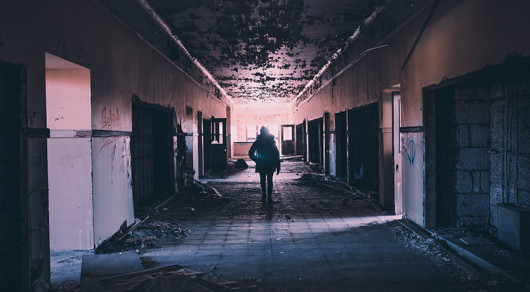 Dreams. We all have them. But by our 40s, some of us have had to watch...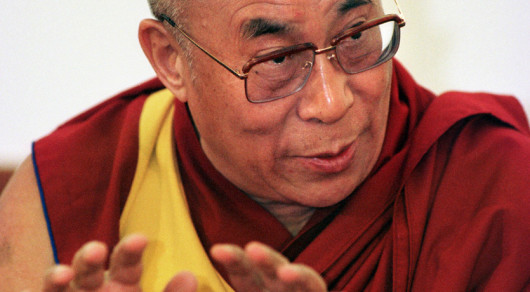 I once went to hear the Dalai Lama give a public talk. He spoke on the importance of compassion,...
Prayerful Retreat
If you were given an extra day each week, how would you use it? To read books, volunteer with a charity, perhaps catch up on sleep? In truth, I'd probably spend that extra day working...
More...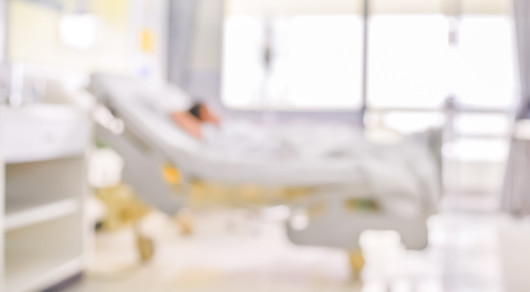 Miracles can be hard for the modern mind to accept. And I can be sceptical myself about 'miracle'...