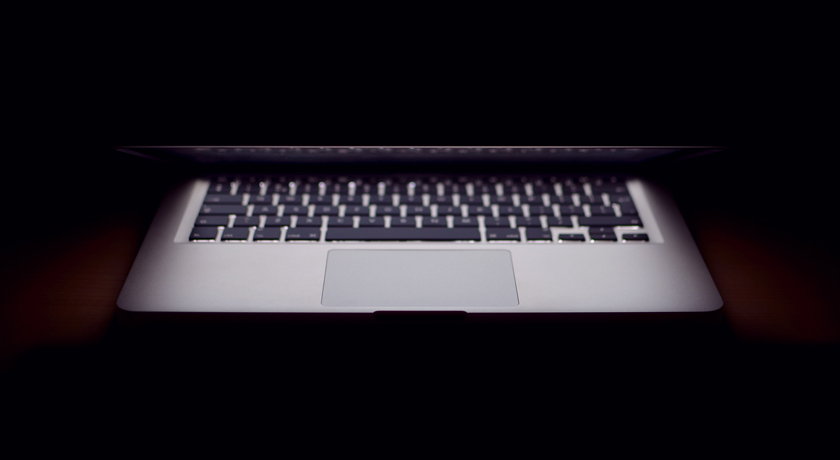 Sometimes a friend of mine will get a fire in their belly and write something we should hear, however uncomfortable. Clare Bruce is a journalist and friend who was more than a bit concerned about the accolades Playboy chief Hugh Hefner garnered recently. Given today is the UN's International Day of the Girl Child, this post is timely. More…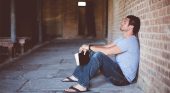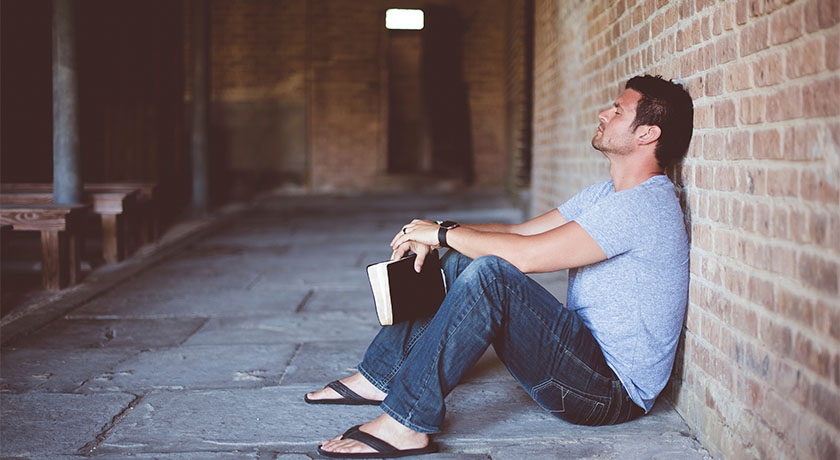 Some churches have statements of faith they adhere to, called creeds. But they're often not the kind of thing we turn to in times of trial. So my author friend Tony Horsfal wrote his own: a courage-building 'Resilience Creed'—one that expresses the kind of truths we can hold to in times of adversity and pain. More…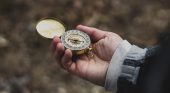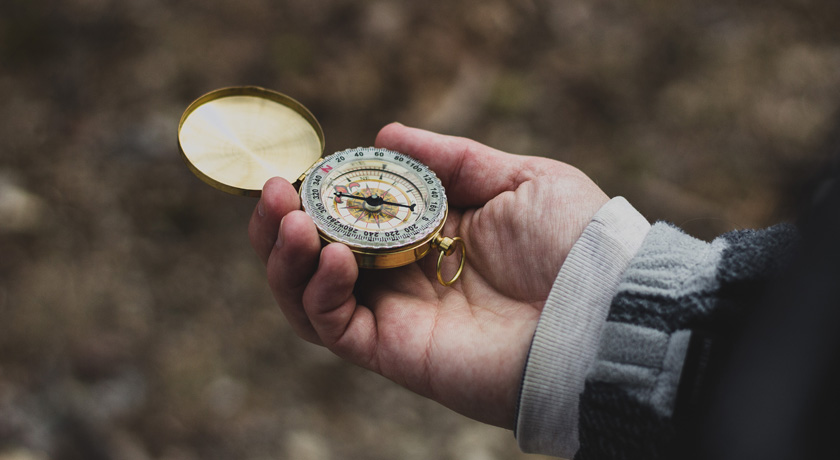 My life has been anything but a straight path. I've been nightclub DJ, a youth worker, a radio host, an author, a speaker; I've had spiritual crises, burnout, and broken dreams; and life's curve balls have often landed me where I least expected. It used to trouble me. Until one day, out hiking, I noticed something… More…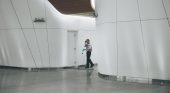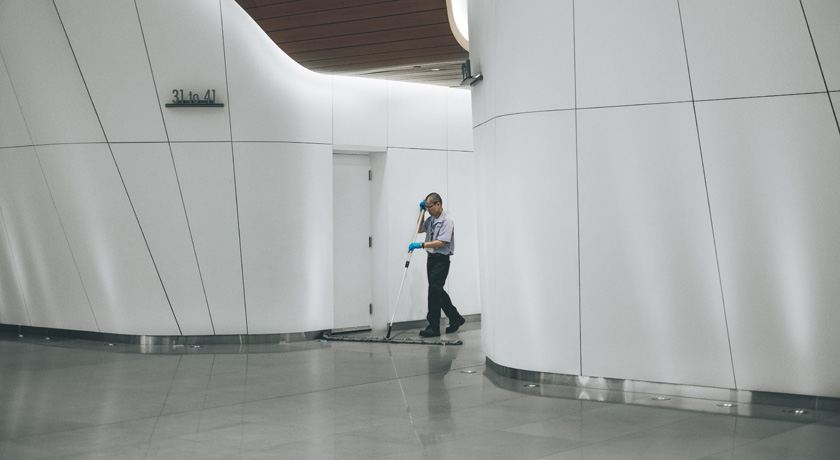 My friend Mick works on the Africa Mercy – a floating hospital ship, helping the poorest people in developing nations. When TV crews visit, they shine the spotlight on the ship's amazing medical staff. Rarely do they point a camera at Mick's area of work. It's – ahem – less than glamorous. But without him, the whole thing would stop… More…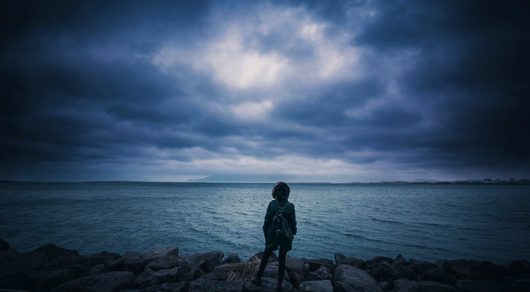 Almost daily we hear another reason to be alarmed at the state of our world—from...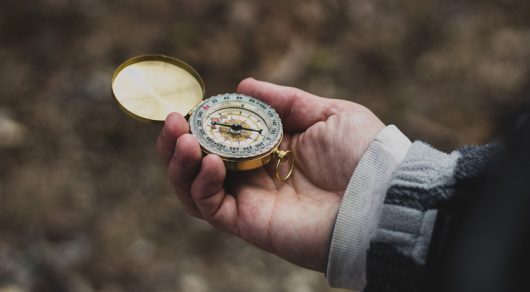 My life has been anything but a straight path. I've been nightclub DJ, a youth worker, a...
He Will Supply
For many years Estelle and her husband worked as missionaries, relying on the financial generosity of others while they shared the love of God through their ministry...
More...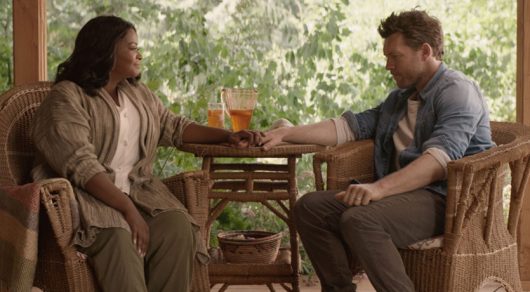 When William Paul Young sat down to write a story for his children about a man who meets God...