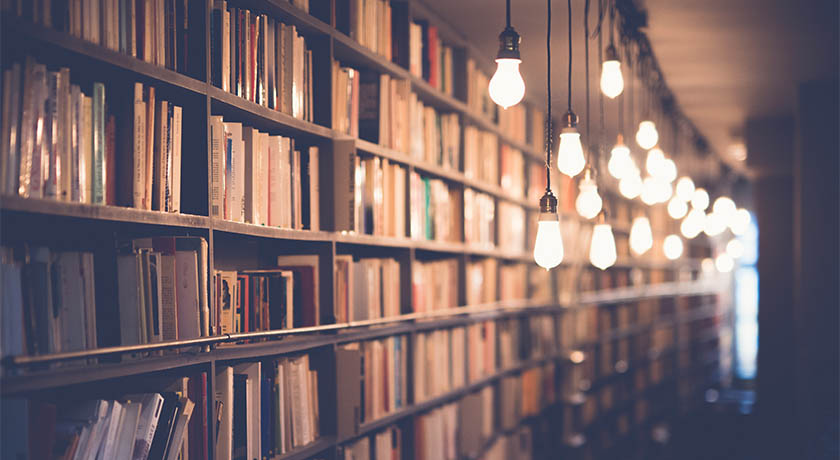 It's that time again: my annual roundup of best books read in the past year. Memoirs, love affairs, spiritual crises, faith and philosophy, the search for contentment, church life in small town America, and – of course – more Marilynne Robinson. If you love exploring life, love and spirituality, in both fiction and non-fiction forms, this list is for you. More…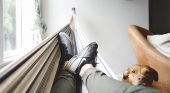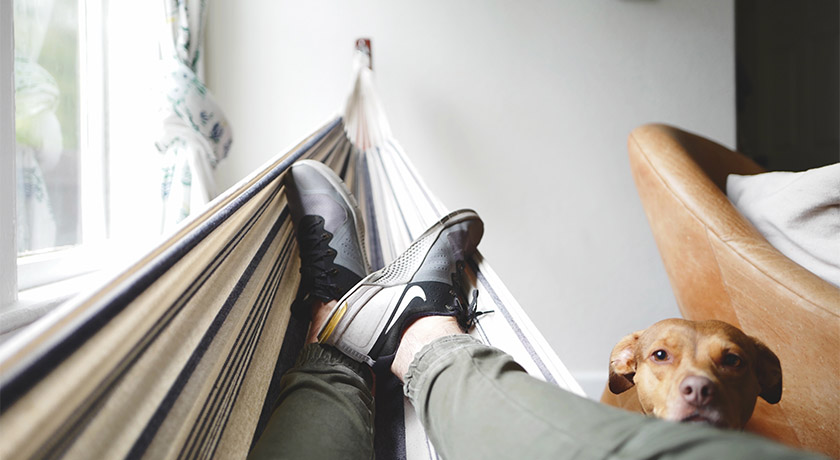 'You reap what you sow' is a powerful principle describing the way much of life works. Plant a seed of goodness, kindness or faith, and a harvest of it will follow later. But the metaphor assumes the seed is sown into healthy soil. What if it's not? What happens when we keep trying to get a harvest from an exhausted life? More…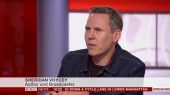 For too long childlessness has been seen solely as a female issue. As a result the feelings of men facing infertility have been sidelined. Now new research has shown childlessness can affect a man's mental health, self-esteem, relationships, masculinity, even his career and finances. And he is often ignored during the treatment process or in follow up support. So let's be clear: childlessness cuts a man up too. Here's my interview on BBC News' Afternoon Live programme sharing my personal experience. More…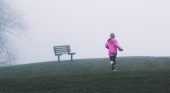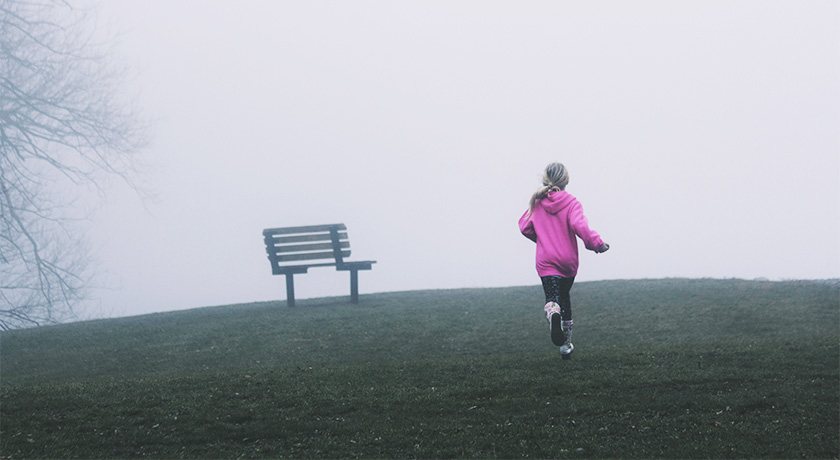 Our new puppy Rupert Reginald McScruffy is quite the celebrity: people stop us in the street, he's got fans on social media, and now even the BBC wants to follow his progress. Yes, he's gorgeous. But he does have his foibles; and one in particular that can teach us about what happens when we run to false places of safety. More…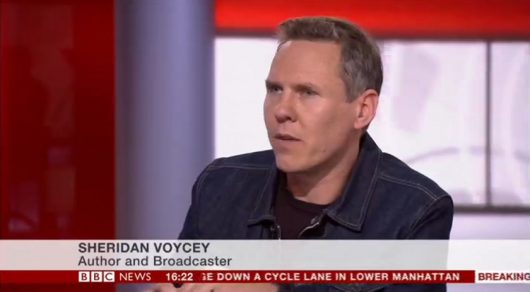 For too long childlessness has been seen solely as a female issue. As a...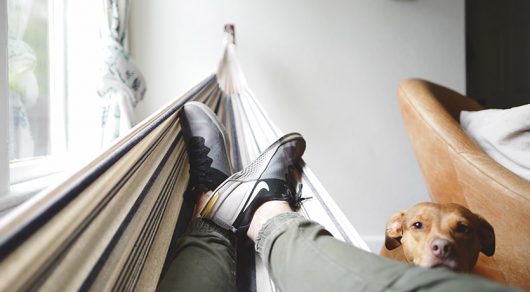 'You reap what you sow' is a powerful principle describing the way much of life works. Plant...
He Will Supply
For many years Estelle and her husband worked as missionaries, relying on the financial generosity of others while they shared the love of God through their ministry...
More...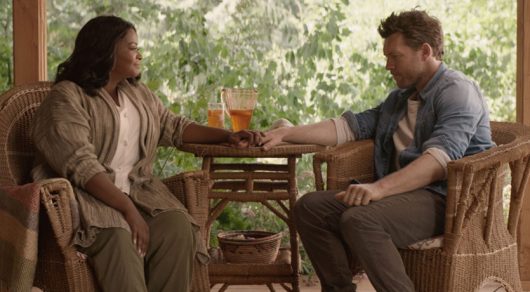 When William Paul Young sat down to write a story for his children about a man who meets God...