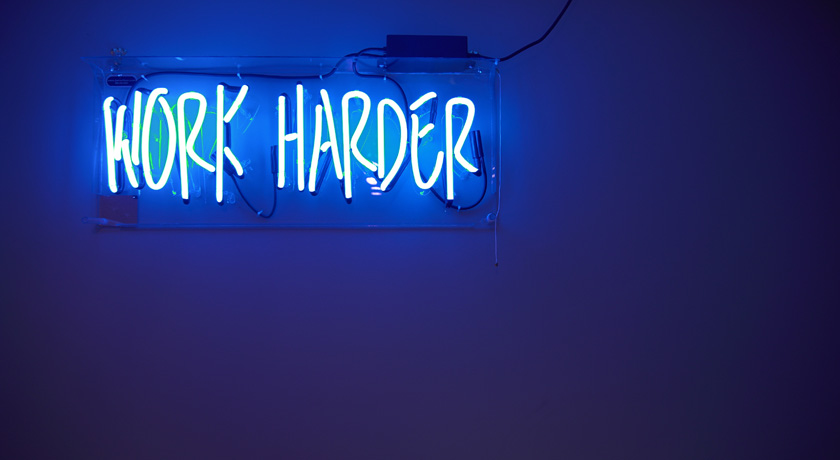 What a gift it is to do work you love. To get paid for using your talents, and contribute to society. And since we spend so much of our lives working, it makes sense to seek a fulfilling career. But have we gotten things unbalanced? When work becomes our primary source of personal fulfilment—it leaves us vulnerable. More…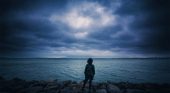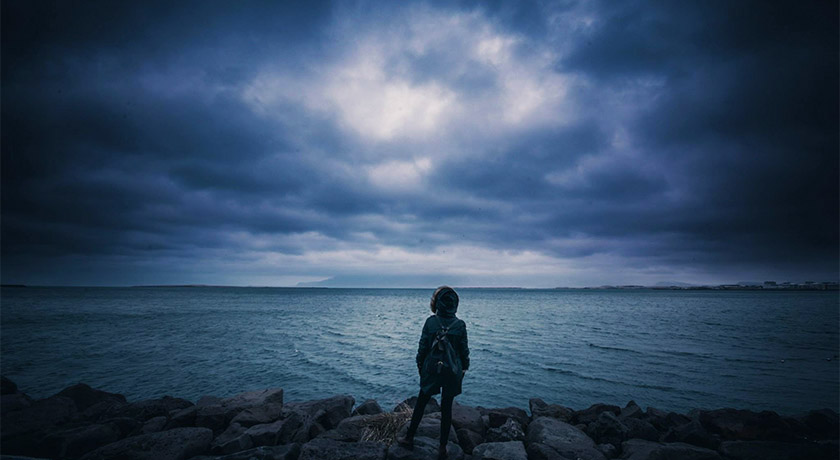 Almost daily we hear another reason to be alarmed at the state of our world—from war, famine and terror, to our own personal storms. In troubling times like these, some of the world's greatest leaders have gained strength from one famous speech: the Sermon on the Mount. In this video filmed in Melbourne, I explore its surprising message. More…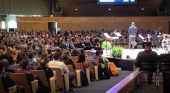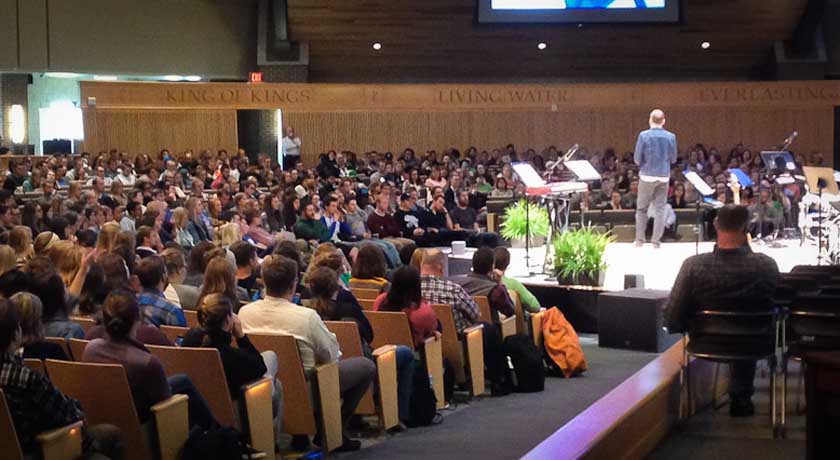 Moving on from a broken dream can be one of the hardest things to do—whether it's letting go of the dream of marriage or children, a career or ministry in tatters, a divorce, or something else. If that's you, or if you want to help others in their journey, or if you just want to see how trials can become catalysts for new and surprising things, join me at the 'From Broken Dreams to New Beginnings' conference! More…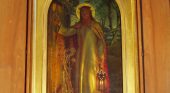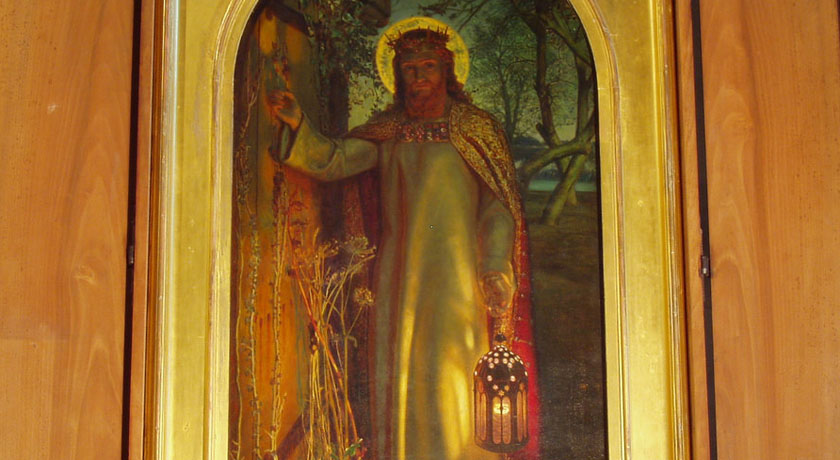 In his famous painting 'The Light of the World', Holman Hunt depicted Jesus in a white robe holding a lantern, knocking gently on a door that represents our heart. With blond beard, flowing hair and serene face, the Saviour is presented as a meek, mild soother of souls. Nice image—but the Holy Week of Easter really messes it up… More…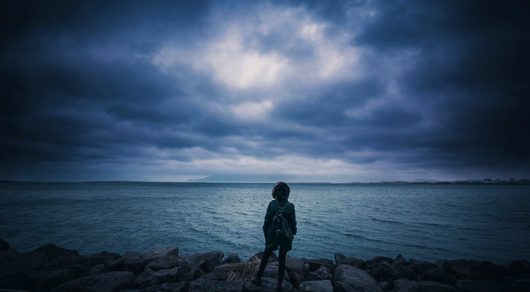 Almost daily we hear another reason to be alarmed at the state of our world—from...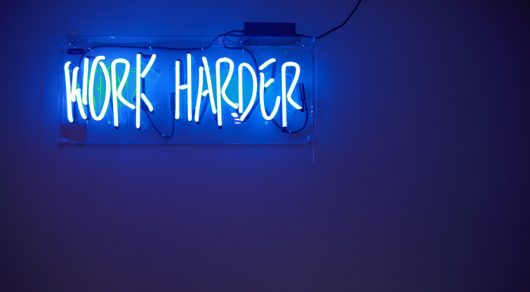 What a gift it is to do work you love. To get paid for using your talents, and contribute to...
Lord of the Cosmos
As you read this, the moon is circling the earth at 2,300 miles per hour...
More...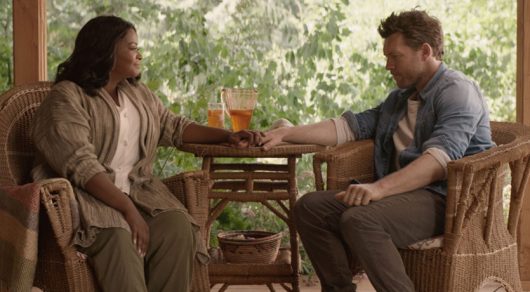 When William Paul Young sat down to write a story for his children about a man who meets God...