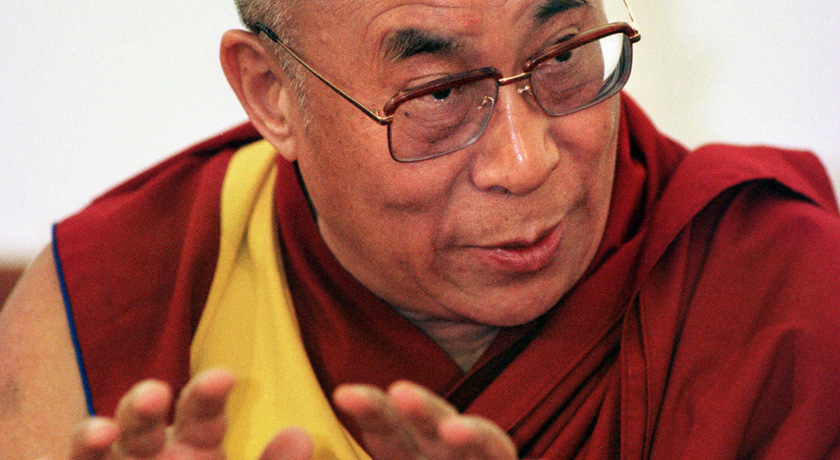 I once went to hear the Dalai Lama give a public talk. He spoke on the importance of compassion, then took questions from the audience. The last question came from the MC: "Your holiness—what is the meaning of life?" The audience leaned in as he stared at the ground, quietly thinking about his answer… More…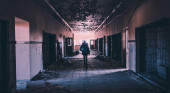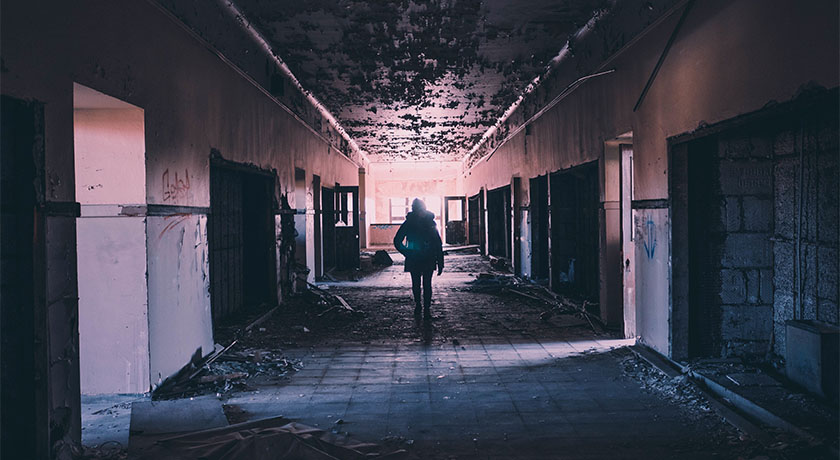 Dreams. We all have them. But by our 40s, some of us have had to watch our dreams die. Yet even those broken dreams can become something beautiful. In this video I explain how sometimes the 'wilderness' – the dark and barren place of longing and loss – is in fact the best place for God to meet us… More…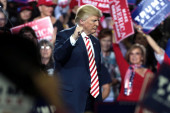 Hillary was always going to be bad news. I get that. I also get that a vote for Donald Trump in the US Presidential election was for many not so much a vote for him as against Clinton, the establishment she represents, and some of the radical policies she stands for. I understand that, for many, this was a no-win election. I understand also that what I share in this post may lose me some friends. But Trump's win carries with it two subtle messages that need to be confronted, and confronted quickly. More…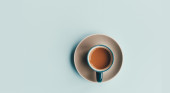 We are the options generation. Most of us can pursue any career we wish and live almost any lifestyle. But affluence can create problems. We can want too much, be pulled in too many directions, and lack clarity of mind and purpose. Jesus's remedy is clear: put God first, and live a simpler lifestyle. Here's 10 practical tips… More…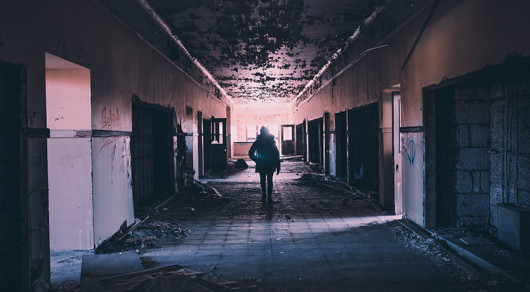 Dreams. We all have them. But by our 40s, some of us have had to watch...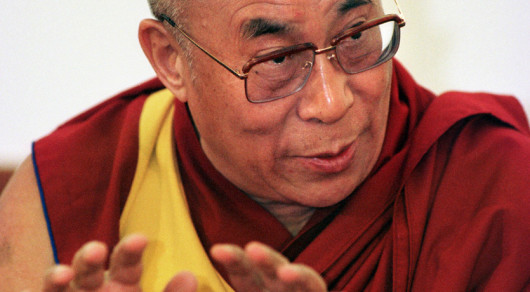 I once went to hear the Dalai Lama give a public talk. He spoke on the importance of compassion,...
Breaking the Mold
According to the experts, I'm part of the demographic known as Generation X...
More...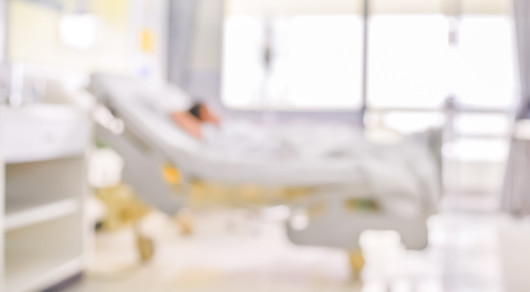 Miracles can be hard for the modern mind to accept. And I can be sceptical myself about 'miracle'...