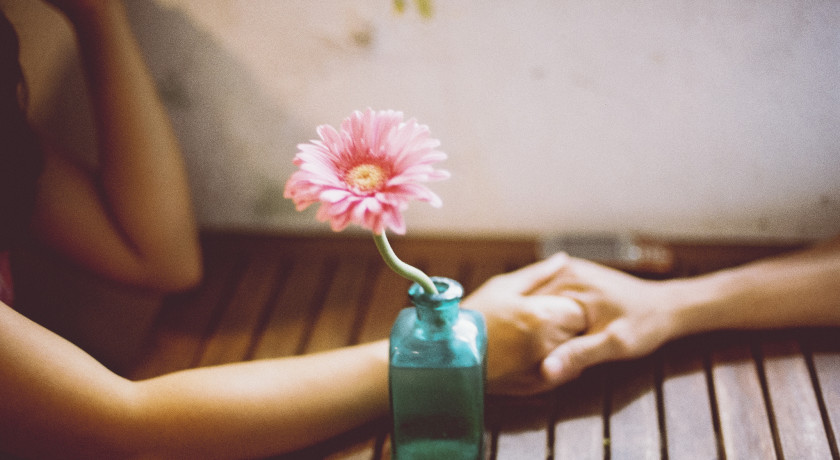 Strong relationships are one of the four factors that build human resilience. We withstand life's traumas so much better when we have good marriages, friendships, work relationships and community connections. The problem is, powerful forces drive us apart. Jesus talked about those forces…and how to overcome them. More…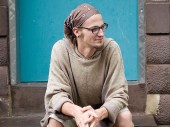 Working with Mother Theresa is one thing. Throwing thousands of dollars away on the steps of the New York Stock Exchange, and flying into Baghdad as bombs are raining down, is another. Meet Shane Claiborne, the dreadlocked Jesus-following peace warrior who says you can be an 'ordinary radical' too. More…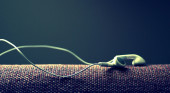 So this happened: the 'More Than This' podcast just ticked over 50,000 downloads. To celebrate, here's a look back at the Top 10 most popular episodes, and some of my favourites you may have missed…exploring life, faith and spirituality through inspirational chats, intriguing interviews, and how-to episodes on living life deeply. More…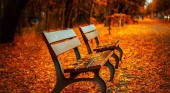 I love autumn. In Australia, it's a cooling respite from the blistering summer heat. In England, it's all crisp days and perpetual afternoon light; and in Pennsylvania's Allegheny Forest in the USA, with red and yellow leaves falling all around you, it's just plain magic. It's a season of harvest, completion, transition, and shedding the old. And there's an important life lesson in that… More…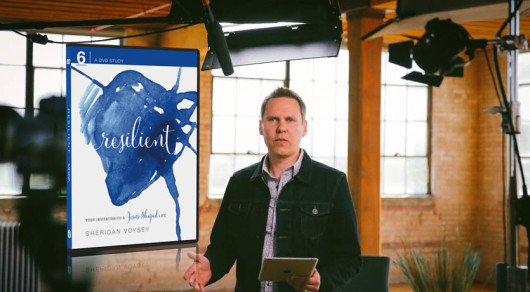 During a particularly challenging time in my life, I began reading Jesus'...
Strong relationships are one of the four factors that build human resilience. We withstand...
Autumn Moments
Poets have long used the seasons as metaphors for our lives...
More...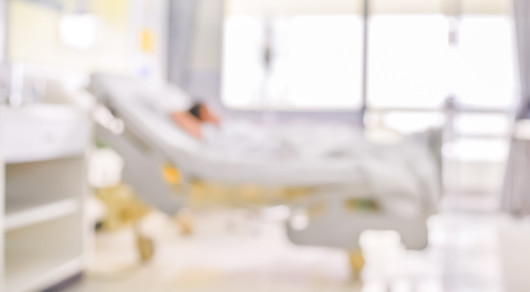 Miracles can be hard for the modern mind to accept. And I can be sceptical myself about 'miracle'...