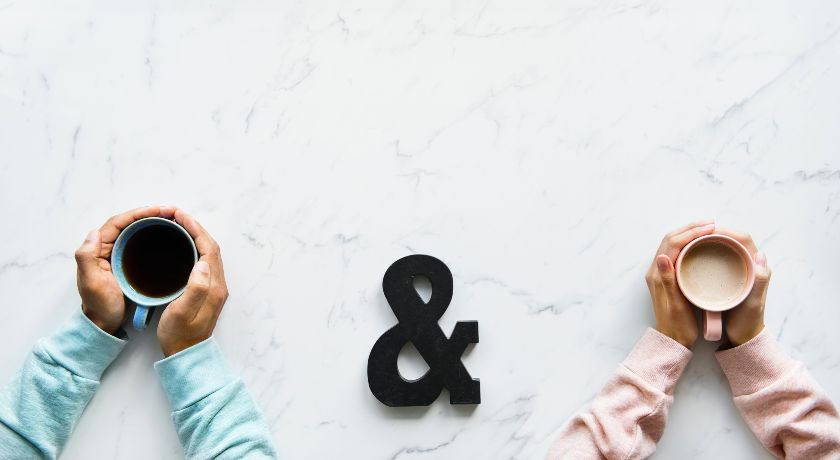 After 21 years, I sometimes look at my wife Merryn and wonder how our marriage works. I'm a writer and speaker, Merryn is a statistician. I work with words, she works with numbers. I want beauty, she wants function. And that's only the start of our differences! Here's what's helped us stick together… More…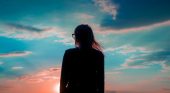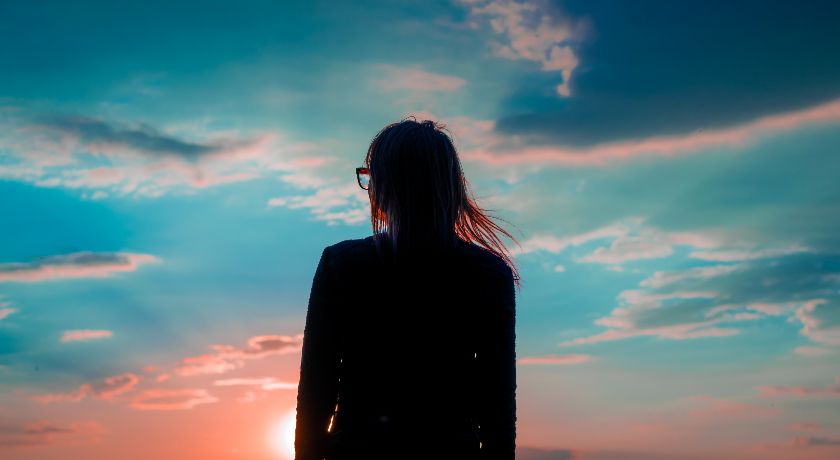 Modern Christianity has been criticized at times for being about little more than "a ticket to heaven". But it's so, so much more. Heaven is where God is, and since God is everywhere, heaven isn't just 'up there' but touches earth too. Here's some ways we can glimpse heaven's reality now… More…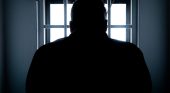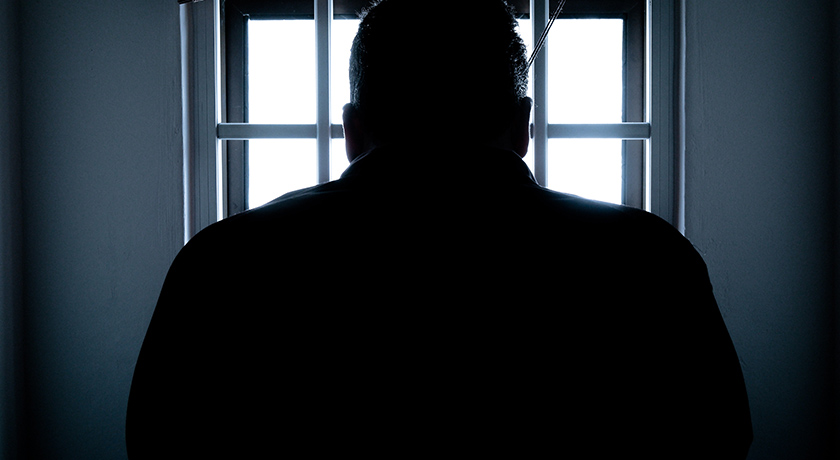 In 1985 Anthony Ray Hinton was charged with a double-murder, found guilty by a jury, and sentenced to death. But he was innocent. His sentence was overturned only in 2015—nearly thirty years later. What's most astounding about Ray's story is that he faced those 28 gruelling, unfair years with joy. How? More…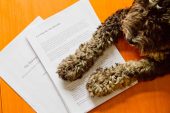 Okay, I've been a bit quiet on the blog recently. And in life in general. I feel like a recluse who has finally stepped outside after years holed up in a little room being passed meals through the cat flap. The reason: I've been pouring my heart and soul into a new book. A book that dares to suggest that when life as we know it ends new adventures can begin, and that when identity is lost we can discover who we really are. A book that's taken over four years of reflection and two years to write. It's time to tell you a bit about it.
It will release in March 2019. I have so much more to tell you.
But what a challenge it's been to write. More…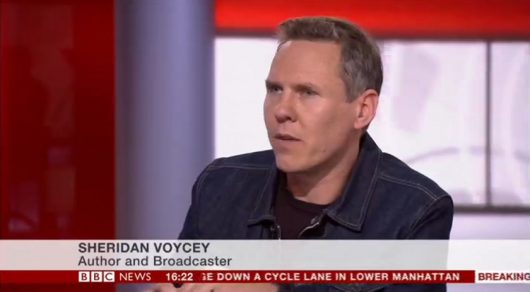 For too long childlessness has been seen solely as a female issue. As a...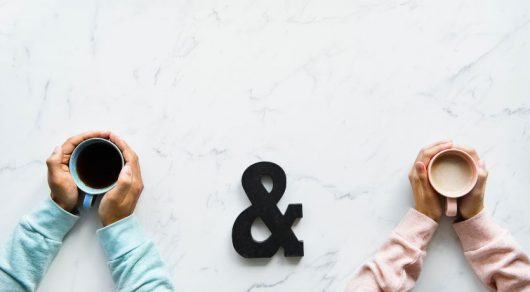 After 21 years, I sometimes look at my wife Merryn and wonder how our marriage works. I'm...
He Will Supply
For many years Estelle and her husband worked as missionaries, relying on the financial generosity of others while they shared the love of God through their ministry...
More...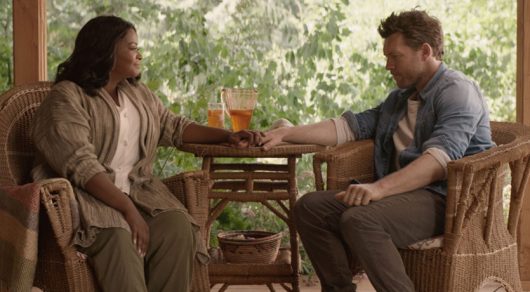 When William Paul Young sat down to write a story for his children about a man who meets God...