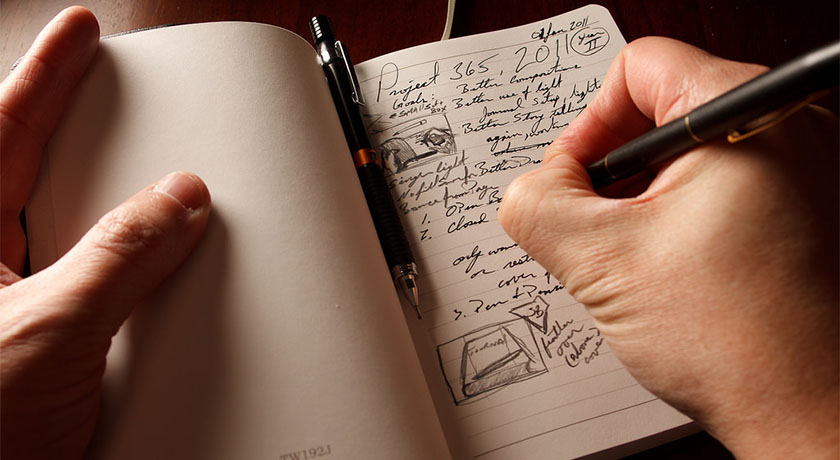 If you're a journal-keeper from way back, you'll probably nod in sage agreement at these 7 Great Benefits of Journaling. But if you're thinking "Oh, journaling? I tried that once but couldn't keep it up"—then here are the reasons to give it another try. There's also 8 Tips to get you started, and a sneak peak into what I write about in my own journals… More…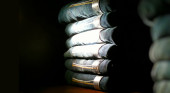 I saw an ad the other day. The headline read, 'Be born again.' It was for a plastic surgeon. It's not the first time advertisers have promised eternal life. Levi's jeans once did the same. And yet, science has proven what Jesus taught centuries ago: material things will never satisfy spiritual needs… More…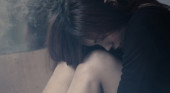 When I was asked to speak on mental health for BBC Radio 2's Pause for Thought segment, I consulted my brilliant Facebook community. They shared deeply and with insight on just how we can be more accepting of those who suffer this way. The starting point? See people as bigger than their illness… More…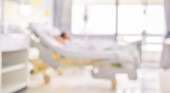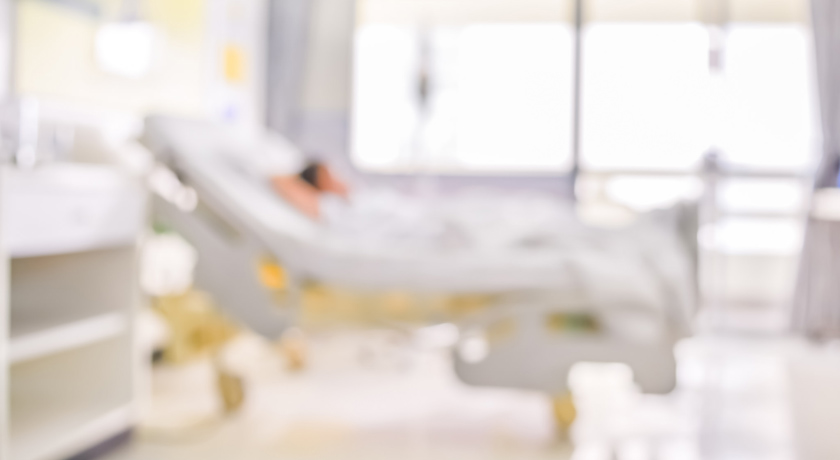 Miracles can be hard for the modern mind to accept. And I can be sceptical myself about 'miracle' stories. I've heard too many that proved to be bogus or didn't last. But Dr Sean George's story is remarkable. Medically documented and verified, it's one miracle I can believe. And it happened through the power of one simple, little, silent, heartfelt prayer… More…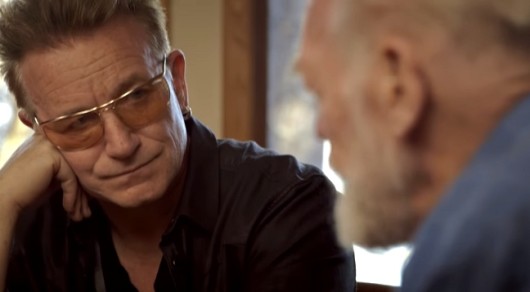 What happens when U2's Bono pays a visit to his favourite Christian author,...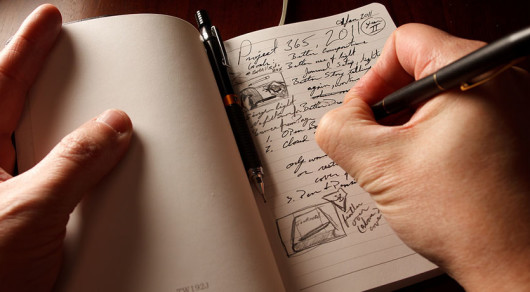 If you're a journal-keeper from way back, you'll probably nod in sage agreement at these...
Tasting Heaven
I wrote a book recently about recovering from broken dreams (
Resurrection Year
)...
More...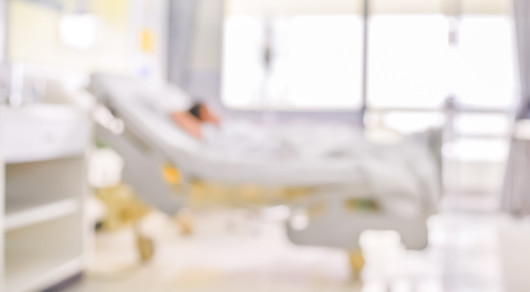 Miracles can be hard for the modern mind to accept. And I can be sceptical myself about 'miracle'...