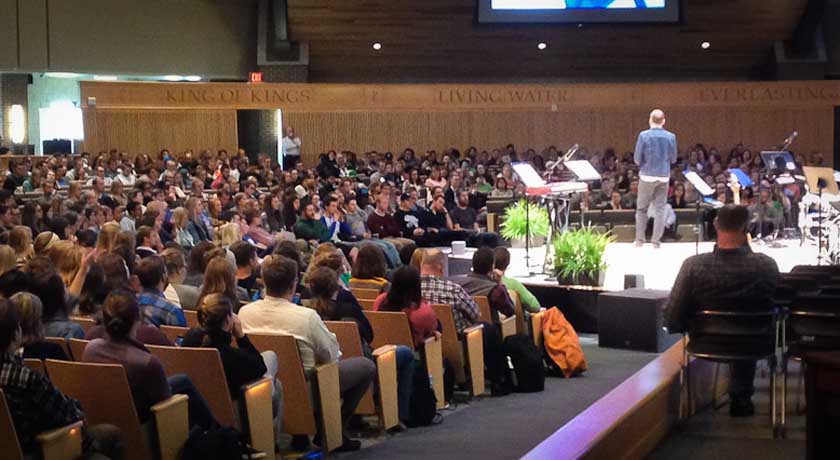 Moving on from a broken dream can be one of the hardest things to do—whether it's letting go of the dream of marriage or children, a career or ministry in tatters, a divorce, or something else. If that's you, or if you want to help others in their journey, or if you just want to see how trials can become catalysts for new and surprising things, join me at the 'From Broken Dreams to New Beginnings' conference! More…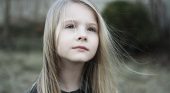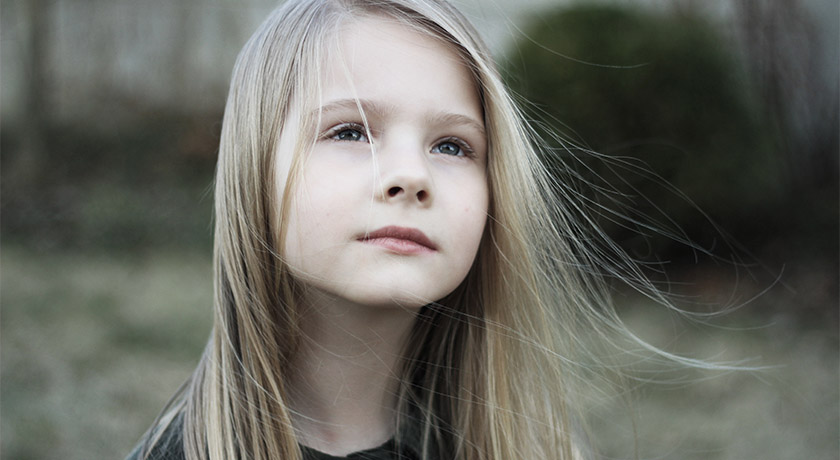 God has a dream for the world. We don't know exactly what this dream will look like, but we've been given a glimpse: a world of healed wounds, of radiant beauty, of restored harmony, of peace, environmental restoration. And it's a dream that can inspire our dreams too… More…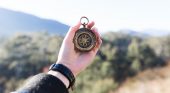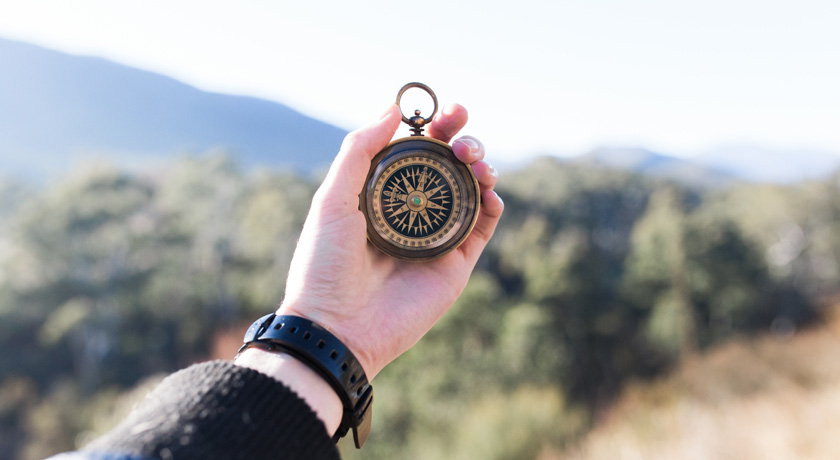 Are you at a crossroads? At the end of one chapter and wondering about the next? As you look to the year ahead, why not grab a journal and a pen, and revisit some of these posts from the last few years of my blog. They are designed to help you find meaning, fresh dreams, purpose, and direction. More…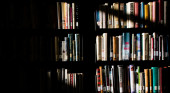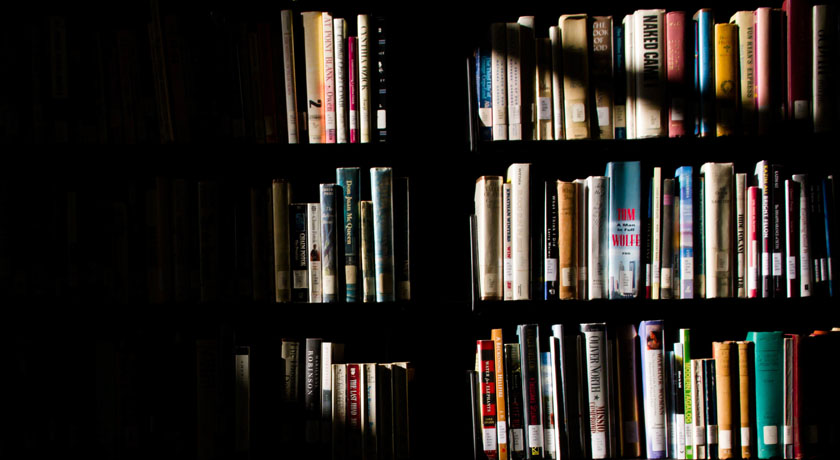 This is something I love doing for you every year: a roundup of my best reads from 2016—from the soul-baring wit of Nick page, and Marilynne Robinson's living, breathing characters, to the reflective poetry of David Whyte, and Tony Horsfall's reflections on journeying through midlife. If you're planning your holiday reading list, check in here first! More…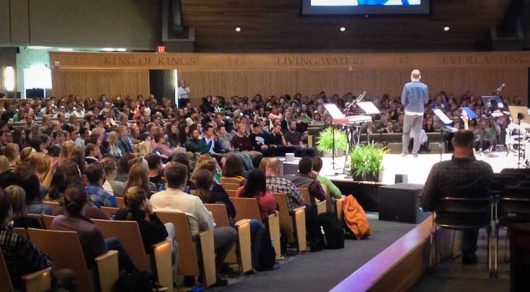 Moving on from a broken dream can be one of the hardest things to do—whether...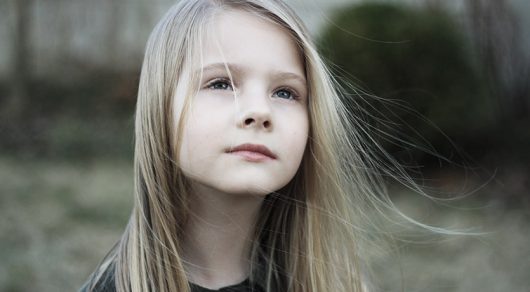 God has a dream for the world. We don't know exactly what this dream will look like, but...
Leading Somewhere Good
A friend and I once did an eight-day hike from Lindisfarne Island to Durham in north England...
More...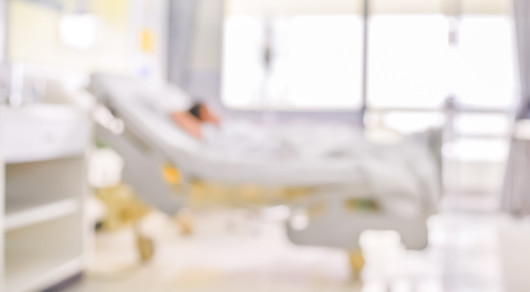 Miracles can be hard for the modern mind to accept. And I can be sceptical myself about 'miracle'...