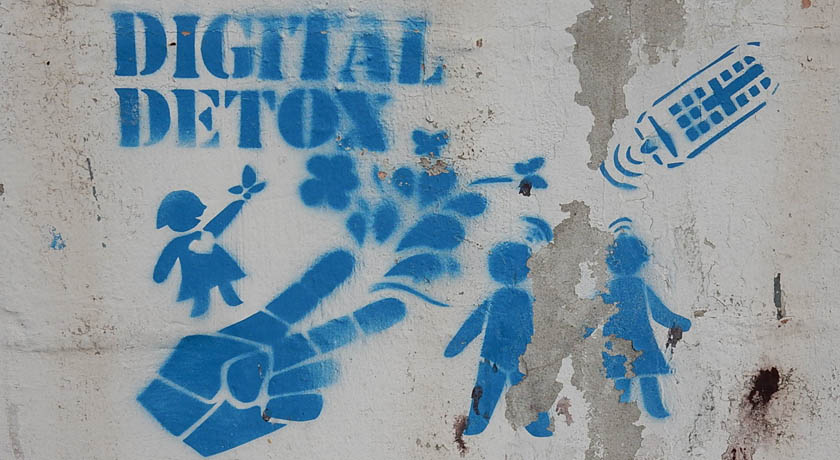 I've just completed a four-week social media fast. My time offline left more more energised, clearer in thought, and less annoyed, depressed and jealous (this might be a revealing post!) Here's what I learned and why I think it's worth scheduling a periodic social media fast into your calendar too. More…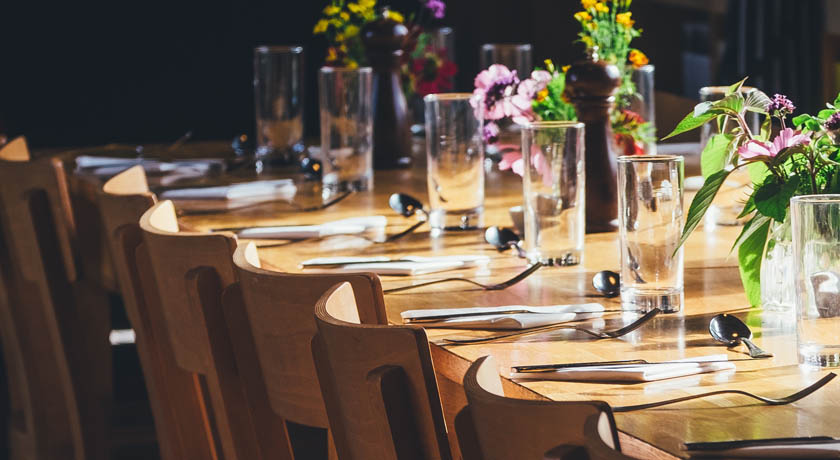 When was the last time you had a truly special meal where you left the table changed, uplifted, fulfilled? You came burdened but left lighter (at least emotionally). Your soul was filled, not just your stomach. We need more of these sacred meals. But what is it that makes a meal truly sacred? A few key ingredients come to mind. More…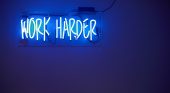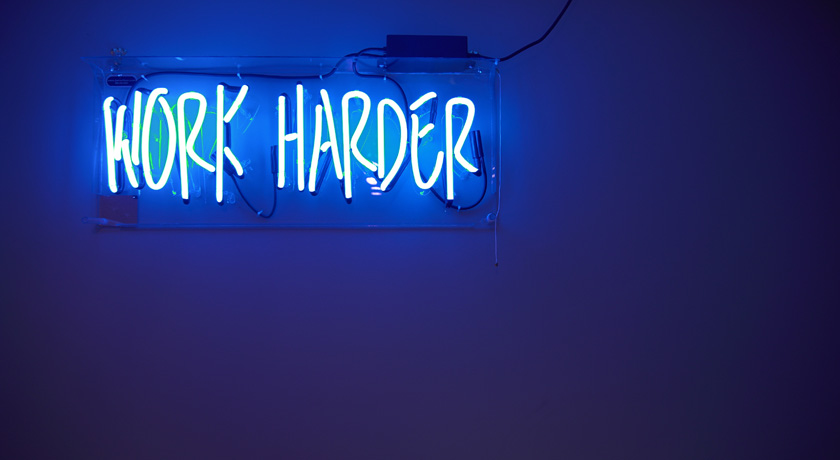 What a gift it is to do work you love. To get paid for using your talents, and contribute to society. And since we spend so much of our lives working, it makes sense to seek a fulfilling career. But have we gotten things unbalanced? When work becomes our primary source of personal fulfilment—it leaves us vulnerable. More…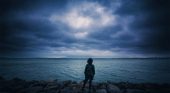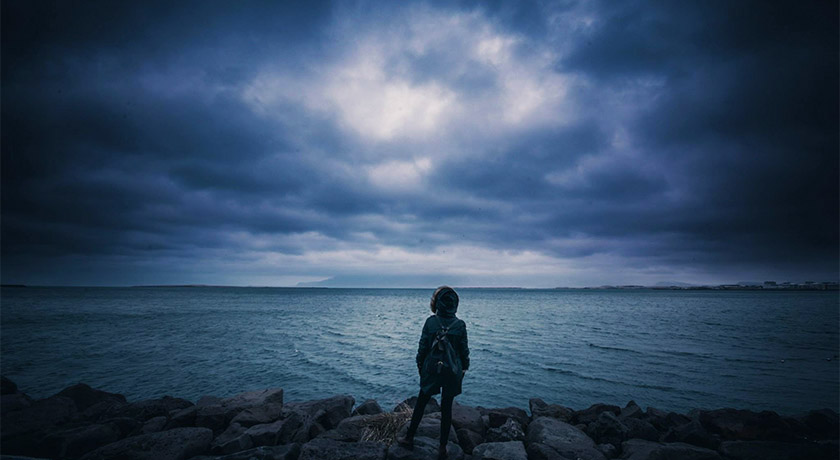 Almost daily we hear another reason to be alarmed at the state of our world—from war, famine and terror, to our own personal storms. In troubling times like these, some of the world's greatest leaders have gained strength from one famous speech: the Sermon on the Mount. In this video filmed in Melbourne, I explore its surprising message. More…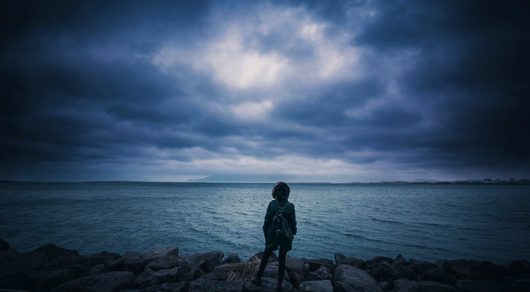 Almost daily we hear another reason to be alarmed at the state of our world—from...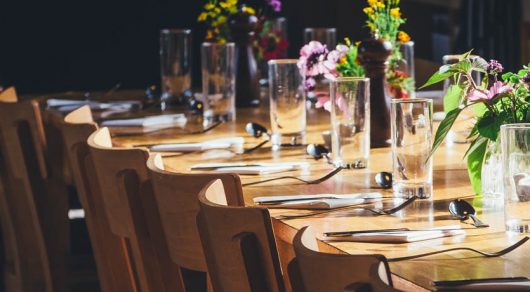 When was the last time you had a truly special meal where you left the table changed, uplifted,...
He Will Supply
For many years Estelle and her husband worked as missionaries, relying on the financial generosity of others while they shared the love of God through their ministry...
More...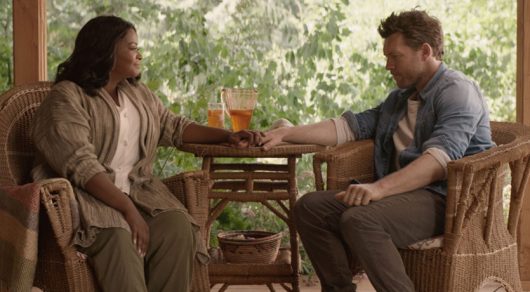 When William Paul Young sat down to write a story for his children about a man who meets God...