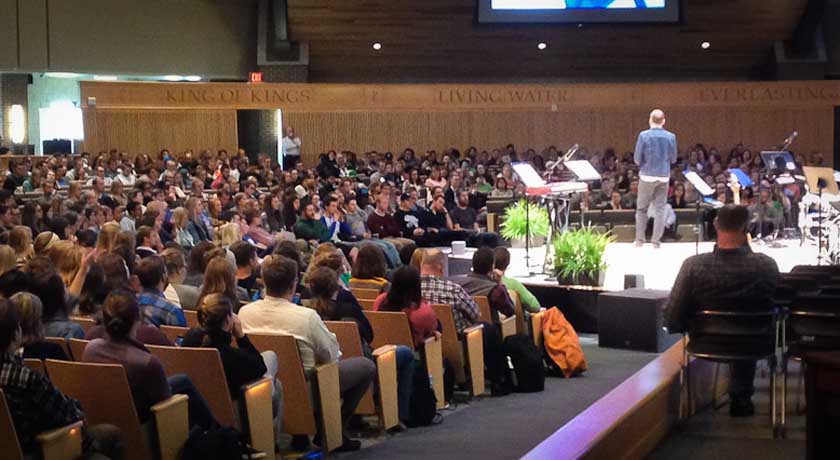 Moving on from a broken dream can be one of the hardest things to do—whether it's letting go of the dream of marriage or children, a career or ministry in tatters, a divorce, or something else. If that's you, or if you want to help others in their journey, or if you just want to see how trials can become catalysts for new and surprising things, join me at the 'From Broken Dreams to New Beginnings' conference! More…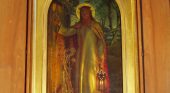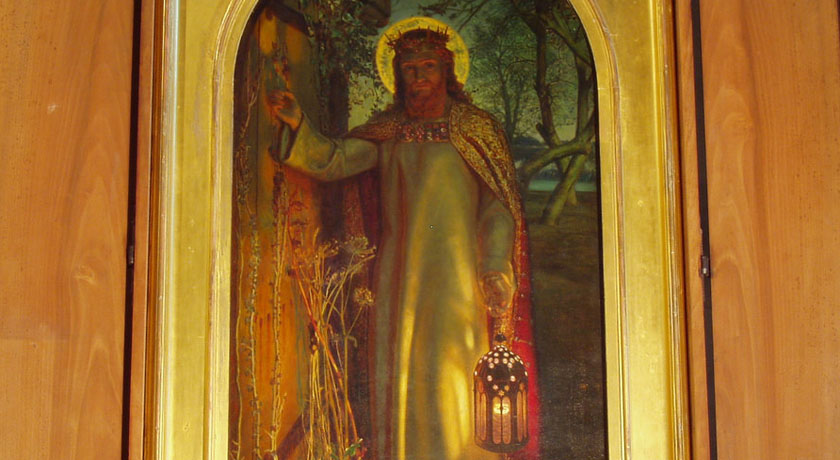 In his famous painting 'The Light of the World', Holman Hunt depicted Jesus in a white robe holding a lantern, knocking gently on a door that represents our heart. With blond beard, flowing hair and serene face, the Saviour is presented as a meek, mild soother of souls. Nice image—but the Holy Week of Easter really messes it up… More…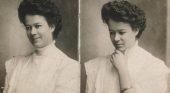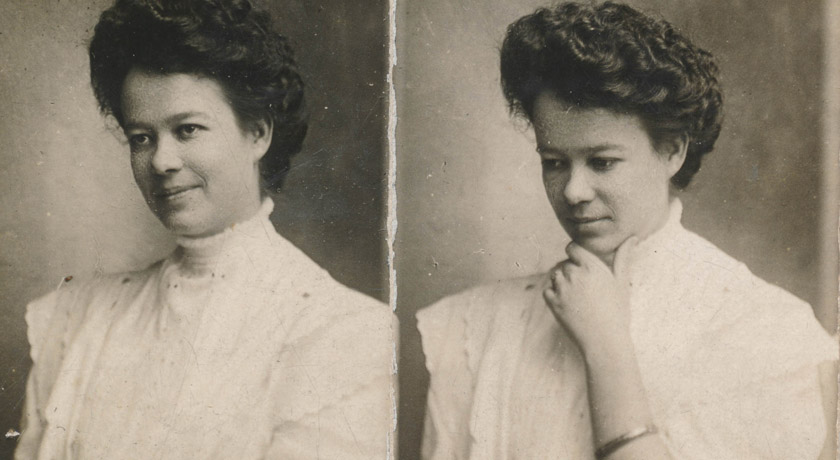 My Great Grandmother Alice was one brave woman who can teach us a thing or two about facing our problems. Her husband Walter was a good man, but with one vice: he liked his drink too much for her liking. Here's the ingenious way she dealt with it. More…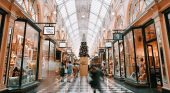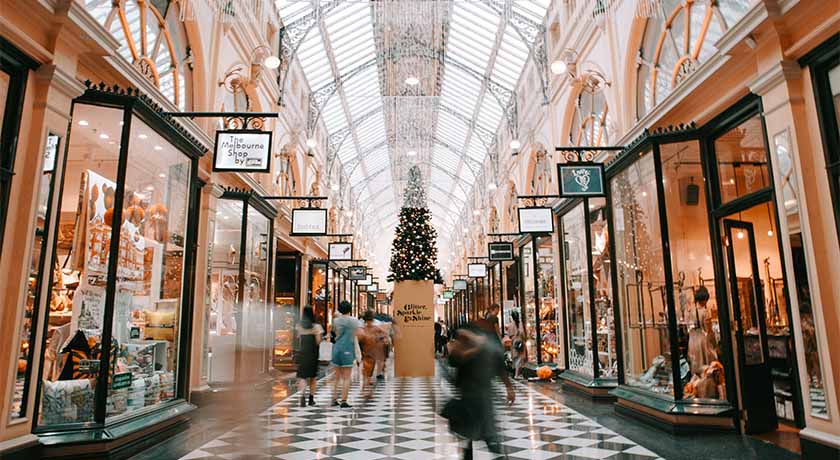 The fastest growing religion in the West isn't Islam, Buddhism, Mormonism or Christianity. It's something else entirely and you may already be a member. Here's a diagnostic to find out if you are, and an eons-old remedy for it's corrosive effects. More…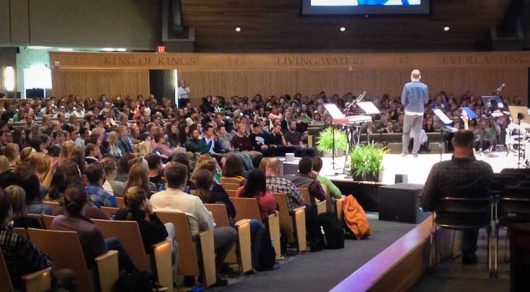 Moving on from a broken dream can be one of the hardest things to do—whether...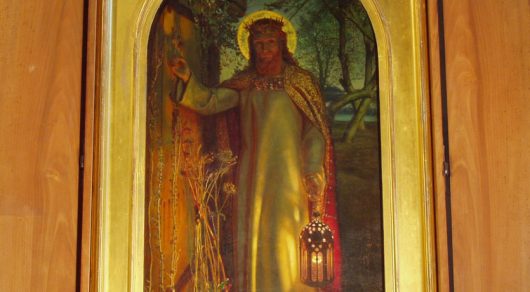 In his famous painting 'The Light of the World', Holman Hunt depicted Jesus in a white...
Lord of the Cosmos
As you read this, the moon is circling the earth at 2,300 miles per hour...
More...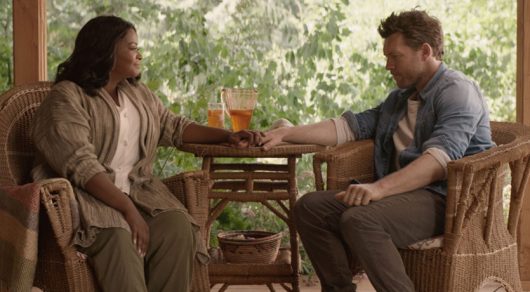 When William Paul Young sat down to write a story for his children about a man who meets God...