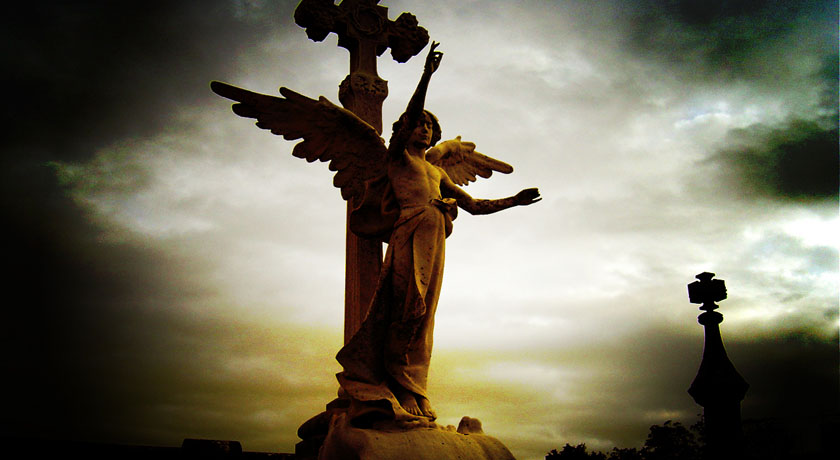 When I raised the topic of angelic encounters with my social media friends, I was expecting some nice stories about lights in the sky and perhaps a few kind strangers. Instead, their stories truly opened my eyes… More…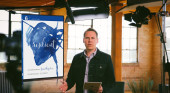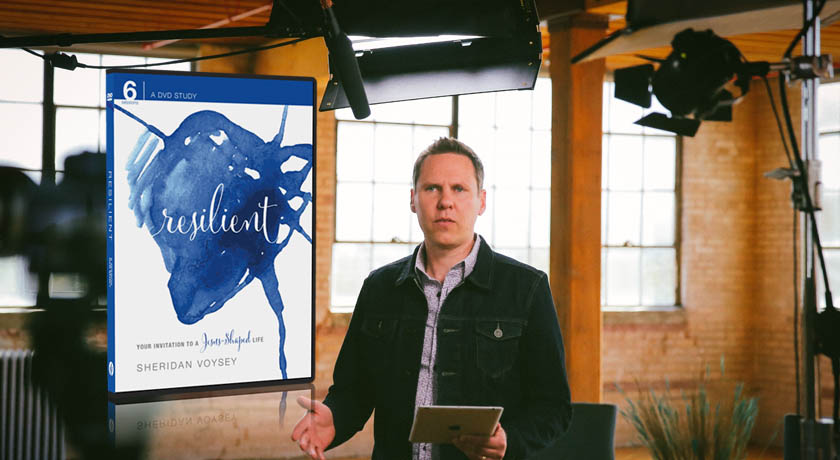 During a particularly challenging time in my life, I began reading Jesus' famous Sermon on the Mount in depth. What I found there captured my soul and changed me deeply. The result was 'Resilient'. You've heard about the book and audiobook—now, the DVD. And the first session's FREE. More…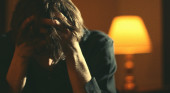 Ever since writing Resurrection Year I've received hundreds of emails from people sharing their broken dreams and heartaches. In some, I've noticed a subtle belief that their trials are divine retribution of some kind—a punishment for their mistakes or wrongs. If you've ever felt the same, you're not alone. But the feeling needs to be challenged. More…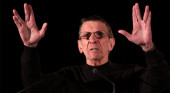 It was fifty years ago this week when the sci-fi pop culture phenomenon Star Trek, first hit TV screens. While it's mostly largely secular humanist in outlook, that hasn't stopped religious themes slipping into Star Trek's storylines, sometimes quite overtly. In fact, its most beloved character has done some very Christ-like things. More…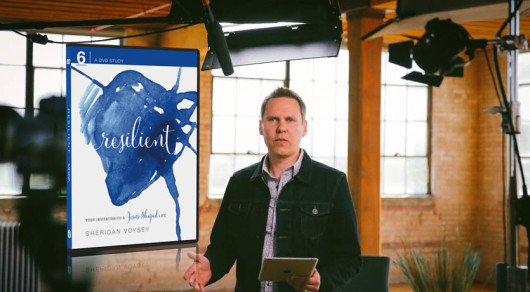 During a particularly challenging time in my life, I began reading Jesus'...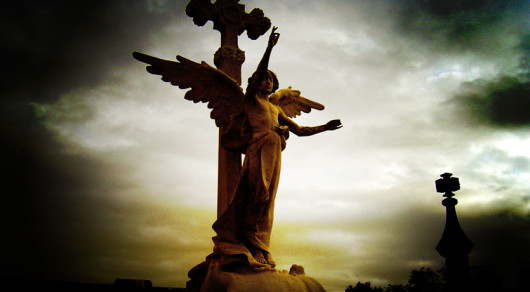 When I raised the topic of angelic encounters with my social media friends, I was expecting...
Autumn Moments
Poets have long used the seasons as metaphors for our lives...
More...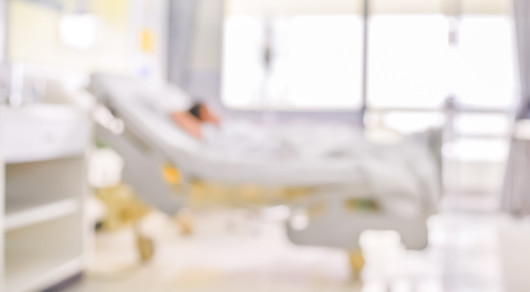 Miracles can be hard for the modern mind to accept. And I can be sceptical myself about 'miracle'...