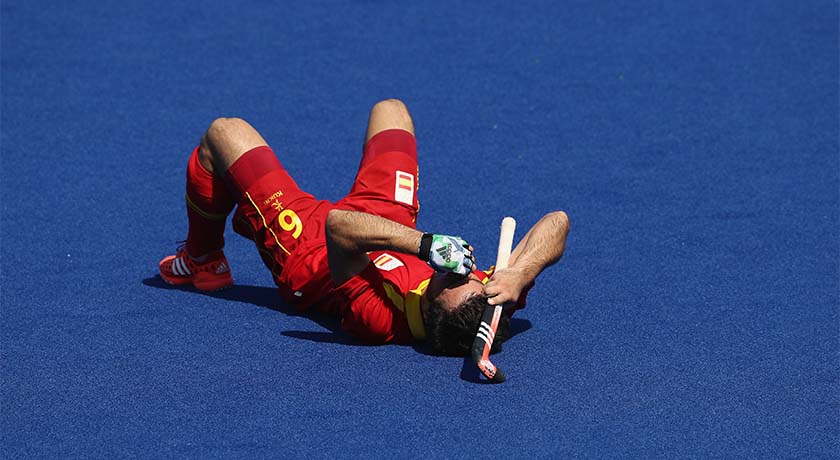 Like me and probably like you, my friend Clare Chate watched a lot of the Rio Olympics. Moved by the public failures some of these athletes endured, she wrote this post and prayer—which I'm sure will prove helpful for all us non-athletes too…in fact, anyone who's had a disappointment or a broken dream. More…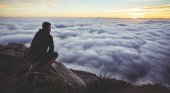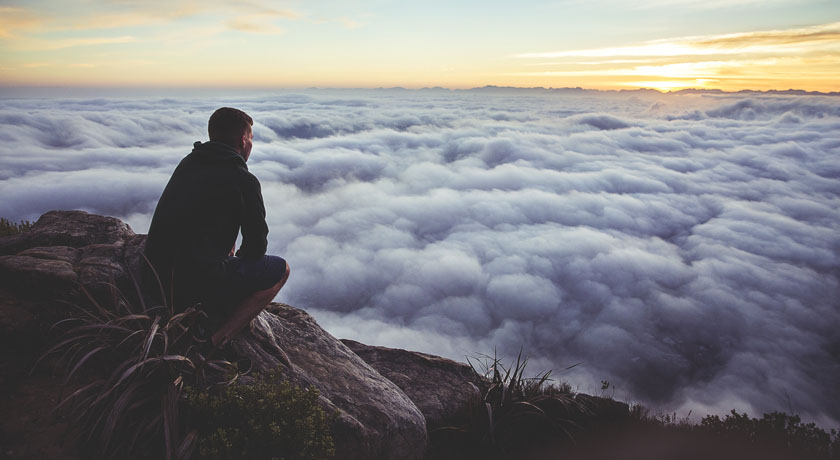 As a young, new Christian, I was struggling to find my path in life. For two years I'd prayed about how I should serve God, yet I still had no clear direction for my life. Until one day, I learnt what Jesus said about making good choices… and my whole approach changed. More…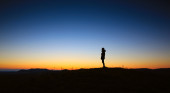 In a world of global connections but ever-declining intimacy, of burgeoning cities with more and more alienated souls, of billions of individuals who secretly wonder if anyone really cares, here is a truth that heals and liberates: you are intimately known. More…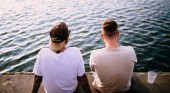 'Who can you call in the middle of the night when everything has gone wrong?" When I first heard this question some years ago it shook me to the core. I didn't have an answer. Even recently, I've found myself in need of deeper friendships. So I did some thinking and came up with a few keys to building friendships that really, really count… More…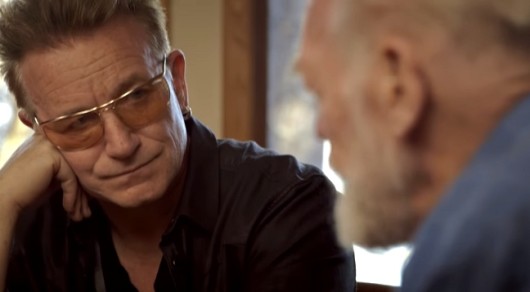 What happens when U2's Bono pays a visit to his favourite Christian author,...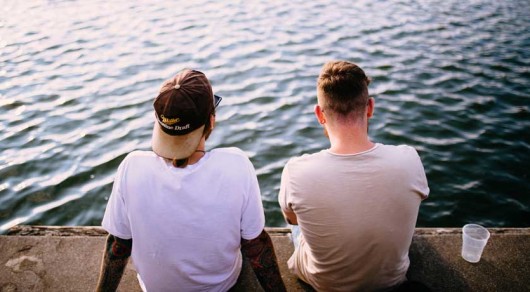 'Who can you call in the middle of the night when everything has gone wrong?" When I first...
Limits
My wife and I used to live in a small flat on the sixth floor of an apartment block...
More...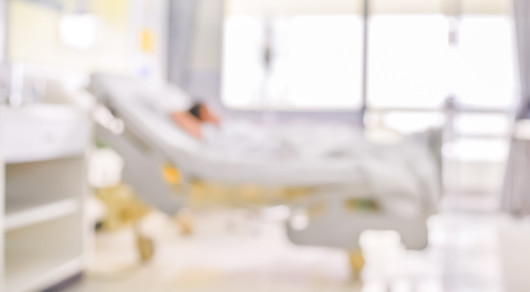 Miracles can be hard for the modern mind to accept. And I can be sceptical myself about 'miracle'...