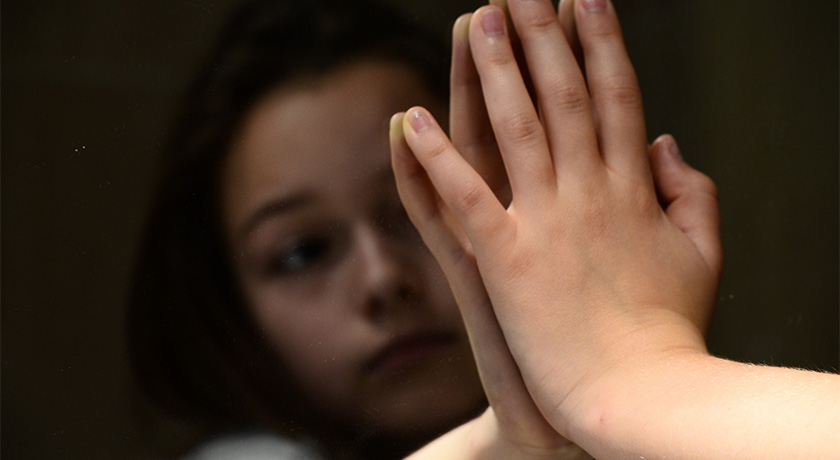 We've all had days we'd rather not see our reflection in life's big metaphorical mirror. Catching a glimpse of our true selves can sometimes leave us unimpressed. I had one of those moments one day at a 'driver survivor' rest stop in Australia. I'd rather not tell you, but I've already shared it on BBC Radio 2's Pause for Thought, so it's out now—and sharing can be good for the soul… More…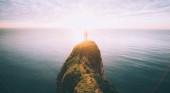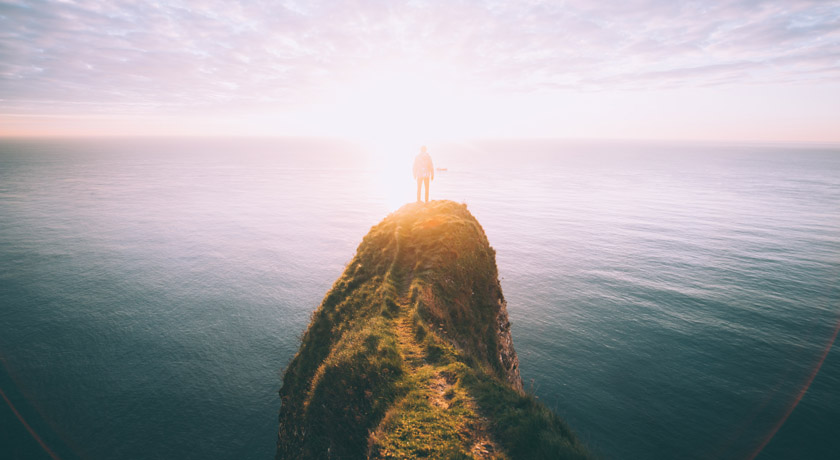 As any psychologist can tell you, our understanding of God is vitally important. Many are held captive by an imaginary deity shaped by fear, pain, past, or our own desires. These humanly-inspired gods always fail us, or forever holding us in torment. So the question is, what is God really like? How can we spot the authentic from the counterfeit? More…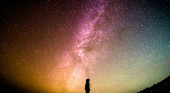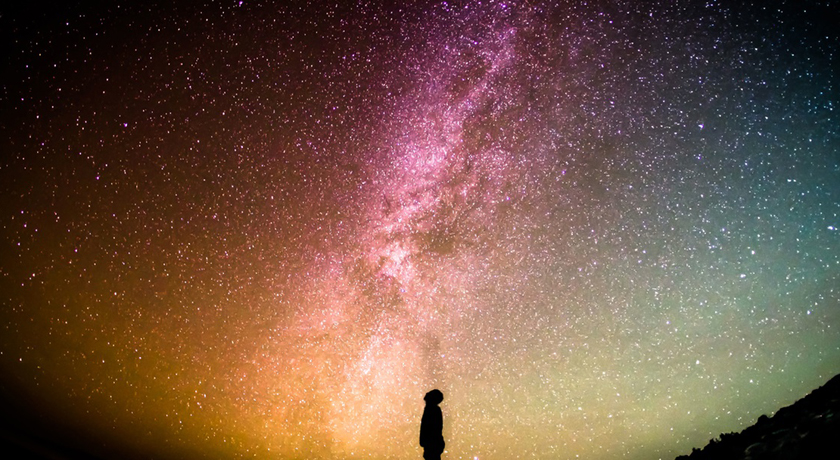 As a primary-schooler I contemplated God and felt trapped. At the time my parents were in one of the world's more zealous religious sects, I was being raised according to its tenets, and the God of this faith was difficult to please. We all hold an image of God in our minds. So who is your God? What is your God like? Here's one way to find out when, and how, you formed your image of God… More…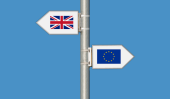 Britain's historic vote to leave the European Union has taken the nation, and the world, by surprise. The ramifications are far-reaching and will be played out for years. Only time will tell whether Brexit is good for the country or Europe as a whole. But what is most alarming now is the hostility the decision has brought into our communities – pitching young against old, race against race, Leave voter against Remain voter, politician against constituent. Similar forces are at work in the US, Australia and other countries too. Here are three ways you can intervene and be a force for peace. More…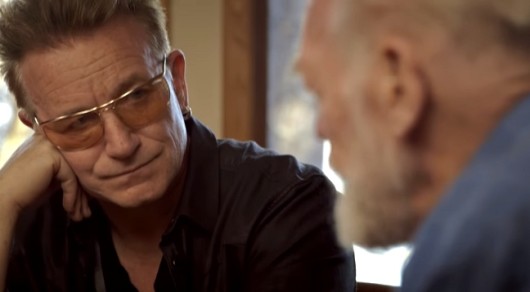 What happens when U2's Bono pays a visit to his favourite Christian author,...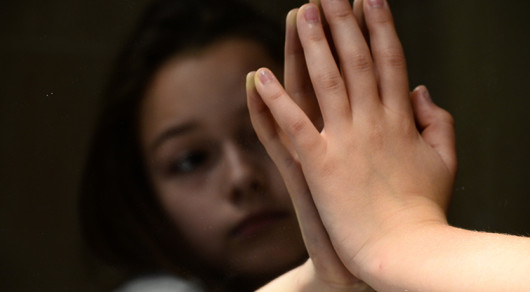 We've all had days we'd rather not see our reflection in life's big metaphorical mirror....
Empty Spaces
I'm convinced that the Holy Spirit is attracted to empty spaces...
More...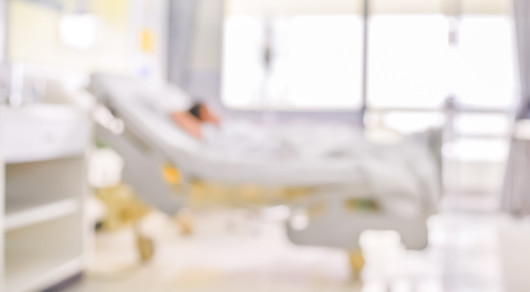 Miracles can be hard for the modern mind to accept. And I can be sceptical myself about 'miracle'...