Take it From Margaret: This Simple Act Can Really Make Your Life Count
One day in 2011, Emily Kenward was walking down Lavender Street in Brighton, UK. She'd walked this street many times before, but now saw it with fresh eyes. Gazing up at its blocks of high-rise council flats, she noticed that many had their curtains drawn, and though the area had a high elderly population, there were few older people about in the street. It spurred an idea.
A Friendly Face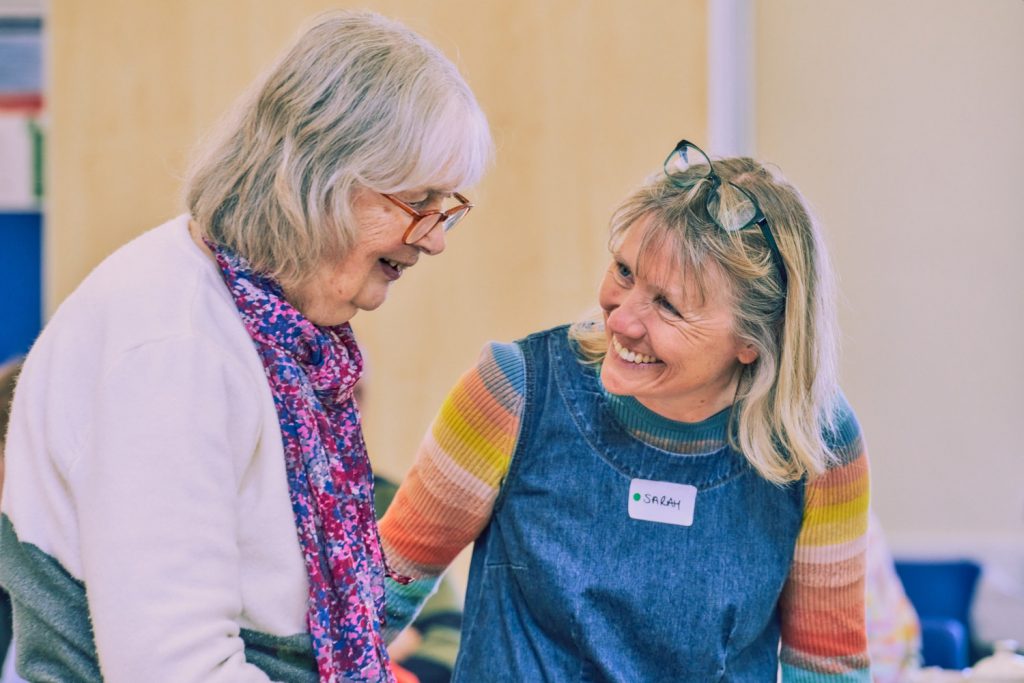 With the help of a local charity, Emily mapped where Brighton's elderly folks lived, then gathered a team of volunteers to visit all 1000 homes and invite their residents to a special afternoon tea. Ninety-four people turned up, average age 83. One was a petit Irish woman named Margaret, who typified the group. Her husband now gone and health problems marring her mobility, she often went months without seeing anyone. What she longed for, she said, was a visitor. A friendly face to talk to. Someone to bring the outside world into her lonely home.
Margaret's experience isn't unique. In England and Wales alone, 3.3 million people over the age of 65 live by themselves and around 1 million of them are lonely. A meta-analysis of 29 countries found that one-in-four adults over 60 reports feeling lonely, rising to one-in-three for those over 75. And while practical help like accessible transport and in-home assistance is essential, what really makes a difference is simple human connection.
Once a Week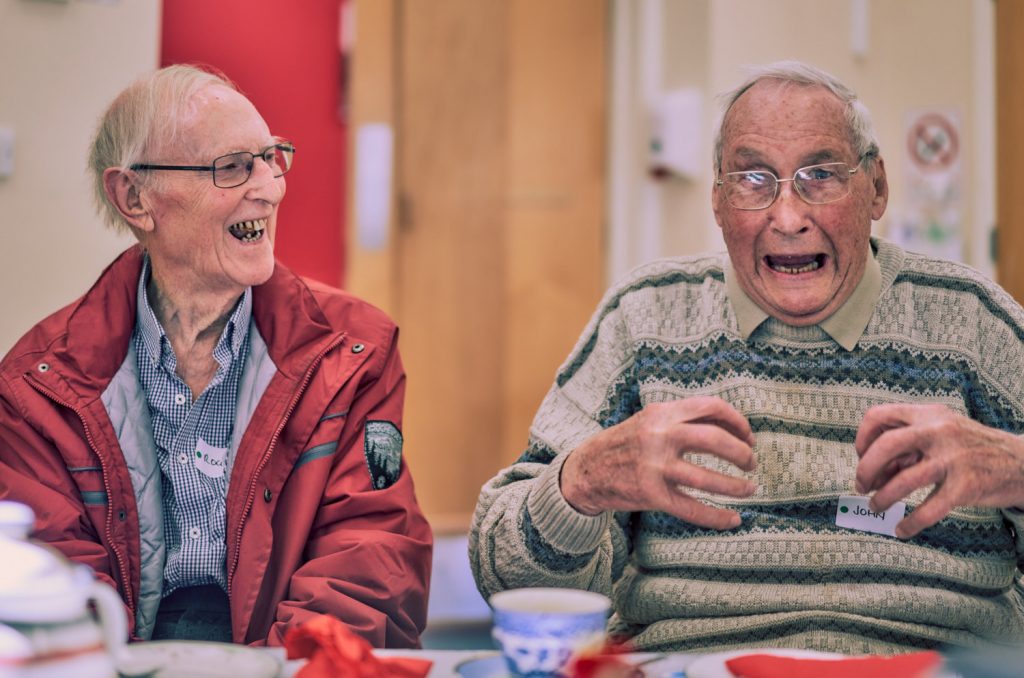 Emily (below right) was completing a social work degree at the time of her afternoon tea experiment. On graduation she was offered a £28,000 job but turned it down for a £5,000 grant to start a charity called Time to Talk Befriending, which has since linked hundreds of elderly folks in Sussex with volunteer befrienders, who call or visit them once a week. Over 400 such charities operate in the UK, and the students, young mums and other volunteers say they're the ones who benefit most from their visits.
What a way to make your life count.
Offering Connection
A couple of things strike me about Emily's story. Not long before walking down Lavender Street, Emily had become a Christian. It was that event, she told me, that opened her eyes to see her community's needs. It reminds me that a real encounter with God can be measured by the love for others it produces.
And I'm reminded of the power of simple human connection. As that first afternoon tea ended, Margaret came and hugged Emily tightly. Then she began to cry. For ten minutes she sobbed, unable to let Emily go, because it had been so long since she'd felt seen and heard.
And what better gift can we give than that—to help someone feel seen and heard?
---
Listen Now
First broadcast on BBC Radio 2's Zoe Ball Breakfast Show
More
Find a befriending service in the UK
Start a befriending service in your area
Please Share