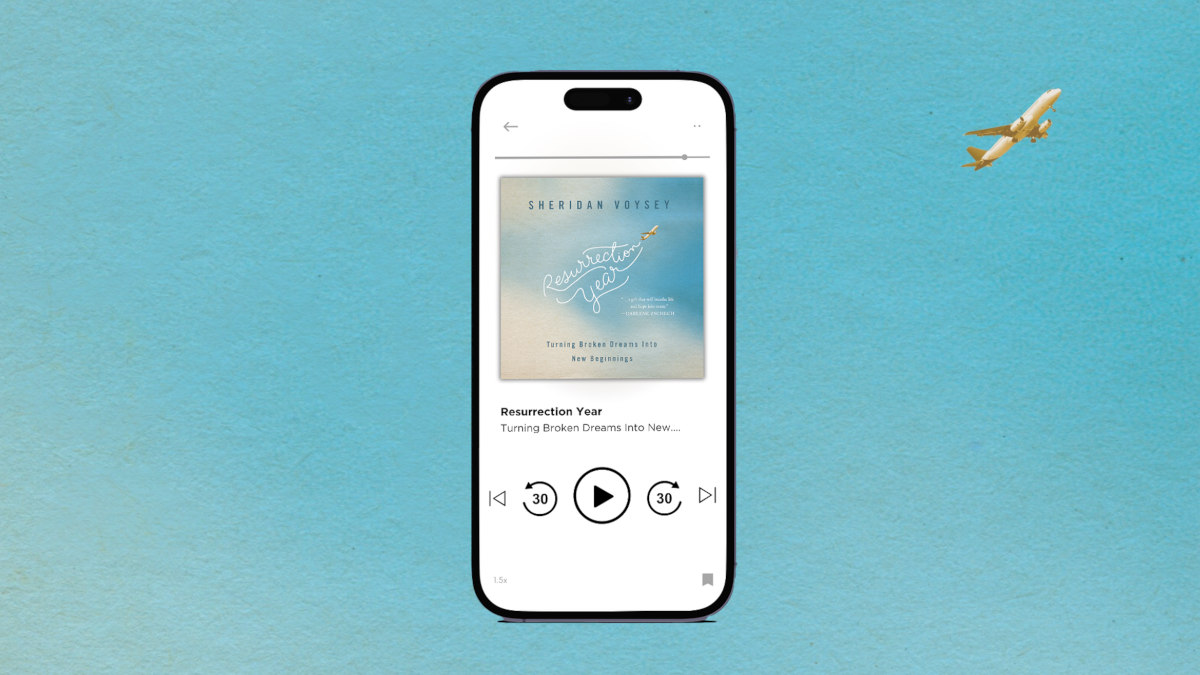 Resurrection Year Audiobook
Your dream might be over, but your life isn't
In 2013 I released a book. Little did Merryn and I know what was to come. That book opened doors to speak on stages and in studios across the world, spawned a documentary film, inspired artworks (even a music album), prompted other books to be written, and helped to heal many broken hearts. Merryn and I never knew how sharing our own pain in Resurrection Year would help others release theirs. Over a decade later, I still get emails from readers telling me how the book has changed their lives.
Even the Amazon reviews are telling:
"This book spoke to me when no one else could" ~ Monica
"This book has changed our lives immensely and helped us move forward with God" ~ Amazon Customer
"I wept many times during reading. . . because the book is so beautifully written" ~ E Watkins
Finally in Audio!
Resurrection Year has been the most fruitful book I've written. But while it's always been available in paperback and ebook, it's never been released as an audiobook! On Resurrection Year's tenth anniversary it's time to correct that. Unabridged and read by me, let's spend a few hours together learning to start again from our broken dreams.
Take a Listen
Buy Now
Unabridged, 5 hours 33 minutes. Narrated by the author
About the Book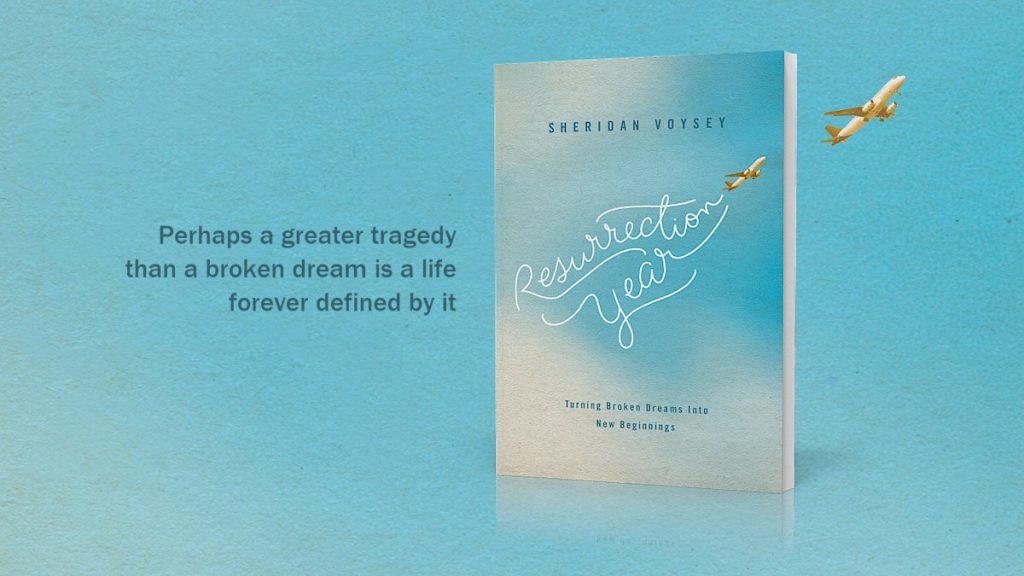 Embrace your broken dream as a chance for a new beginning and see how a "Resurrection Year" can restore your soul.
After ten years of tear-soaked prayers and repeatedly dashed hopes, Sheridan Voysey and his wife come to a heart-breaking conclusion: their dream of having a child is over. Empty and confused from a decade of disappointment, they leave their jobs, pack their bags, and embark on a journey in search of restoration.
Voysey chronicles the couple's return to life. From the streets of Rome to the Basilicas of Paris, from the Alps of Switzerland to their new home in Oxford, Voysey and his wife begin the healing process while wrestling with their doubts about God's goodness. Voysey's story is beautiful, uplifting, and deeply thoughtful, assuring us that even after the most dead and shattered of dreams can come wonderful, invigorating new life.
"The kind of book that haunts you after you've read it" ~ Sheila
A Book of Hope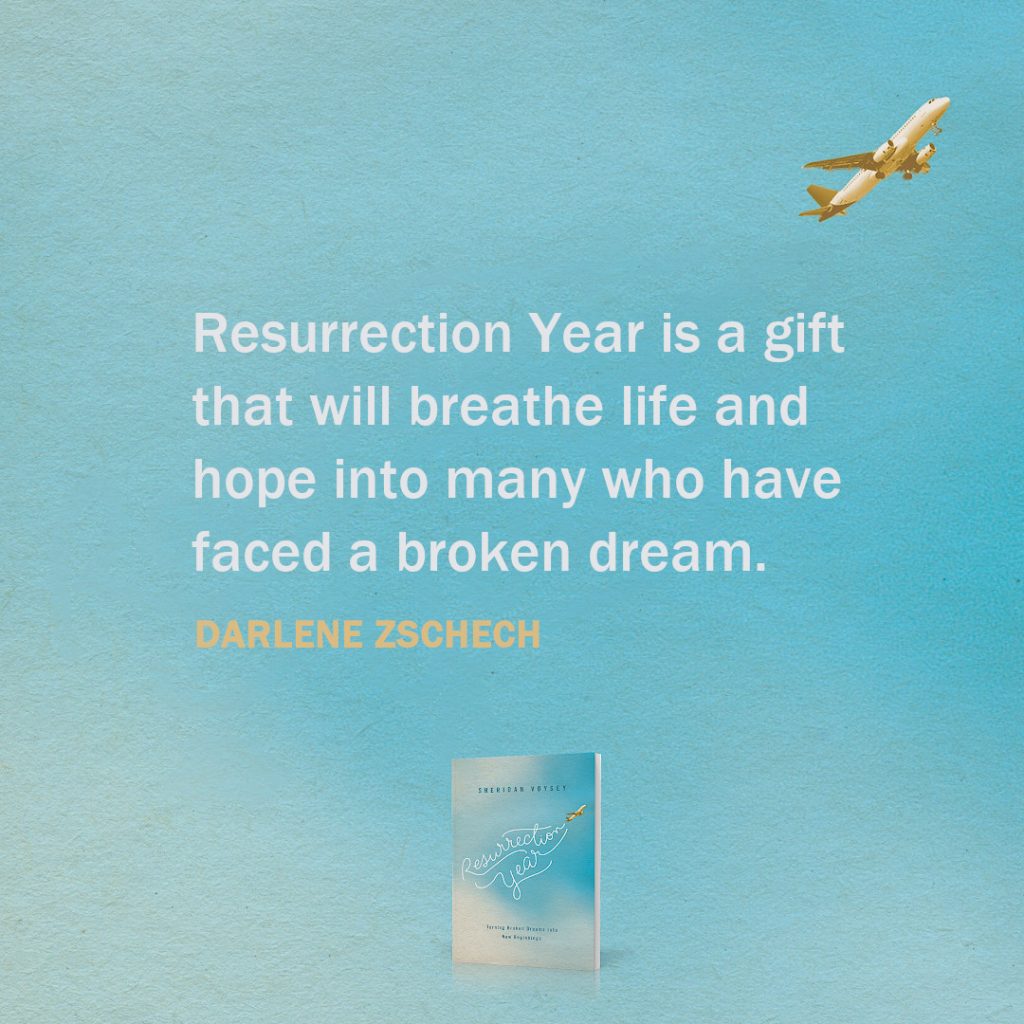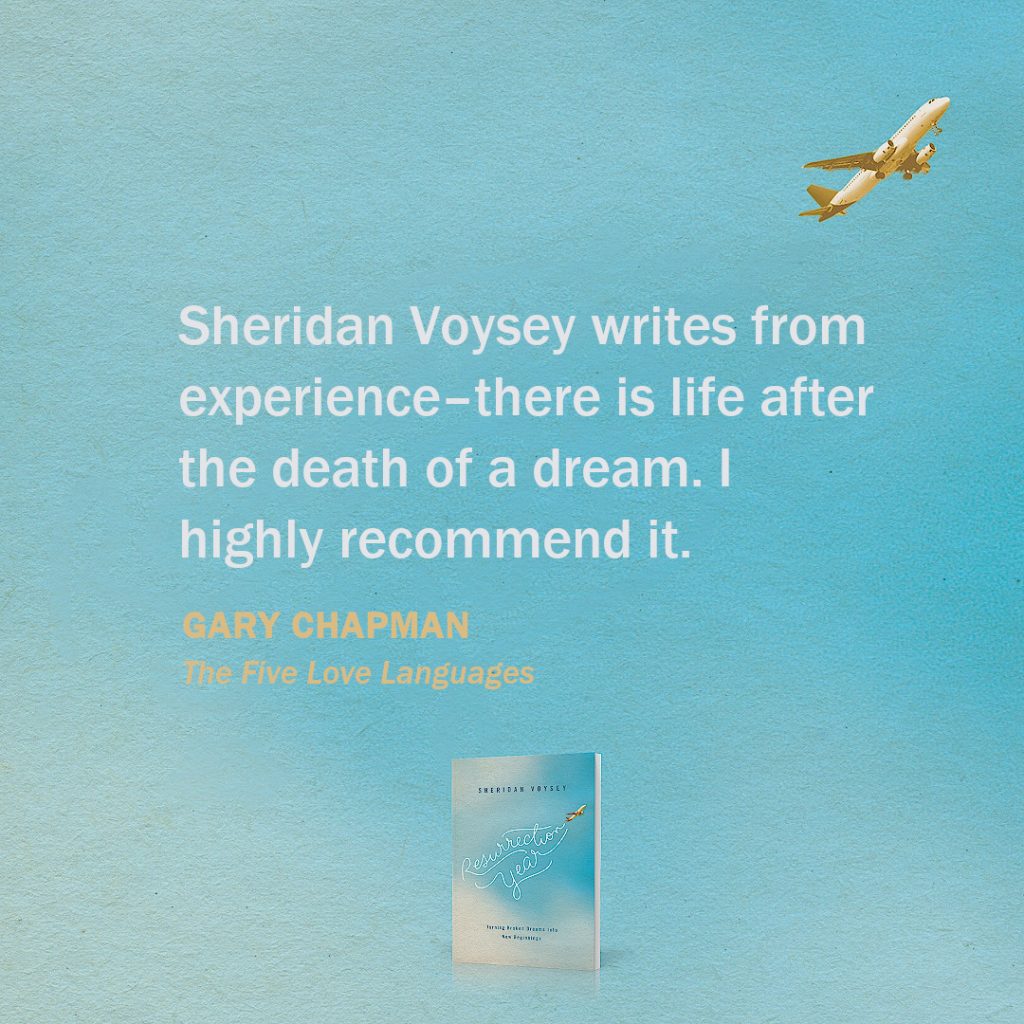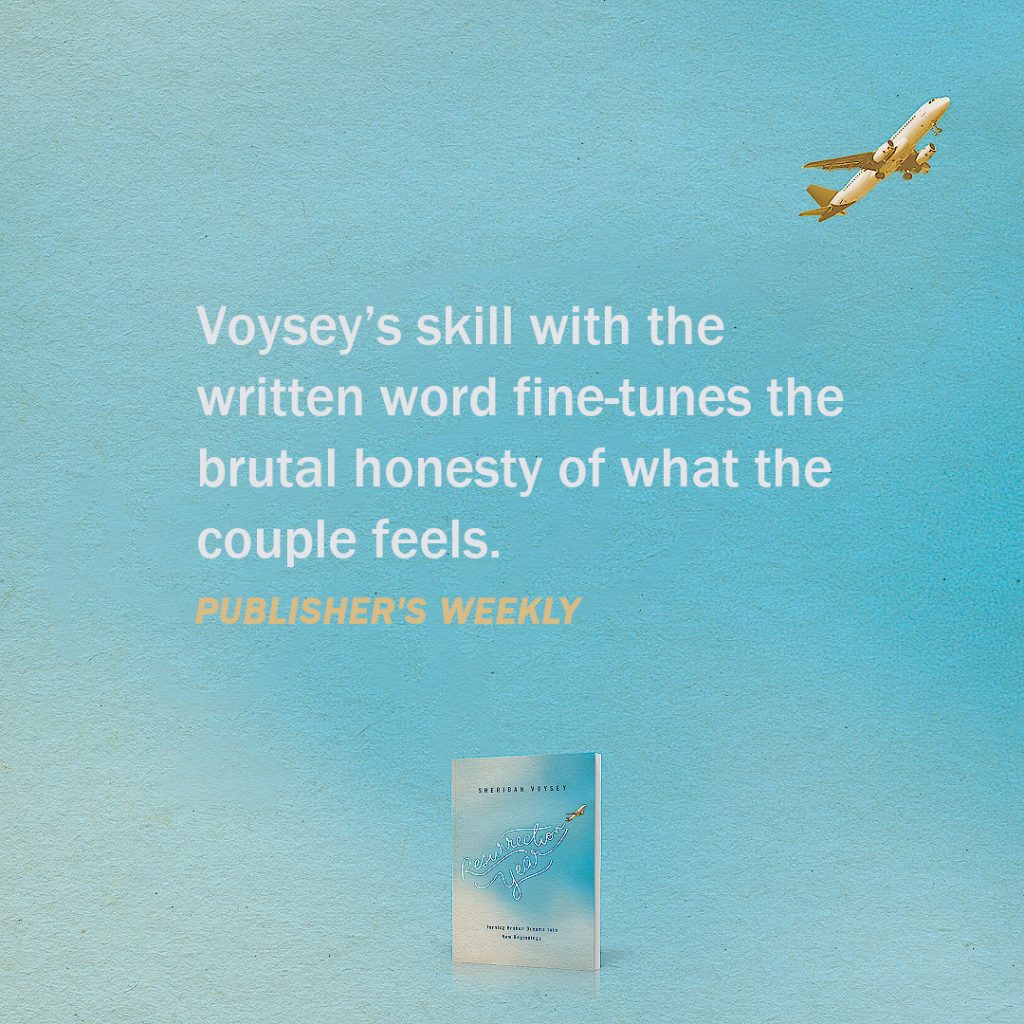 Offers real and universal hope for those who have faced disappointment
For anyone who has experienced a broken dream, whether it be unwanted singleness, infertility, the loss of a loved one or the loss of a career
Shares the emotive, poetic, and at times humorous discovery of the healing qualities of beauty, friendship, and love
One-part spiritual memoir and one-part love story, Resurrection Year is an honest, heart-felt book about recovering from broken dreams and reconciling with a God who is sometimes silent but never absent.
"Some books are well written. Just a few, like this one, are beautifully written" ~ Peter Horsfall
Get the Audiobook Now
Please Share