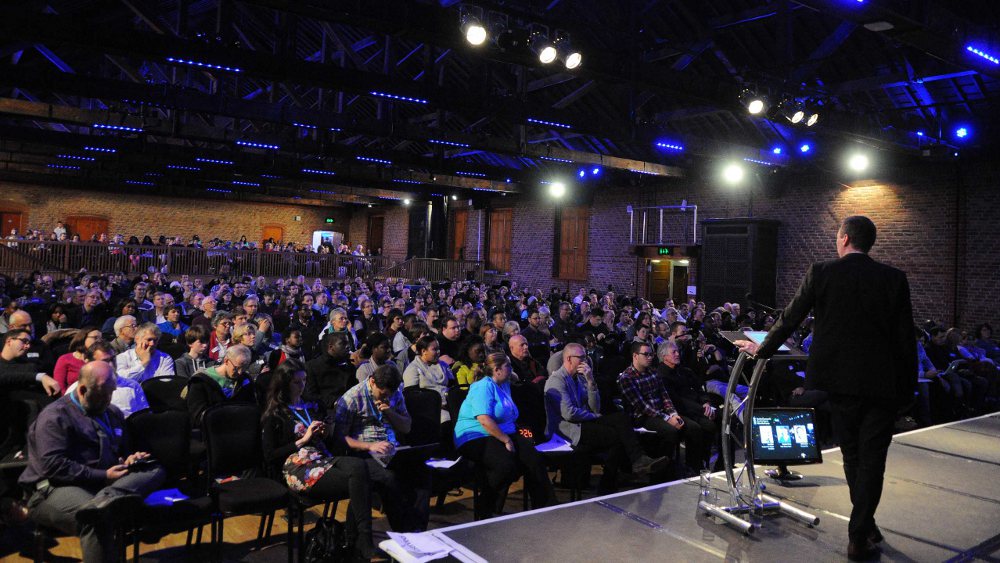 Uncategorized
Resurrection Year US and UK Speaking Tour
After last October's eventful Australian speaking tour, I'm excited to announce that this October and November I'll be again heading overseas to share the Resurrection Year story – this time in the United States. Plans are in embryonic form at present, so if you'd like me to speak at your church, conference, chapel or other event, please register your interest soon! I'd love to speak for you.
United Kingdom and Europe
The year starts with plenty of speaking throughout the UK. Resurrection Year-related events are listed below, and others are listed here.
April
Saturday 4 (10.00am): Carmelite Priory, Oxford (full day retreat)
Monday 14-Friday 18: Spring Harvest, Minehead (plus conference theme)
May
Sunday 4 (9.00am): Lochs Heath Free Church, Fareham
Sunday 18 (10:30am): Oxford Community Church, Oxford
Sunday 18 (8.00pm): St Aldate's Church, Oxford
Friday 30-Sunday 1: Scargill Writer's Weekend, Skipton
June
Monday 2-Tuesday 3: Christian Retailers and Suppliers Retreat, Swanwick
Saturday 21: Navigating Change Conference, Stoke-on-Trent
Monday 30-Monday 7: Le Pas Opton, Le Fenouiller, France
September
Sunday 7 (11.30am): Chinese Church in London, Soho
United States
October- November
And back to the UK
November
Sunday 23 (7.00pm): Salvation Army Citadel, Maidenhead, UK
Weekday Events
With weekends often quick to book up, I am also available to speak at weekday events like:
Seminary, college and university chapel services
Combined churches evenings
Business breakfasts
Lunchtime events
Resurrection Year is available as a one-day retreat also
Topics
I will be speaking predominantly about my book Resurrection Year: Turning Broken Dreams into New Beginnings and its related stories and lessons. The centerpiece message from this will be a talk called 'From Broken Dreams to New Beginnings' which explores how God transforms tragedy into something beautiful.
I look forward to meeting up with you somewhere across the pond!
Sheridan