Watch the Resurrection Year Webcast [Video]
(Forward the video to 2.40 for the beginning of the webcast)
The Day Has Come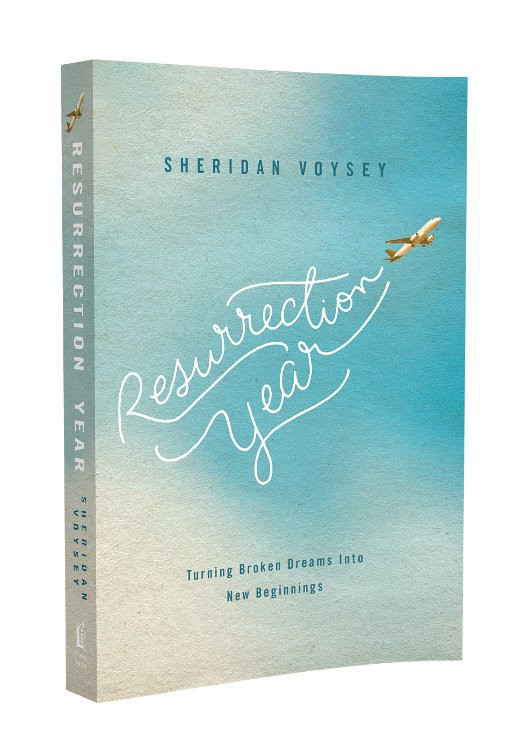 'I don't often cry when I read, but your book has broken me'
'Resurrection Year is beautiful and painful and wonderful and sad and happy, all at once'
'To read about your journey gave me hope that no matter what happens, I'll be ok. That what I'm feeling is normal. That God isn't a meanie'
On Christmas Day 2010, after ten years of pursuit, Merryn and I brought our dream of having a child to an end. In 2012, at the suggestion of a friend, I wrote that story into a book. On Tuesday May 28, 2013, that book Resurrection Year was released into the world. The comments above are just a fraction of those I've already received about it.
Something's up. God seems to be redeeming the pain we experienced by using our story to help others.
Watch the Launch Webcast, Live from Our Lounge Room!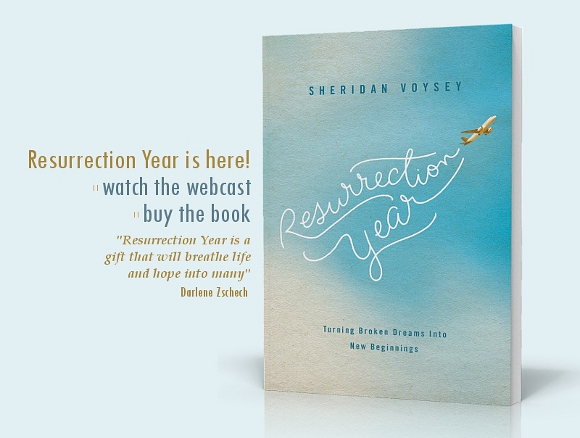 Resurrection Year is an intimate book about broken dreams and new hope, so it only seems right that Merryn and I should welcome you into our home to tell you about it!
That's what we did on the day of Resurrection Year's worldwide release. We had a party at our place, watched by hundreds of people around the world via webcast.
Now you can join Merryn and me, plus author Nick Page, and Adrian Plass, along with a fun local audience to hear us discuss the book.
Yes, we had a few technical difficulties!
But everyone had a great time anyway.
We hope you enjoy this fun hour of laughter, conversation and… mishaps!
Buy the Book!
Question: What's your question for Merryn and me? We'll try and answer it tonight Tell us now!
Podcast: Subscribe in iTunes | Right-click to download | Listen to Other Episodes