The Day I Broke Social Distancing Rules
I'm not one for breaking rules. In fact, when I found myself walking my dog in a 'No dogs allowed' park once, I went and handed myself in! And when it comes to wearing masks and keeping to social distancing rules during lockdown, I've been about as stringent as you can be. So as you'll see, a recent event has been weighing on my mind.
The Dilemma
It happened one recent Tuesday morning as I was, again, walking the dog. As I turned a corner I came across a woman I'll call Cindy, leaning against a wall and motioning for help. I had seen Cindy around the neighbourhood—she had a mild learning disability and used a walker, but now her words were slurred. She was drunk—something I'd never seen of her before—and was about to fall over. I rushed to help her hold onto her walker but she collapsed into my arms and slipped down to the ground.
I tried unsuccessfully to lift Cindy up. Thankfully, a guy I'll call Ben came by and we got her up and started guiding her towards home, which was just across the road. As we walked, Cindy mumbled something about losing a mum and a sister to cancer, and now losing someone named Dave. A half-hour of swaying and stumbling later, we got Cindy safely home.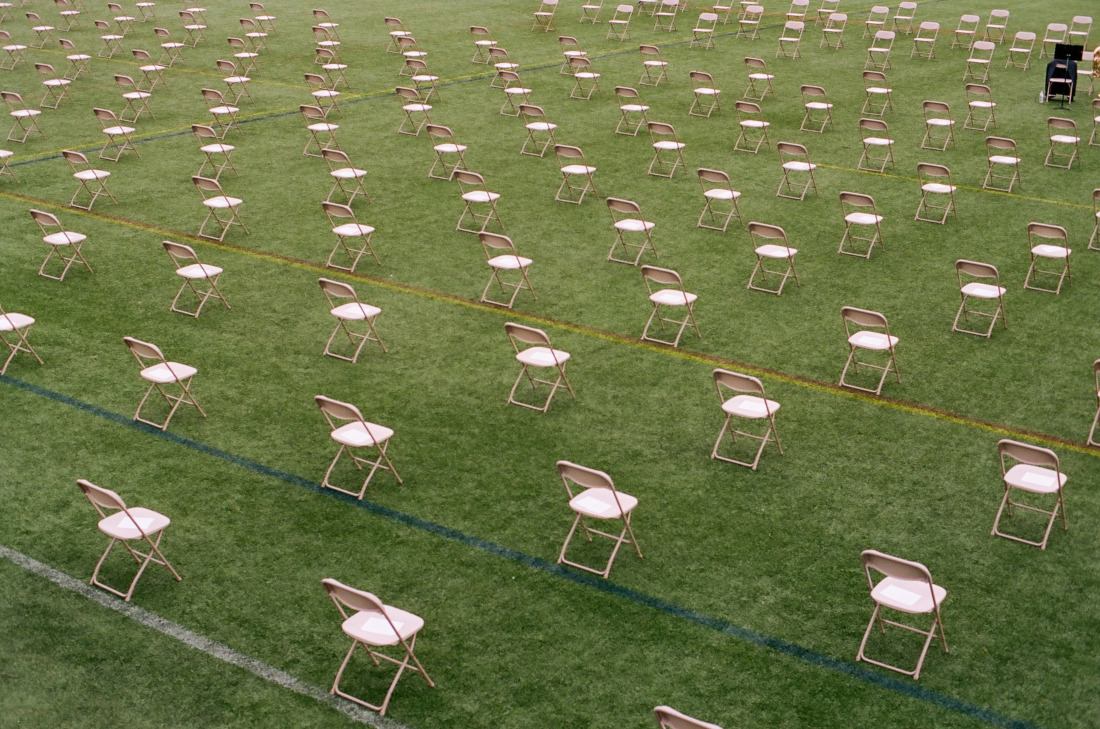 About halfway through the ordeal Ben and I looked at each other holding Cindy upright. So much for social distancing. Cindy could've been unknowingly infected us, or we her. Maybe I should've called an ambulance instead and had their PPE-covered experts take her those few metres home. What would you have done in that situation?
A New Take on an Old Story
As I've wrestled with this dilemma, I've started to see the Good Samaritan story in a whole new light. You remember it: a man is beaten up and 'left for dead'. A priest walks past and does nothing. A lawyer walks past and does nothing. Then a Samaritan comes by, picks the man up and takes him to safety. Interestingly, infection is part of the story. Back then it was thought that touching a dead body made you religiously 'unclean'—you'd even have to self-isolate for doing so. And some thought you could be infected by being touched by a Samaritan too. But Jesus puts all that aside to give the moral of the story: the true neighbour stops and helps.
Social distancing rules are there for a reason. In hindsight, I probably should have called an ambulance to take Cindy home. But an ambulance worker couldn't have arrived in time to catch her when she fell, and she couldn't have been lifted off the cold ground without Ben's help. We were always going to be implicated.
I've now come to accept that self-isolation may be the cost when a neighbour stops and helps.
---
Please Share