Poverty and Beauty. My Trip to Ethiopia in 34 Pictures
Ever since the Live Aid events of the 1980s, the image that comes to most westerners minds when they think of Ethiopia is of a nation of drought-stricken land and impoverished children. As journalist Peter Gill says in his book [amazon_link id="0199644047″ target="_blank" container="" container_class="" ]Famine and Foreigners[/amazon_link] that image has always been deficient as Ethiopia is so much more than its problems. Yes, Ethiopia has its poverty. But it is also a land of beauty. I saw both aspects recently when I visited to see the work of Food for the Hungry (FH).
Here is a short photo essay of my trip. I hope you'll see in these images just how important child sponsorship is to combating poverty, and just how rich the Ethiopians are in beauty. All photos are mine unless stated.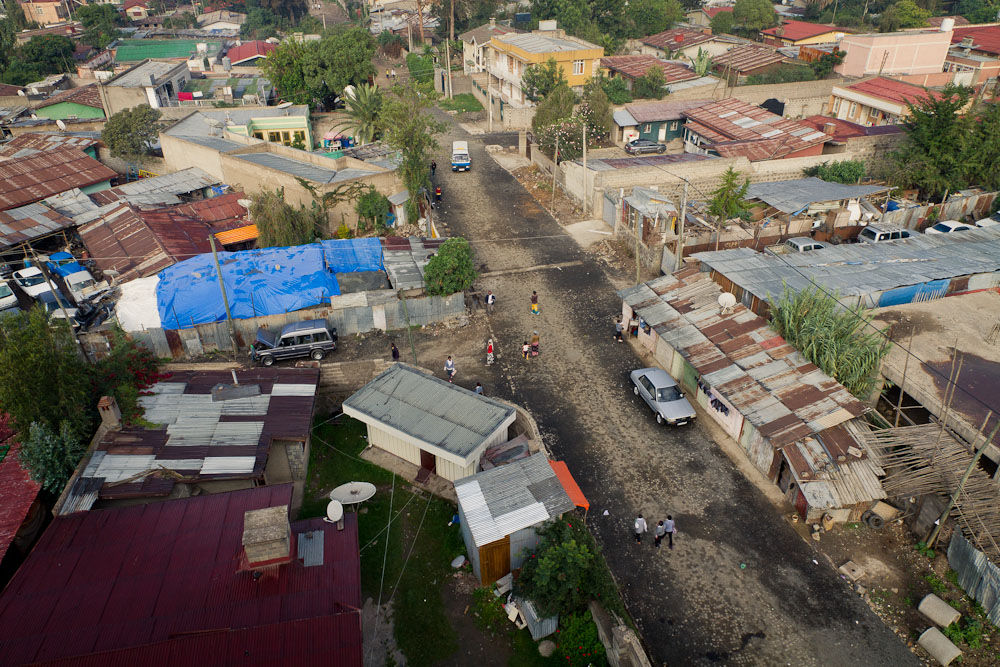 Ethiopia: where the 'big cities' like Addis Ababa look like this.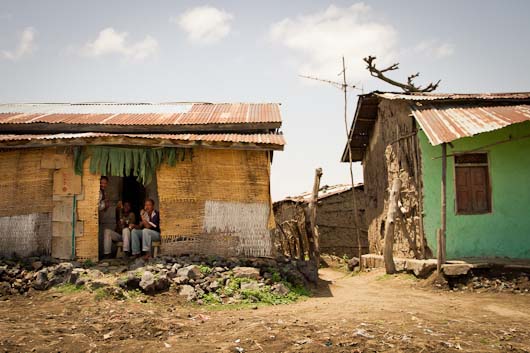 And the rural outskirts look like this.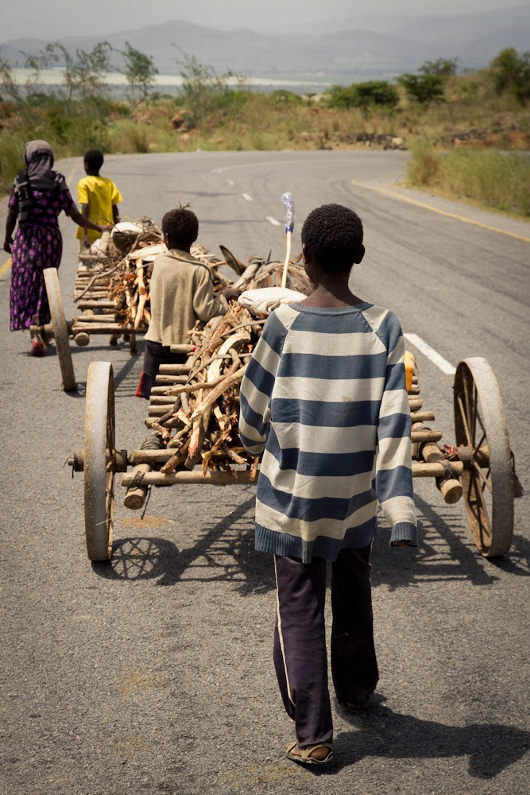 Where the daily routine includes long walks to the market and back.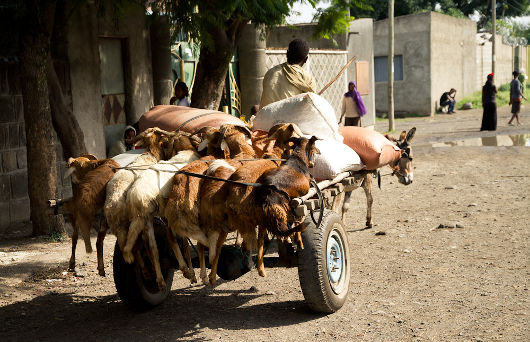 And a trip to the abattoir to sell your goats happens like this.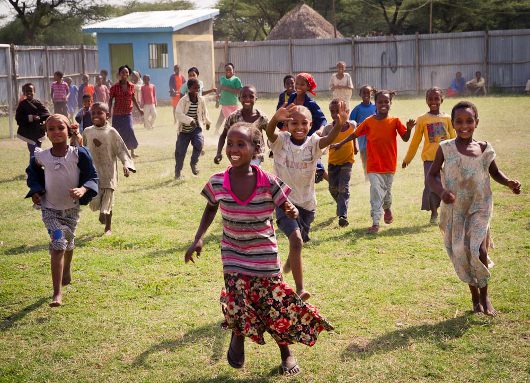 When the foreigners come for a visit, all the village children do this.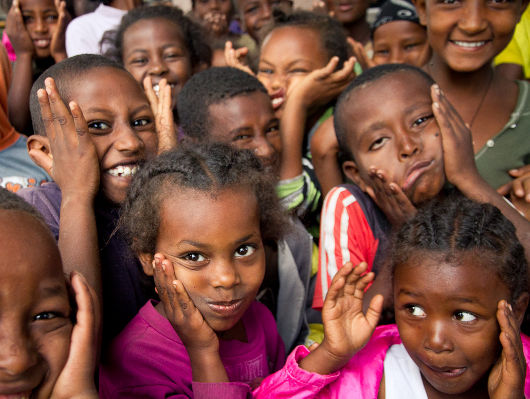 And play with you, pulling silly faces.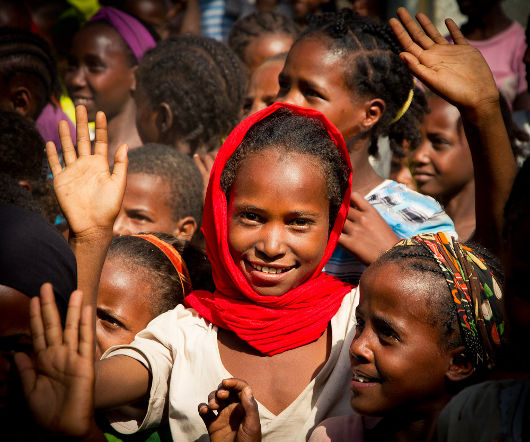 And as they ask you to take their photo (because it's so much fun to see one's face on the other side of the big expensive camera the foreigner is holding) you realise just how beautiful the Ethiopians are.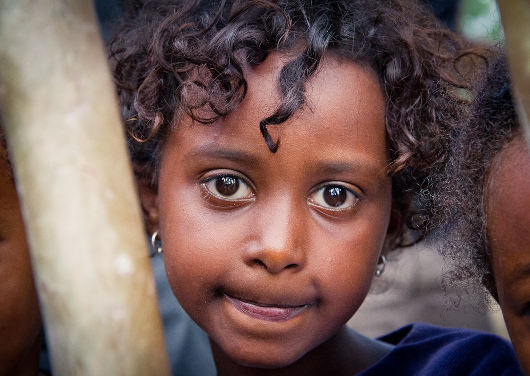 How immensely beautiful.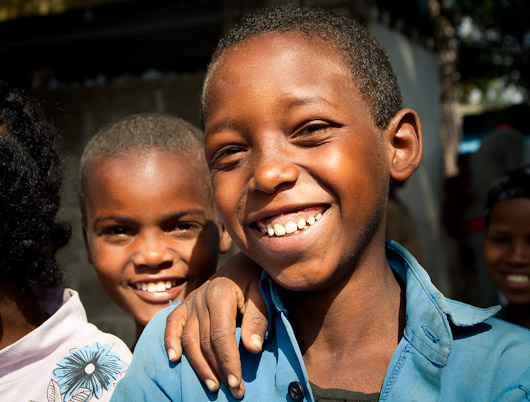 Both the boys…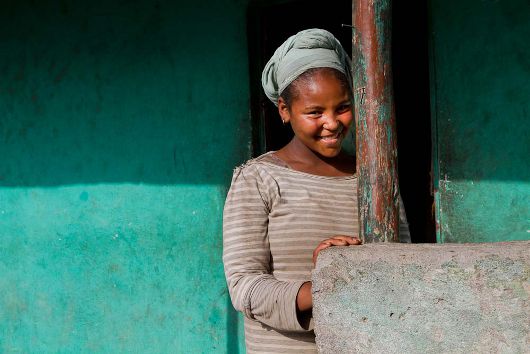 And the girls.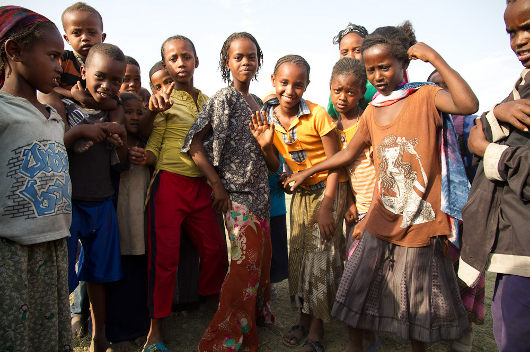 The loud, boisterous ones.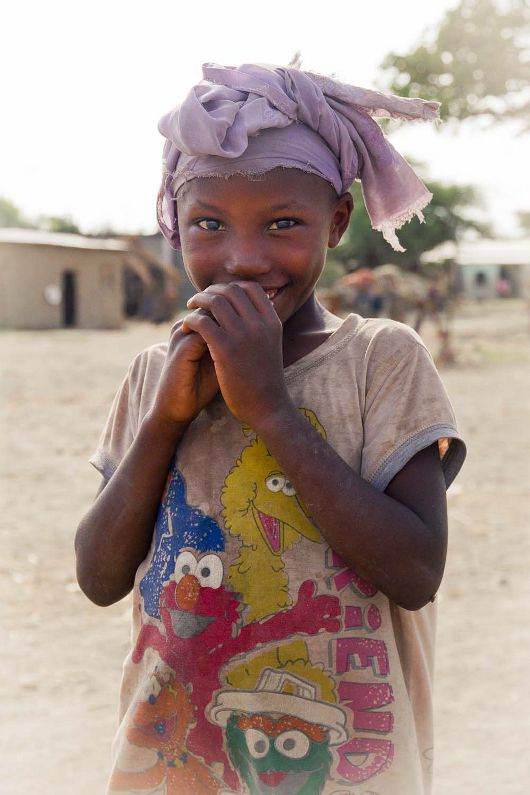 And the shy ones.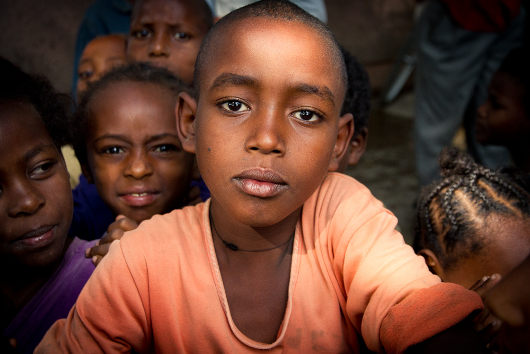 But the smiles that naturally come out for visitors holding cameras can mask the daily realities of life for these children and their families.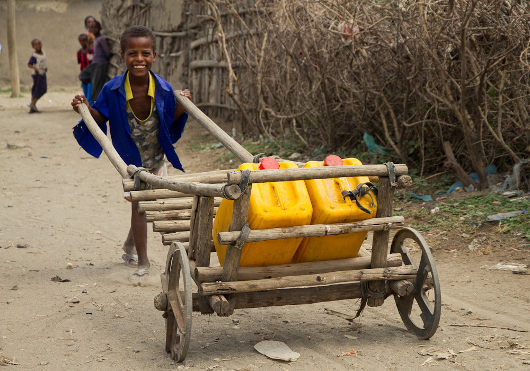 Yes, he smiles. But how many miles will he walk today just to fetch water? Our team met a 6 year old girl who walked 31 miles (50kms) every day to do so. She left early in the morning and returned late at night, walking alone.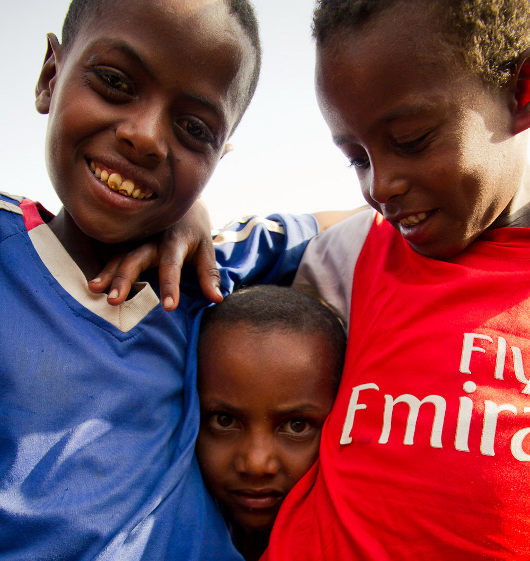 And see the discoloured teeth? That's because there's too much fluoride in the water they do have.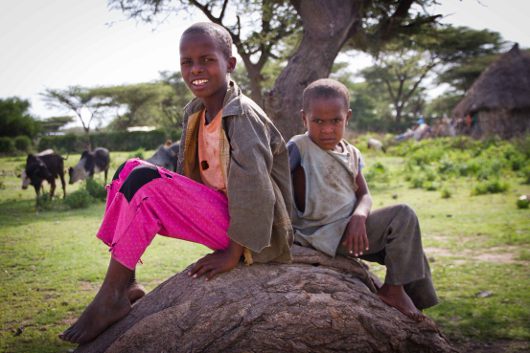 Before FH came to this community only 400 of its 1500 children went to school, simply because their parents couldn't afford pencils and exercise books for their kids.
This village priest has two adult children living with him suffering from mental illness. He's taken on the care of his grandson too, since his daughter can't cope.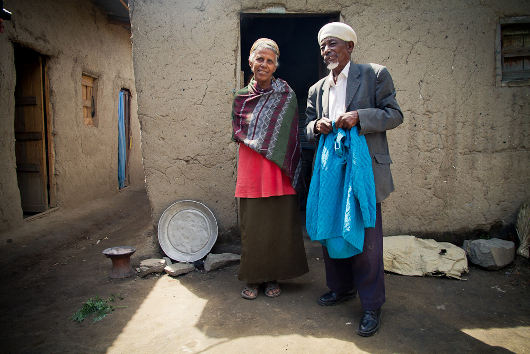 He tries to earn an income by knitting garments but can only complete a jumper a week. He couldn't survive without having his grandson sponsored.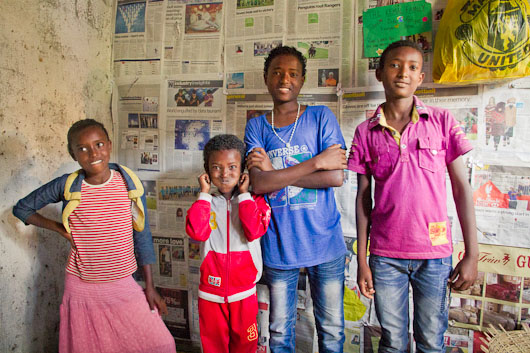 When Dad fled and Mum later died, these four children were left to fend for themselves. They sold cut grass to survive, and had to fight off their neighbours to protect their food supplies. An FH social worker found them, got them into safe accommodation, arranged weekly food deliveries and got them back into school.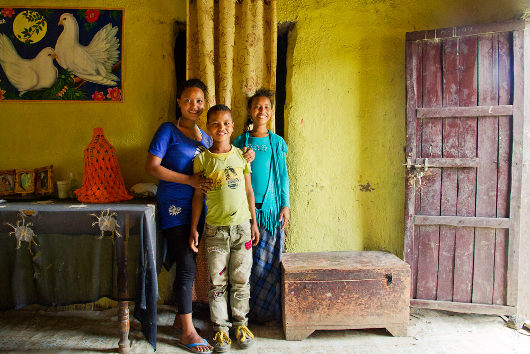 These three children lost both parents to AIDS and are each HIV-positive. Because of their illness they were ostracised by their community, unable even to use local toilets. FH built them their own toilet, and provide weekly food supplies and education. These children may never marry when they're older due to their HIV status. But the care shown to them by FH workers has softened the community towards them.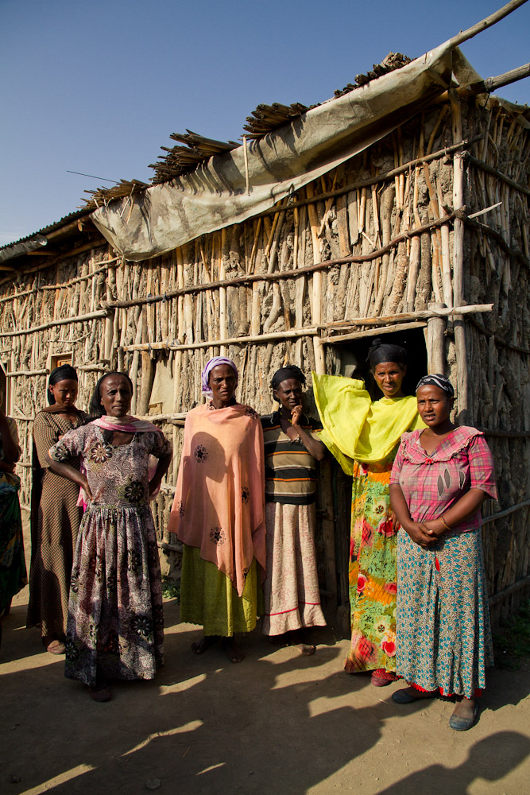 We walked into this hut expecting to find another smiley family. Instead we were confronted by a gaunt-looking father lying on the floor, his legs emaciated from having been unable to walk for four months. This Muslim family asked us Christians to pray for his healing. The result? I'll leave that to a future post! It showed me how trusted FH workers are in their communities.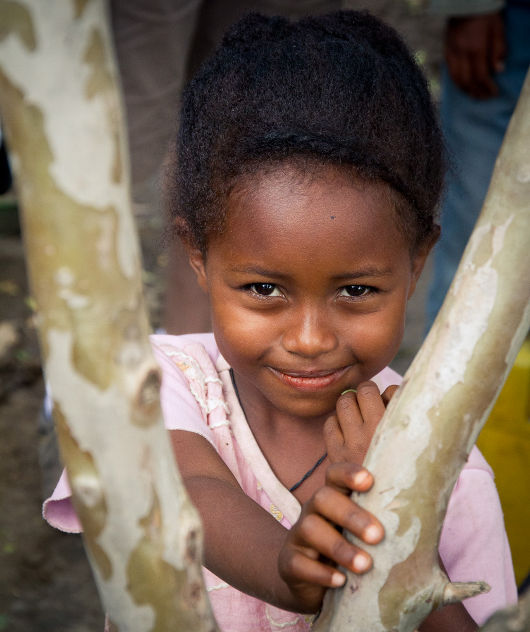 Yes, the smiles on Ethiopia's children will melt your heart.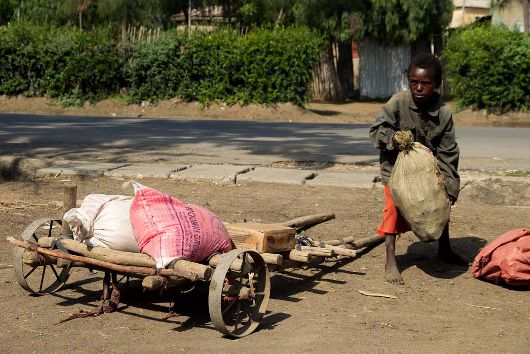 And watching them work will humble you.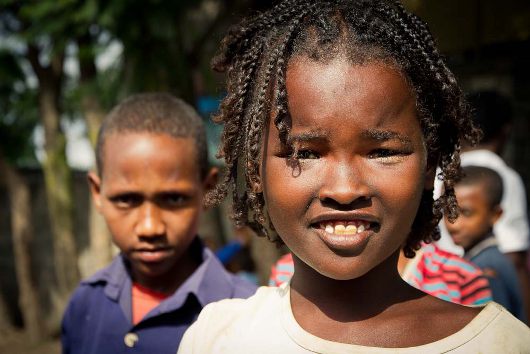 Ethiopia is just so full of beauty.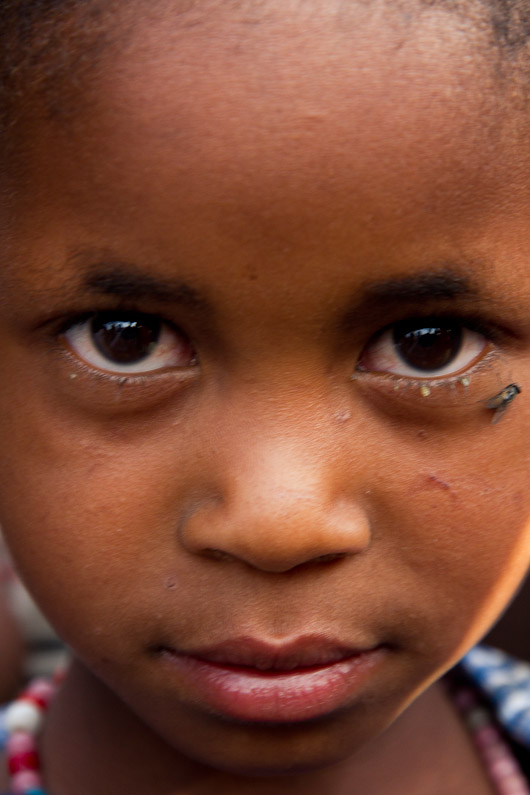 But poverty also.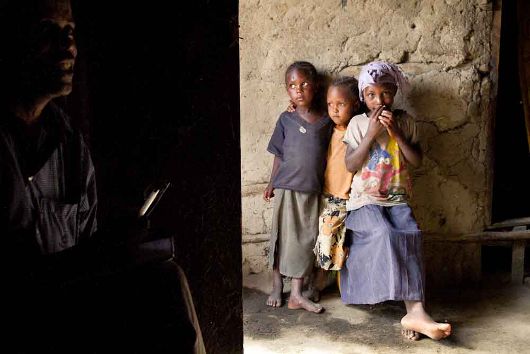 In fact, one of the children I've shown you in this essay evidenced signs of sexual abuse.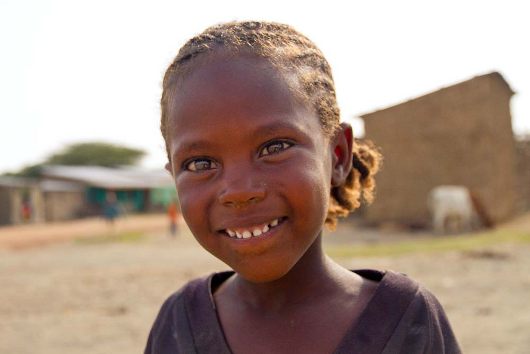 And plenty don't have enough food to eat, access to health care, or opportunity to go to school simply because their families can't afford the basics.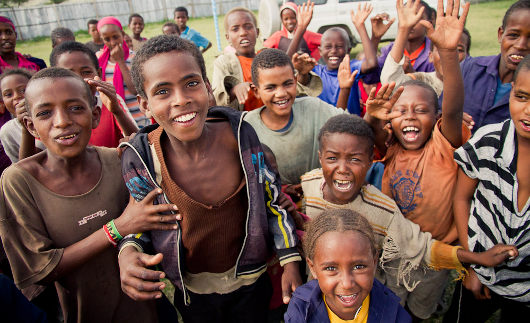 So there's lots more work to do to bring smiles to Ethiopia.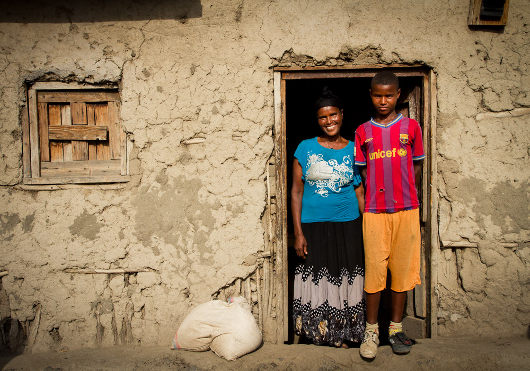 I've been talking a lot about dreams lately. When I asked this mother what her dreams were for her son she said, 'For him to be educated and get a job to support himself and his family.'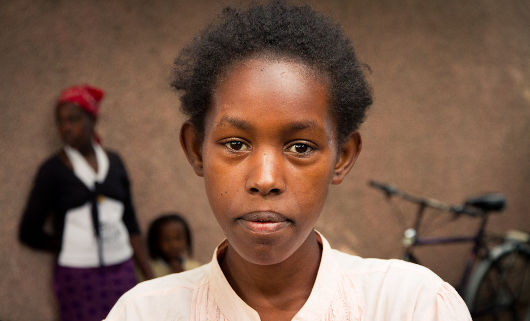 Such simple dreams compared to most of ours, and within most of our reach to help see them fulfilled.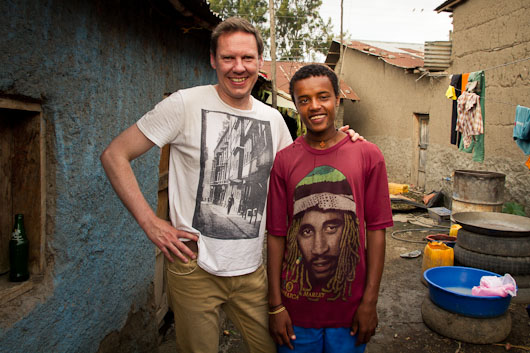 While in Ethiopia I sponsored Biniyam, who wants to be a rock star! (Hear from him in this podcast.) If you'd like to help a child and his or her family realise their own dreams, find out more about Food for the Hungry here, or  click one of the links below: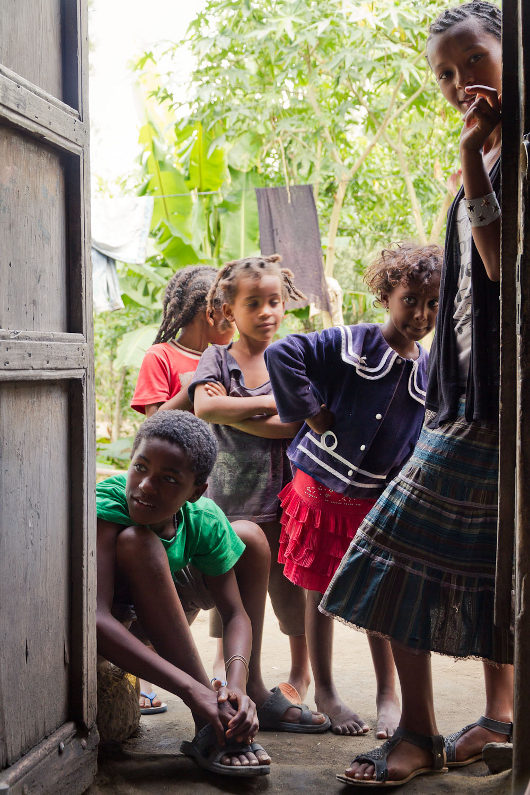 Oh, and one more thing. While Ethiopia feels like a country full of children, with kids always crowding doors and streets and homes…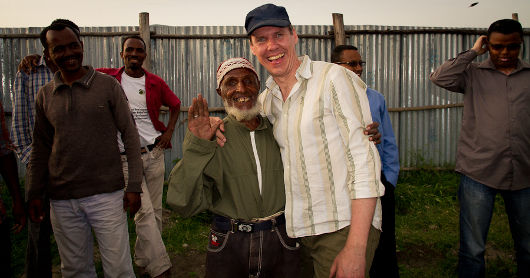 It has its share of older folks also. In fact, this guy told us he was 120 years old, and the locals said he wasn't joking.
I'm just not sure he can produce the birth certificate to prove it!