In Praise of Serendipity, God's Sneaky Surprises
Many wonderful things have come into the world unexpectedly. Insulin, Penicillin, and the Small Pox vaccine were all discovered by accident, and X-Rays, microwave ovens, and Post-it notes came about while their inventors were making other things. Each of us can point to a happy coincidence or unexpected discovery in our own lives too, perhaps even several. We have a word for such an experience. We call it serendipity.
When the producers of BBC Radio 2's Pause for Thought segment asked me to speak on serendipity I knew I had to share the story that follows. Not all serendipity is chance, accident or coincidence. A good deal of it is in fact divine. So keep your eyes open for God's sneaky surprises.
Listen Now
Podcast: Subscribe in iTunes or Stitcher | Right-click to download | Other episodes
Pause For Thought: Serendipity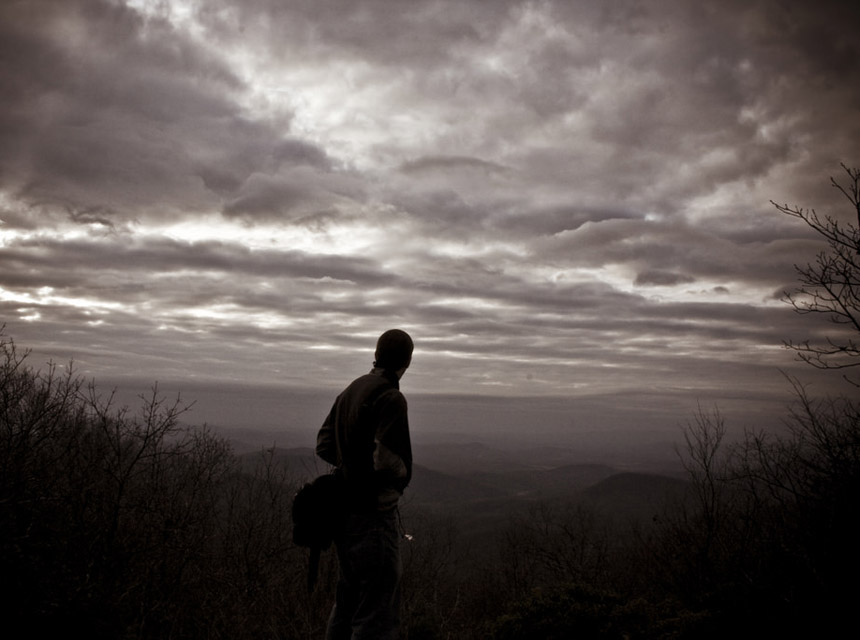 A couple of years ago a friend and I did a pilgrimage from Holy Island Lindisfarne to Durham Cathedral. It took us eight days to walk over 100 miles. We journeyed through hills and valleys, past caves and castles, trekked under dramatic skies and through stinging rain, reflecting on our lives while soaking in the rugged beauty around us.
A good pilgrimage has both an outer and an inner element to it. The outer journey for us was walking in the footsteps of the great northern saints like Aiden, Cuthbert and Bede, and learning about their lives and legacies. The inner journey for me was more personal. At that time I was confused about my life and where it was heading. For me, the pilgrimage was about finding perspective.
Our goal was to arrive at Durham Cathedral in time for Sunday's evensong service. Six miles out, we nearly gave up. Our backs ached from carrying our packs; our feet were covered in blisters. We literally limped into the city, winced our way up the cobblestone path to the cathedral, and arrived at the service 20 minutes late. It was surprisingly full—so full we couldn't find a seat. We hobbled to the back and lent against one of the giant stone pillars. A few minutes later, a visiting bishop got up to speak.
My Little Miracle In Durham Cathedral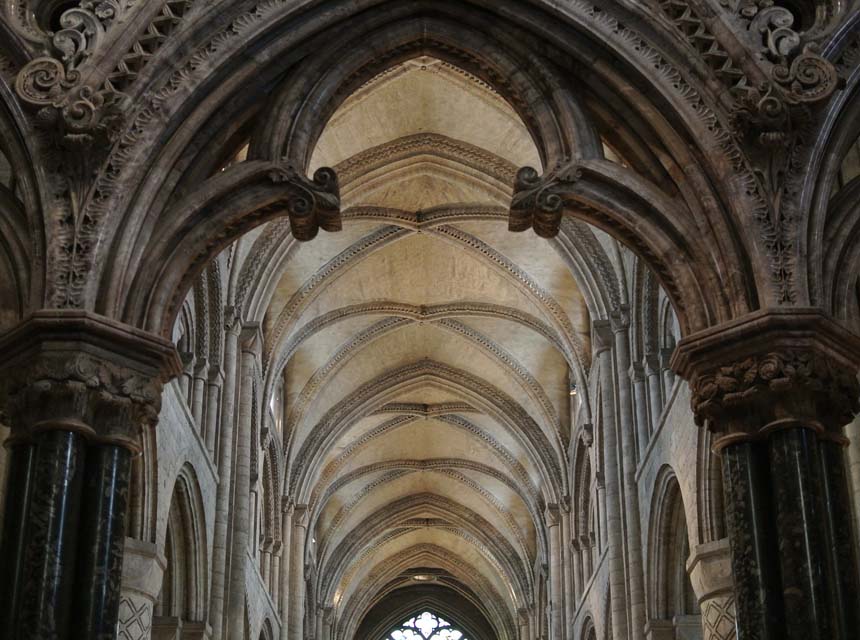 'Some of you have been on pilgrimage this week,' the bishop said. That got my attention.
'Some of you have made the long trek from Holy Island to be here,' he added. Now I was really listening.
'Some of you have been following in the footsteps of Saints Aiden, Cuthbert and Bede…'
What was going on?! It felt like someone knew we were coming and had orchestrated this moment just for us. As it turned out, we had stumbled into the Cathedral's one and only service dedicated to the northern saints and to pilgrimage. If we'd come a week earlier, or even 20 minutes later, we'd have missed it. It was a beautiful moment of serendipity.
'God, You've Got My Attention'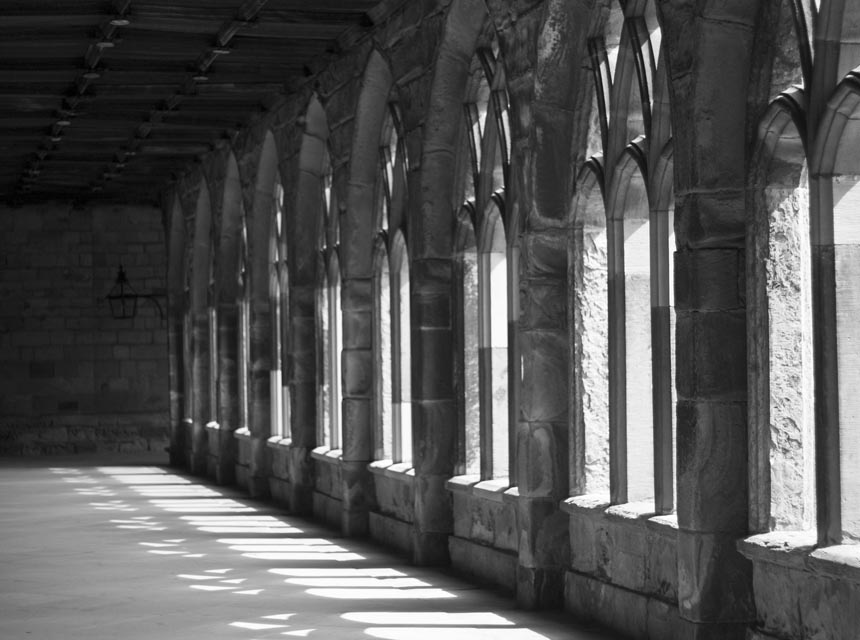 I learnt something that day. While I'd been stressing about my life and where it was going, the God I'd given my life to knew exactly where it was heading. And through life's hills and valleys, through all its beauty and blisters, I could trust that he was leading me somewhere good.
Perhaps that's what serendipity is for: to show us there's more going on in our lives than we realise. Perhaps through such events God is trying to get our attention, and lead us somewhere good. After that day in Durham, I believe it.
Talk to Me
Got a question to ask or a story of serendipity to share? I'd love to hear it. Leave a comment below or call me using the 'Send Voicemail' button on the right. Please also rate and share this podcast on iTunes to help others discover it!
Subscribe
Subscribe to More Than This and never miss an episode.
Please Share This With Others