Healing the Wounds of Sexual Abuse: Jenny's Story
Some stories are worth repeating. In 2012 'Jenny' contacted me after watching Andy Sorenson describe his childhood sexual abuse on this blog. I published her story then and it struck a chord with many. It's time it was heard again, especially for the many of you who have since joined this community. Please note that Jenny's story is graphic in places. But it is a story of hope and healing too. 
***
I grew up in a large, dysfunctional home. Apparently both of my parents were having affairs—I'm told that my father used the front lounge room for romantic trysts with his girlfriend and my mother used the kitchen for those with her boyfriend. After much fighting, they split up when I was 3 or 4. My memories of that time are of fear, hunger and feeling cold.
As my eight siblings and I grew up, our uncle started appearing on the scene. I remember one occasion when he took us to the local heath, supposedly to play cricket. I can remember lying underneath him and him rubbing himself against me in a strange manner. I remember feeling that this was OK as he must like me.
I used to play outside in the street and one day our local insurance man came by. He took me away in his car and I remember entering a park, climbing a tree, and seeing him standing at the bottom of the tree looking up at me. I don't remember anything more, other than getting back home again. I believe God wiped the memories of this further abuse from my already troubled young mind.
Abuse, Brokenness and a Cry for Help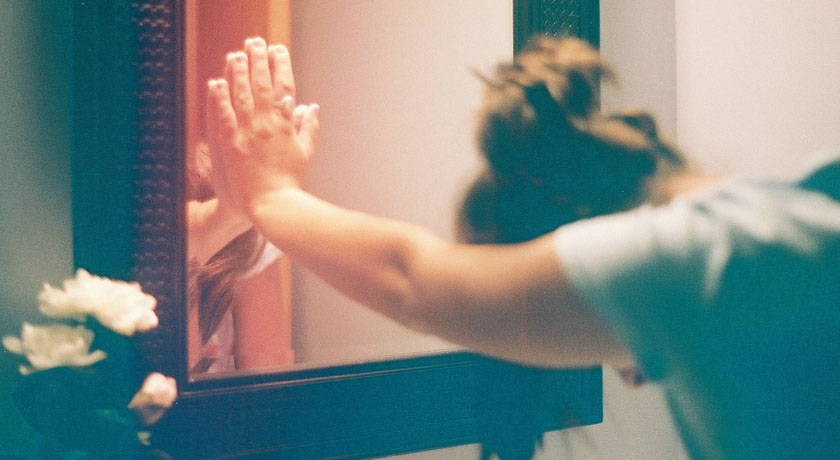 I cannot remember if it was before this time or afterwards that my brother came into my bedroom and forced me to perform oral sex on him. I would have been no more than 8 or 9 years old. I also remember my mother's boyfriend touching me in places he shouldn't have.
As a result of these experiences, I developed the idea that people would love me if I was attractive. So, my appearance became very important to me. Later on I also started experimenting sexually with another of my brothers, believing this was the way to gain love.
I called out to God many times during my childhood years, especially when my older brother found out what had been happening with my brother and threatened to reveal it to my mother. I thought there was no answer to those prayers back then but, looking back, I think there had been. I eventually told my mother what had been happening, and believe this was God's way of strengthening me to not let anyone have such control over me again.
By 1988 I was 36 years old, onto my second marriage (the first one bad, the second very good) with two small children. My life was going OK, although I didn't always manage the children well. Sometimes I got angry and threw things; once or twice I smacked the children hard. I was still obsessed with my looks to the exclusion of almost everything else.
A Journey Of Restoration Begins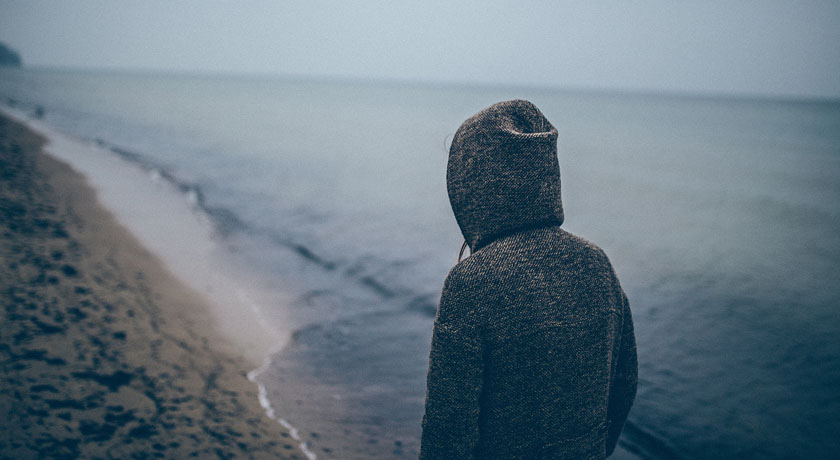 In an effort to regain my figure after having my kids I embarked on a health crusade and joined a gym. And it was there that I met a lovely Christian lady named Michelle. Michelle told me that Jesus loved me and I broke down in tears. To hear that I was loved was all I'd ever longed to hear.
I got home, knelt at my bed and cried out to Him. And it felt like His arms were wrapped around me, drawing me close. Everything looked brighter, sunnier, clearer and more hopeful then. Everything started to make sense.
But I was still obsessed with my looks. I still wanted to be loved and accepted by others and I still experienced strong feelings of rejection whenever I didn't feel this love and acceptance. I would become resentful, hitting out at people, and reject anyone who was appearing to reject me, without understanding why.
My husband and I moved to country Western Australia and there I joined a local theatre group. Aha! Here was fame, acceptance and approval! I got attention in the theatre scene alright, but not the good kind. I started 'playing around' with other cast members. Feeling like a hypocrite I backslid from church. My marriage began to suffer.
I fell to my knees again and experienced God's gracious forgiveness. But my struggles with self-worth continued.
Our business later went into bankruptcy and our beautiful house and property were sold to pay the bank. Then, just as we were starting to crawl back financially, my wonderful husband suddenly died from a coronary artery thrombosis. I moved to Perth to recover.
Desperate for affection again, I turned to the internet to fulfil my relational hunger, joining several 'Christian' dating sites. To my horror, not many men on these sites were godly and certainly none compared with my husband. I even travelled to England to meet one of them.
I returned to Perth heartbroken from this trip, with little left mentally, emotionally or spiritually. But it was here that my life took an amazing turn.
Healing Love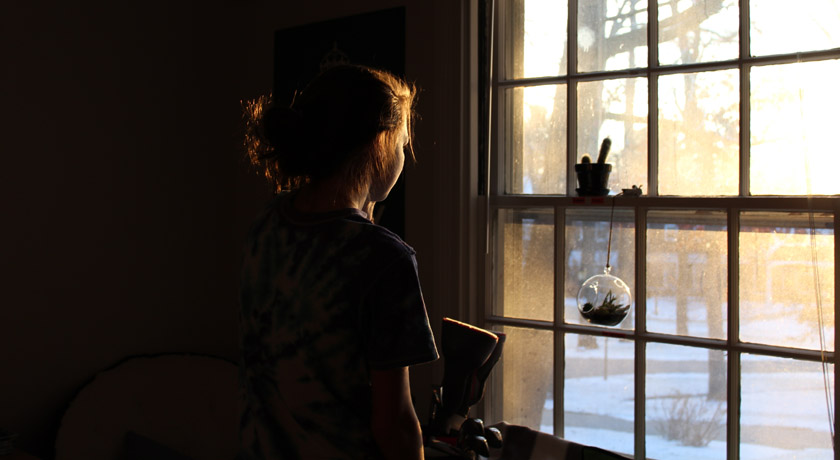 I asked the prayer ministry team at my church to pray for me. They felt I needed more than they could offer and so referred me to the Ellel healing ministry in Northam, Western Australia. There I attend a weekend seminar on the Father Heart of God with Ken Symington.
Over the course of the weekend I began to realise just how broken and hurt I had been. I started to understand where my hurt and disappointment had come from—from emotionally and physically absent parents—and how satan has used that to disrupt my life. I began to truly understand that I am not condemned—by God or even the people I thought I needed to impress—and I began to forgive all who I felt had failed me in my life and upbringing.
This was the start of a brand new life for me. It was as if I had clambered up onto my Father's lap, cuddled into Him, and knew—truly knew—that my heavenly Father loved me, no matter what. He really, really loved me. I didn't need to be or do anything more.
My story is a painful one, yet God has brought good things out of it. I wonder if I would ever have turned to God for help if my life had been easier. I have a heart for those messed up from sexual abuse, especially children caught in sex trafficking, and have empathy for those who get caught up in illicit relationships. The role of a father in a family is so important.
The following scriptures played an important part in my healing:
He heals the brokenhearted and binds up their wounds. (Psalm 147:3)
"For I know the plans I have for you," says the Lord. "They are plans for good and not for disaster, to give you a future and a hope… If you look for me wholeheartedly, you will find me." (Jeremiah 29:11-13)
If you resonate with my story, seek this healing that God offers. Don't just wait for it to happen—search for it. Contact a well-established healing centre such as Elijah House or Ellel Ministries. But more than anything else, seek a deeper relationship with the One who heals. I am continually amazed at God's never-ending grace and mercy.
If You Need to Talk
I'm aware that stories like Jenny's can open significant wounds for readers. If you need to talk to someone after reading this, here are some trustworthy starting points:
US: New Hope 714 639-4673
UK: Premier Lifeline 08456 52 52 52
AU: Salvos Care Line 1300 36 36 22
Please Share This With a Friend