Watch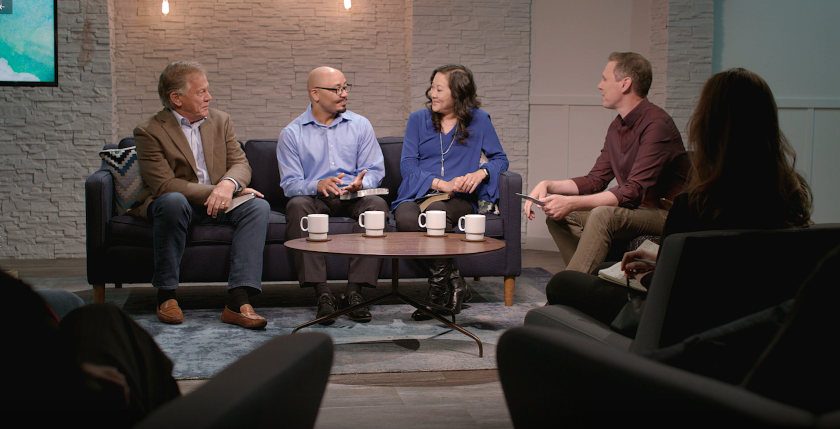 Christians talk a lot about 'the gospel'. We talk about hearing the gospel, believing the gospel, sharing the gospel with others. But what is the gospel?
When I went onto the streets to see who could tell me, I got answers like:
It's something to do with the Bible and church…
It's about God and love, and means different things to different people…
It's a style of music, right?
If I was to ask the same question in a church I'd probably get a more detailed answer. The Gospel, someone would say, is that Jesus died for our sins and by believing in him we can spend eternity with God in heaven. But is that it? Forgiveness and More…