If you and I are friends on Facebook, you'll know I recently went to Australia to be with my mother as she started chemotherapy. I went on that trip hoping to provide some practical help to my folks: to cook some meals, clean some clothes, mow some lawns, etcetera. And I did those things. But what my mother really wanted from me during my visit was something else: she wanted conversation. What I went to give and what I needed to give were two different things. And why? As you'll hear in this interview with Dr Gary Chapman, it all comes down to love languages. Understand this concept and you'll really know how to love someone well.
Click To Listen
Podcast: Subscribe in iTunes | Right-click to download | Listen to Other Episodes
The Five Love Languages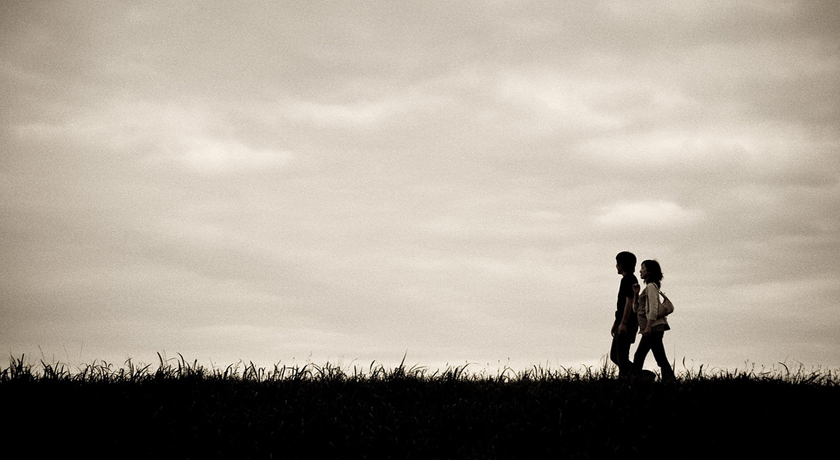 Gary Chapman is one of the world's better-known marriage counsellors thanks to his book The Five Love Languages and its many spin-off titles. The central idea is that just as we each have a primary spoken language, we also have a primary love language. Relationships flourish when we learn to speak in others' love language, not just our own. While the 5 love languages are often discussed in the context of marriage, they're applicable to most relationships. Here they are:
1. Words of affirmation
Verbally affirming the other person. It might be saying "You look nice in that outfit," "I really appreciate what you did," or "You're brilliant at choosing colours." 'You can speak the words, you can write the words, you could even sing the words,' Gary says, 'but in this language you're communicating love by words.'
2. Gifts
'It's universal to give gifts as an expression of love,' Gary says. 'The gift says, "He was thinking about me. Look what he got for me!" Gifts are an expression of love.'
3. Acts of service
Doing something for the other person that you know they would like you to do. That may be cooking a meal, washing dishes, vacuuming floors, walking the dog, mowing the grass or changing the baby—anything you know the other person would like you to do.
4. Quality time
Giving the other person your undivided attention. 'I'm not talking about sitting in the same room watching television,' Gary says. 'Someone else has your attention in that case. I'm talking about turning the TV off, putting the magazine down, looking at each other and talking.
5. Physical touch
'We've long known the emotional power of physical touch. In marriage we're talking about holding hands, kissing, embracing, and the whole sexual part of the marriage. Physical touch communicates to that person that they're loved and cared for.'
Gary makes an important point when it comes to the love languages and marriage. 'A husband and wife almost always have a different love language to the other,' he says, 'and if you don't learn to speak the other's primary language they will not feel loved, even though you're speaking some of the other languages.'
In the Interview
How Gary discovered the 5 languages
How we can discover what our language is
How we can learn a language other than our own
How God uses different love languages to speak to us
How our love language shapes our spirituality
The trickiest relationship question he's been asked (wow)
Your Response
How have you seen the 5 love languages work out in your own life? Leave a comment now or call me using the 'Send Voicemail' button. Please also rate and share this podcast on iTunes to help others discover it.
Episode Resources
You may find the following links and resources helpful:
Announcements
Subscription Links
Subscribe to More Than This and never miss an episode.

 Subscribe in iTunes

 Subscribe via RSS

 Subscribe on your iPad or smartphone