A Resilient Life. A New FREE Booklet for You
Over 150,000 copies in print!
Perhaps you've been tossed by the torrents of divorce, unemployment, tragedy, or injustice. Or perhaps right now your skies are blue, and your future looks bright. Whatever your situation, now is a good time to strengthen your life's foundations.
In A Resilient Life, I explore the four factors psychologists say help us to build resilience: positive emotions, significant achievement, strong relationships, and a sense of meaning. But here's the twist: all these factors can be found in the Sermon on the Mount, which shows us how each of them can develop in our lives through divine means rather than human effort alone. And it's the weak and inadequate who are best placed to receive God's strength.
A Resilient Life is published by Our Daily Bread Ministries and available to read online or download to your device FREE, and you can even order a print version. Over 150,000 copies of this 6500-word booklet are already out in the world. I hope you find it inspiring for small group study or personal use.
Contents
Introduction: A Different Way to Live
The Resilient Life
Factor 1: A Healthy Heart
Factor 2: Significant Achievement
Factor 3: Strong Relationships
Factor 4 A Sense of Meaning
Staying Strong
Get the Booklet
---
You May Also Like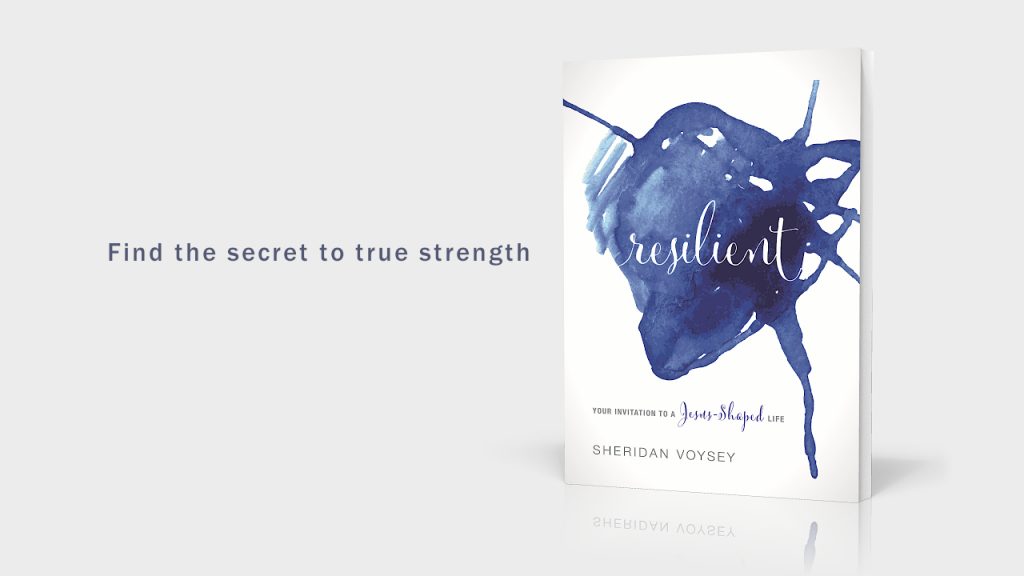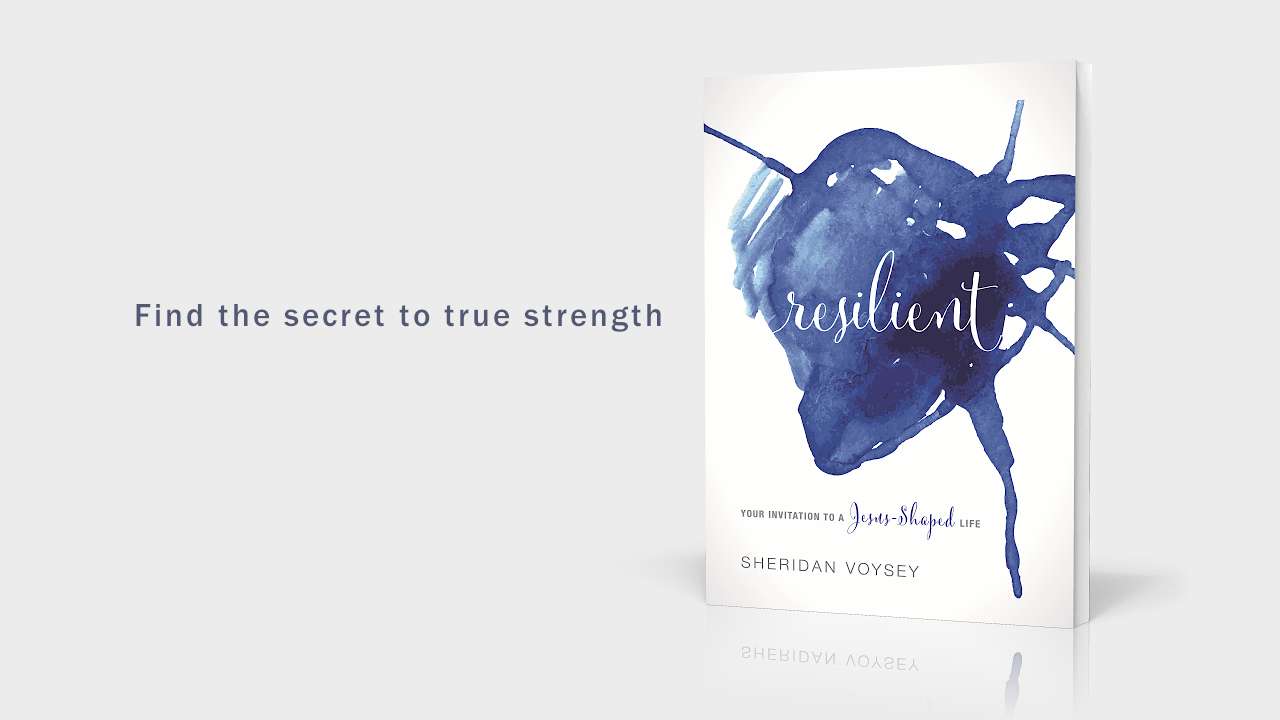 If you like A Resilient Life you'll love Resilient, a 90-day exploration of the Sermon on the Mount's resilience theme.
---
Please Share