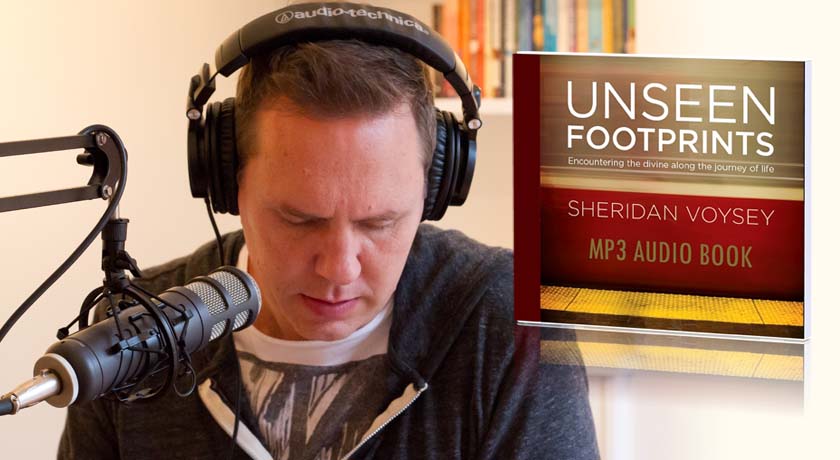 Unseen Footprints Audiobook
It was late and the nightclub was packed. I was one of the four featured DJ's for the event—a dance party showcasing some of the hottest club music around, played by some of my city's (supposedly) best disc jockey talent. Of the four of us headlining that evening, one would go on to international success as a DJ and record producer, and another would start one of the nation's most successful urban bands. And then there was me. The night would be an important turning point in my life—and a complete disaster.
To celebrate the 4th edition of my award-winning book Unseen Footprints being released, I'm offering two complimentary downloads. Here's the first: three full chapters of the audiobook FREE. (If you'd like the full thing, ChristianAudio is offering it half price). You'll hear what happened that evening, the four spiritual longings each of us has, and what a secret water supply in an Australian desert says about their fulfilment.
Listen to Free Chapters
Yes, I Was Once a Nightclub DJ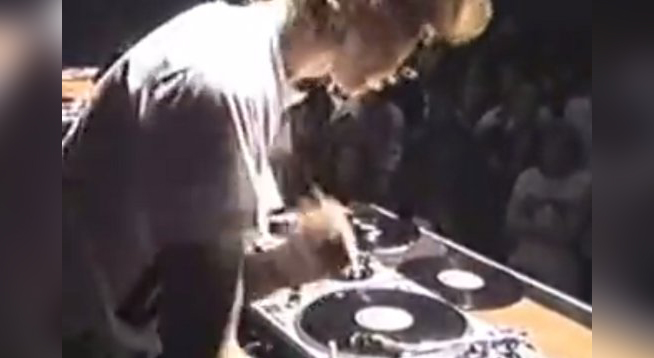 Hard to imagine, I know. I was first awakened to the creative possibilities of record mixing from the age of 12 when I first saw a (pretty bad) film called Beat Street. Soon I was experimented by connecting all manner of dilapidated tape decks and turntables together, trying to hone my skills. By the time I was 16 I was playing in clubs, by 17 I came runner up in a state-wide competition, and that led to the event I describe in the audiobook. I was achieving my dreams! But something wasn't adding up.
About the Unseen Footprints Audiobook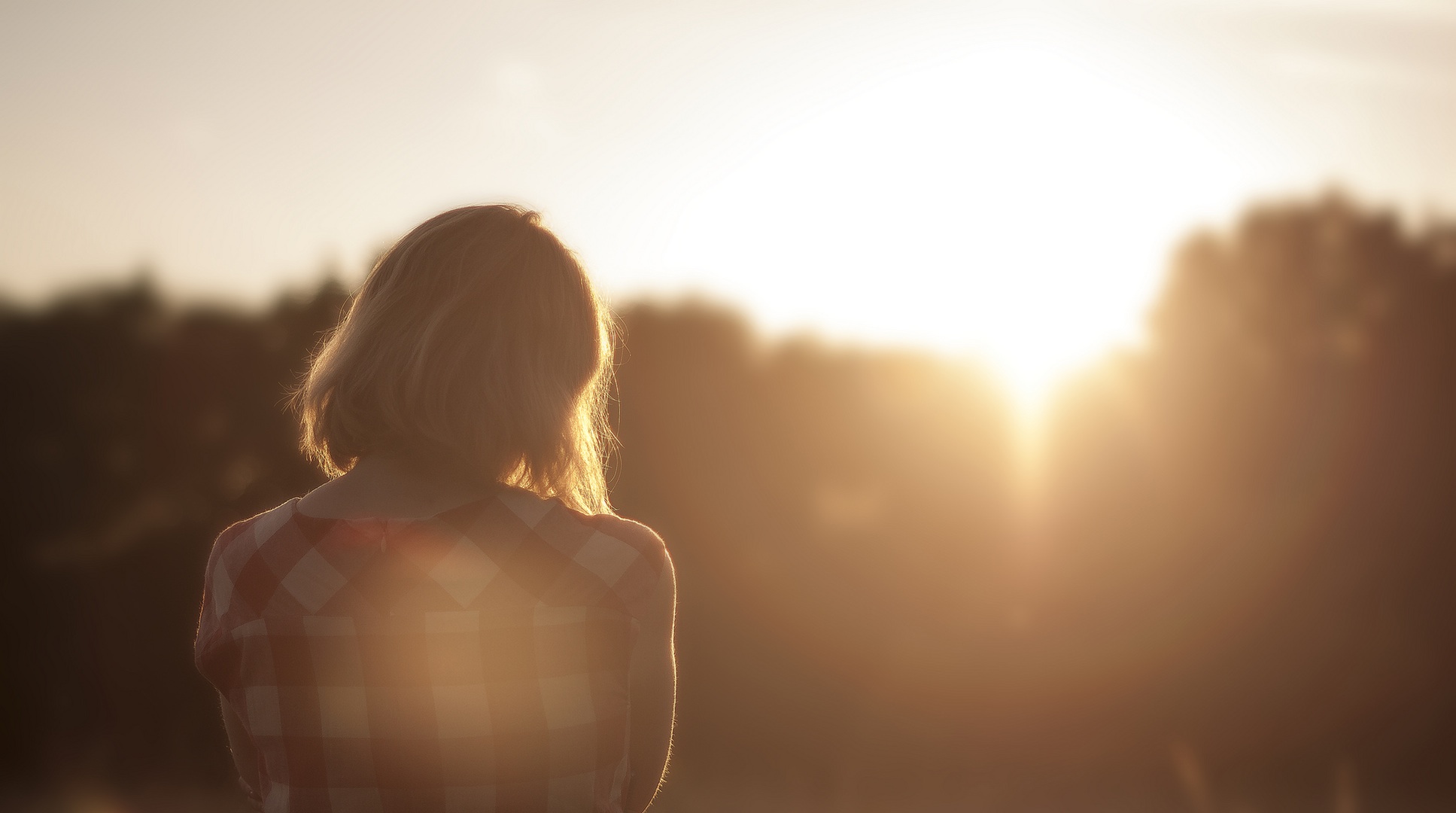 It might be a spectacular sunset. A kind deed by a stranger. Or maybe a random "aha moment" that leaves you sensing there's more to this life than what you can see. Something bigger. Perhaps Someone bigger. Winning the Christian Book of the Year award on its first release, this unabridged recording of Unseen Footprints is perfect for listening on the go. In it I take you on a journey through pain, yearning, doubt and awe, to explore the possibility of a God who is glimpsed through and beyond them—using even the disasters to get our attention.
An unabridged reading of Unseen Footprints by the author
Includes exclusive transformative exercises
Listen to Unseen Footprints as you travel to work, walk, jog, visit the gym
Immediate digital download (3 hours 48 minutes)
Get the Full Audiobook Now
Please Share