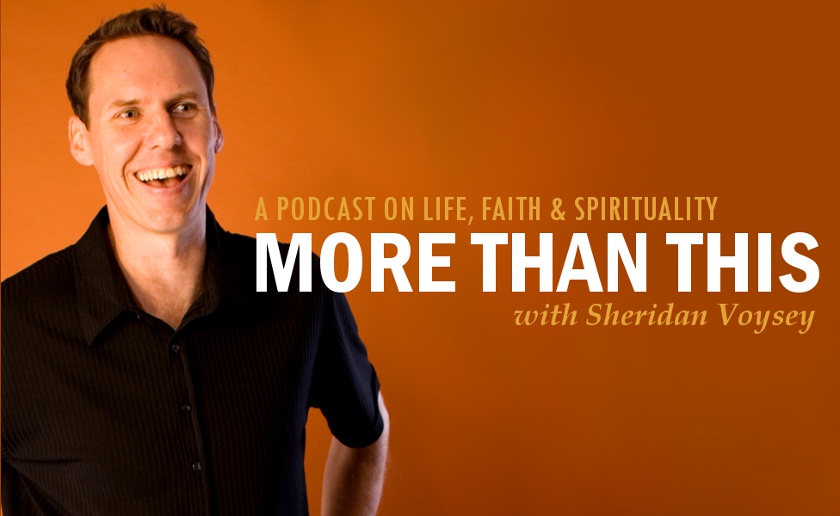 We all sense there's more to life than this, but where is that 'more' to be found? More Than This is a podcast on life, faith and spirituality. Listen in to explore love, loss, pain, beauty, our quest to find meaning in life and where faith fits into it all, while hearing from some of the world's most intriguing personalities.
Subscribe
More Than This is an occasional podcast at present, so be sure to subscribe via your favourite provider to make sure you don't miss an episode.
More Than This is also available on Zune, TunedIn, Blackberry and Blubrry.
Rate and Share
Please also rate this podcast and comment on iTunes as this significantly helps others discover it. Thank you in advance for helping to get the word out!
Music provided by Adam Fielding and Jason Donnelly. All rights reserved. My thanks to Hope Media for use of the Open House interviews used in this podcast.