UPDATE: This event has been cancelled due to the coronavirus pandemic. An online conference is in discussion. Details TBC. I will be keynoting this brilliant event again – the premier…
UPDATE: This event has been postponed due to the coronavirus pandemic. I will present the keynote message at radio station 96five's key annual fundraising dinner, to 200 VIP's. This will…
UPDATE: This event has been postponed due to the coronavirus pandemic. New dates TBC. As part of its 2020 Year of Pilgrimage, the Durham Diocese of the Church of England…
I will be speaking at this public event organised by La Villiaze Church on Turning broken dreams into New Beginnings, as well as doing local media in the lead up.
Looking forward to spending Friday and Saturday speaking at Locking Castle Church's weekend away. This is such a unique church, combing four Christian traditions – Anglican, Methodist, United Reformed and…
I will be leading this seminar for La Villiaze and other churches on Guernsey. It will then be followed by a breakfast Q&A on Saturday morning.
I'll be giving the opening night keynote for this brilliant new three-day festival in County Durham.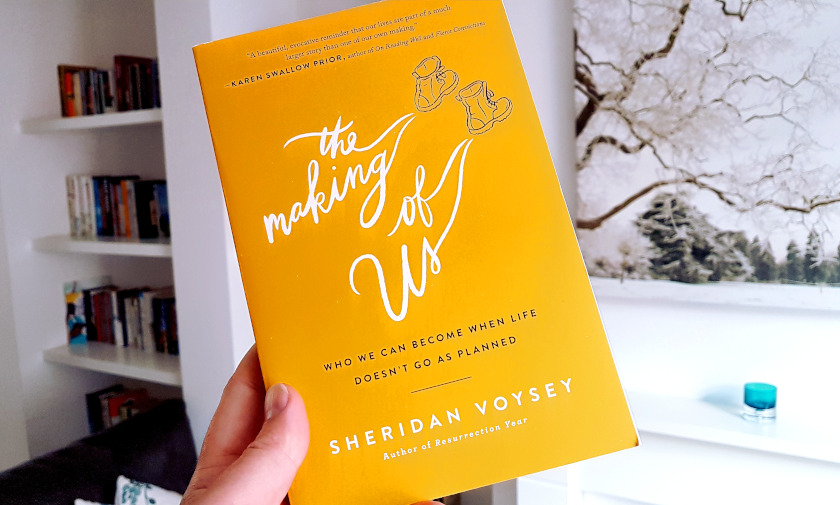 Looking forward to joining the wonderful Scargill community for a week-long retreat on finding new identity and purpose within the amazing beauty of the Yorkshire Dales. Join us!