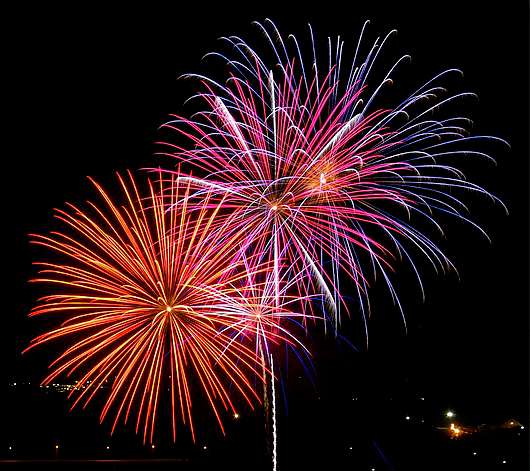 Uncategorized
Welcome to SheridanVoysey.com!
Picture: Sunsurfr
After months of planning, designing and tweaking, I'm excited to welcome you to my new blog on life, faith and contemporary spirituality. You'll find articles to read, book chapters to download, talks and interviews to listen to, videos to watch, and more. I'm even giving books away for FREE! But more on that in a second…
A Quick Look Around
As you'll see to the right, this blog has four main topics:
Life and Its Meaning: Each month over 300,000 people around the world type 'meaning of life' into Google. They can't all be writing high school philosophy assignments. I'd like to be part of that conversation, and so here we'll talk about love, loss, pain, purpose, work, beauty, our myriad quests to find meaning and where faith might fit into it all.
Faith and Spirituality: Even the most secular person seeks some kind of spirituality or philosophy to live by. It seems part of being human. The search for meaning often leads naturally to this search for spirituality, so here we'll talk about God, faith, doubt, spiritual practices and other aspects of living a whole life.
Culture and Change: Culture is made when artists, architects, advertisers, politicians, mothers, fathers and each and every one of us express our values through artworks, buildings, slogans, policies, care giving and a million minute acts. Here we'll explore these values and how art, faith and justice projects can bring positive change.
Writing, Speaking and Communicating: As communication is my craft, I often field questions from readers of my books or after speaking engagements on how to do it better. Here we'll talk about writing, speaking, creativity and more.
A quick read of my Bio or one of my devotionals will let you know where I'm coming from on all of this, as will a listen to some of my talks and interviews.
Coming Up
In the weeks ahead I'll be posting new content like this:
A new talk on how God mysteriously guides our lives
A 3-part series on lessons to learn when God chooses not to heal you
A special personal announcement
And more!
Let's Connect
If we're not already, let's stay in touch via Facebook, Twitter or LinkedIn, or please subscribe to this blog by RSS or email. By contributing a regular comment on this blog you'll do your bit to enlighten the world and ensure the conversation remains engaging. By buying one of my books as a gift you'll help to pay the site's bills too!
Competition
Speaking of books, I'm running a little competition to launch this site. For the next three weeks I'll be giving away copies of Open House Volume 3 to two randomly selected people who comment. Leave a comment on any post (or two) and you're in the running.  Winners will be announced Monday February 28, March 7, March 14, 2011, and selected through random.org.
Week 1: Congratulations Hedley Fihaki & Lauren Uidam! Open House Volume 3 is yours.
Week 2: Congratulations Matt Stedman & David Bartlett!
Week 3: Congratulations Daniel & Elise! Hope you enjoy the book.
(This competition is now closed, but more to come!)
I'd love it if you let your friends and social networks know about this new blog too. You can use the 'Share and Enjoy' bar below to do so. Thanks a lot.
So, let's get started!
***
Q: How's the blog looking so far? Any suggestions or improvements to add?