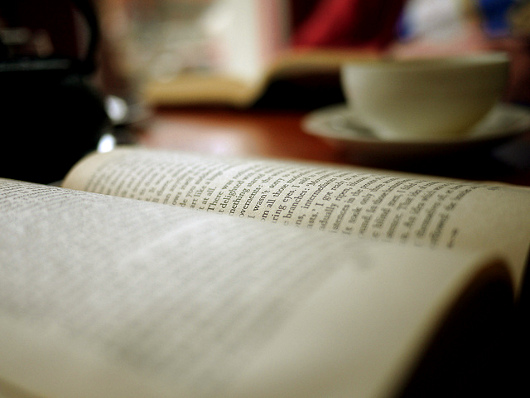 Picture: ceasedesist (Flickr, creative commons)
My new book Resilient: Your Invitation to a Jesus-Shaped Life releases worldwide next Wednesday! From then on all the hours spent writing and editing will be replaced by doing media interviews. Fun! To celebrate Resilient's soon release, here are two opportunities I'd like to tell you about.
FREE Chapters All Week
Each day between now and Monday 19th I will post readings from the book around the blogosphere for you to read free. The first of these, Resilient's Introduction, is below. The rest will be posted by friendly bloggers in the US, UK and Australia. You'll find them easily on my Facebook page each day, and linked below. Grab a coffee, find yourself a comfy seat, and join me for a week of devotions to start or end your day on a resilient note.
And 3 FREE Bonuses
In addition, I can now announce some special celebratory freebies! Buy Resilient by Sunday November 1st and you'll get three free bonuses:
An e-copy of my book Unseen Footprints
An e-copy of the 6-session Resilient Study Guide for small groups
My ebook Five Practices for a Resilient Life
Redeeming the ebooks is easy: just buy Resilient (either paperback or ebook format), copy your order/receipt number into the form found here, and download links will be emailed to you. This special is only available for a fortnight, so go get it!
Read the Introduction to Resilient
Read Other Chapters Here
Day 1: Come, Whoever You Are (TanyaMarlow.com)
Day 2: He Knows You (LindseyNobles.com)
Day 3: Holy Reconciliation (SammyA.com)
Day 4: Holy Singleness (Threads.co.uk)
Day 5: Seeking Rescue (BaptistTimes.co.uk)
Day 6: From Words to Deeds (AndreaLucado.com)
Day 7: Holy Proof (AndyBannister.net)
Day 8: A God of Surprises (Hope1032.com.au)
Buy Now
Then go get your FREE bonuses!
Tell Others