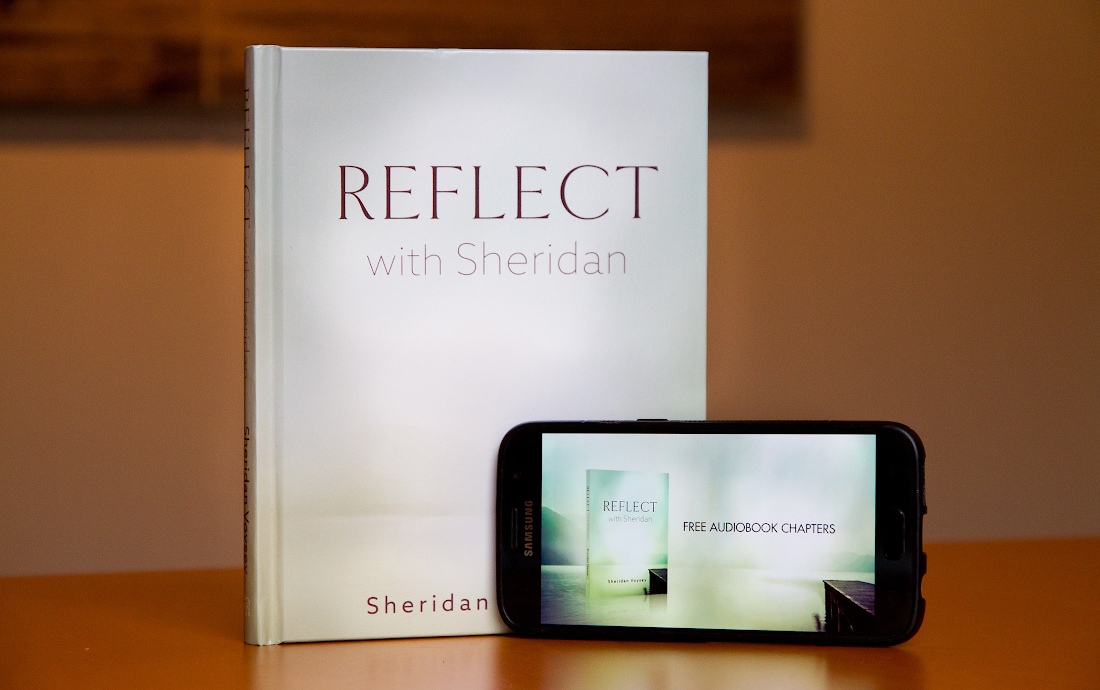 Reflect with Sheridan Audiobook
Joy. Wonder. Meaning. Hope. I've come to believe we need regular infusions of such things to refill the joy tank and lighten the soul. And as we walk through one of the most tumultuous moments in recent memory, maybe we need such things even more. That's why I'm delighted to announce that Reflect with Sheridan is now available as an audiobook! Through 70 stories and reflections on these themes and more, consider it a travel companion as you navigate these tiring times.
Would you like to listen to it? Thanks to my publishers Lion Hudson, you can hear the Introduction and first eight stories for FREE below. If you like what you hear, please do get the full audiobook or even gift a download to a friend (you can do that these days). The book is of course also available as a hardcover gift book or ebook. Enjoy!
Listen Now
Get the Full Audiobook
Available for immediate download or on CD
Narrated by the author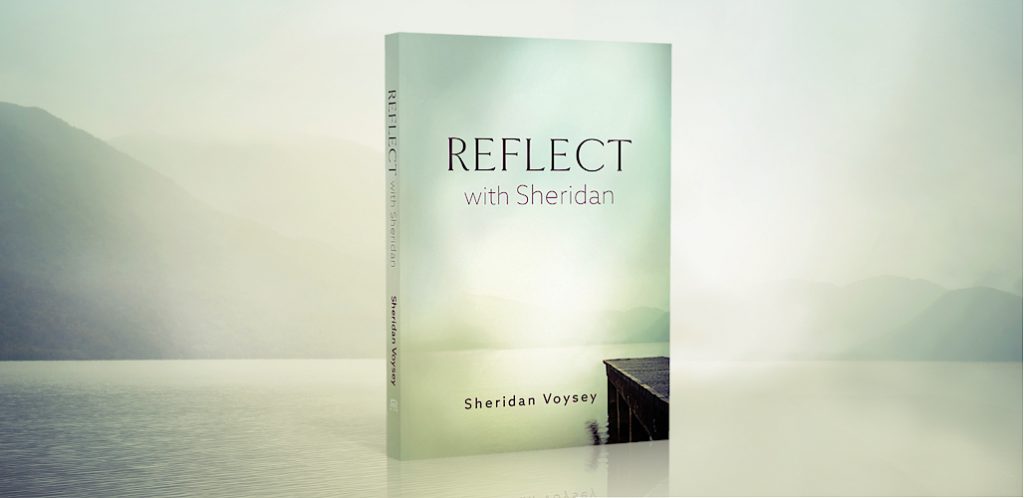 About Reflect with Sheridan
Interrupt the rush. Take a breath. Pause
Author and broadcaster Sheridan Voysey draws on both personal experience and Christian faith to explore the greater meaning to be found in the world around us. Reflecting on the themes of Joy, Wonder, Meaning, Belonging, Compassion, Callings, Seasons, Change, and Hope, this uplifting, thoughtful, and affirming gift book will inspire readers of all ages and life stages. Beautifully designed throughout, this book will help you create a pause in your day, whether in the quiet early hours, as the night falls, or somewhere in between—a moment to stop and reflect on the things that matter.
Provides some much-needed perspective on what truly matters
Sam Jackson, Universal Music Group
A highly recommended book from a brilliant author
Paul Kerensa, writer and comedian
Another rich and inspiring offering from Sheridan
Christine Sine, author of The Gift of Wonder
Get Your Copy Now
Please Share