Listening to the Soul of Your Community
What does your community's culture—its stories, songs, buildings and advertisements—reveal about its soul: its beliefs, values, anxieties and longings? In this video presentation, recorded at the London Institute of Contemporary Christianity, I share the framework behind my writing, speaking and broadcasting, giving you tools to 'read' social trends and culture so you can better communicate Christian ideas into them.
The Big Idea
This is a longer video than I usually post. Recorded in front of a live audience, it runs to 2 hours, including participants' questions and feedback. Consider it a free full-length seminar. One central idea runs through it:
Humans create culture, and that culture reveals their souls
If I'm right, that means anything us humans create—
Including TV shows…

Songs…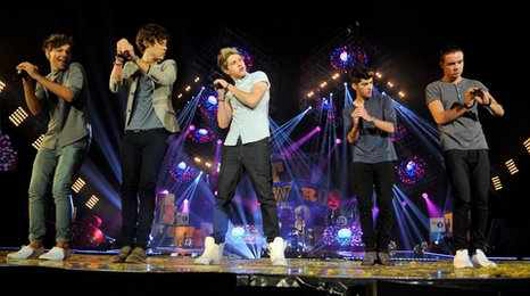 Pinterest boards…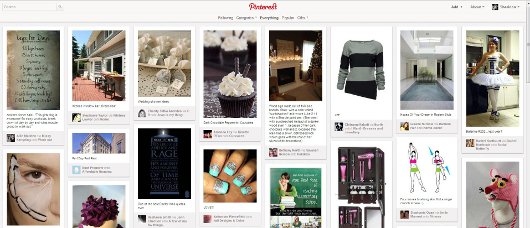 Shopping centres…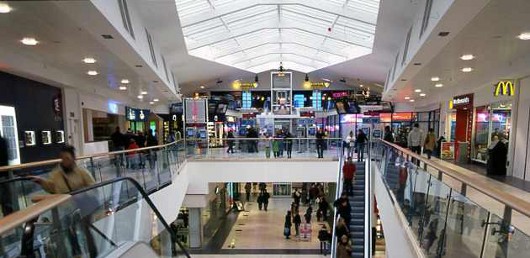 Window displays…
And advertisements…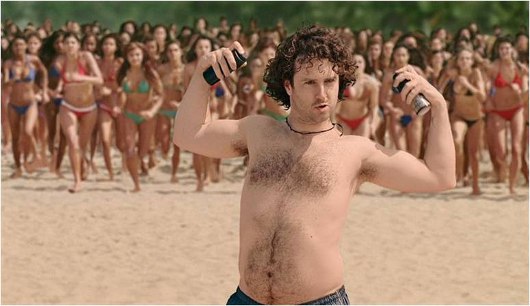 …all reveal something of our souls—our spiritual hopes, longings and beliefs. I explore these and other examples in the video.
These ideas have driven my work for some years, particularly books like Unseen Footprints, my podcast and the Open House radio show, and my spots on BBC Radio 2. I regularly workshop these ideas at conferences, theological colleges and other events, so if you're interested in me presenting and expanding Listening to the Soul of Your Community (or its companion seminar Communicating to the Soul of Your Community) to your audience, do get in touch.
Question: What books, stories, artworks, advertisements or other cultural creations reveal a spiritual longing or belief? Tell me now