How Express Checkouts Are Making Us Weak, & Other Discoveries
Six months ago I released a little book called Resilient: Your Invitation to a Jesus-Shaped Life. It's about how Jesus' famous Sermon in the Mount is actually a guidebook to resilient living. Since then the audiobook has been released, a free study guide too (go get it!), and the Resilient DVD will be out soon. I've also had the joy of speaking at events and in the media about the book's message. Here is one of those conversations.
Clare Chate is many things: a wife, a journalist, a musician, and the creative wiz behind Hope 103.2's brilliant website. She's also my former producer and a good friend. When she suggested we do this video interview on Resilient, it was a fun reversal of roles and an opportunity for me to face some great questions – about pain and loss of identity, the 'Aha!' moments that turned them around, and how we can all stumble into strength.
The Interview Highlights: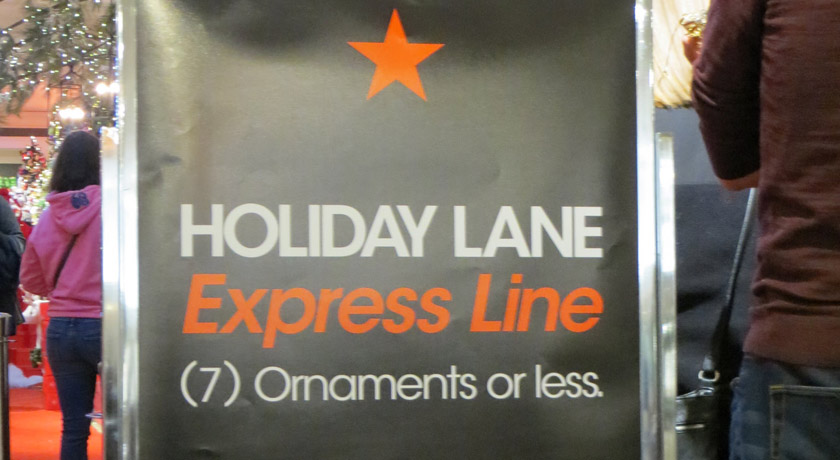 Clare and I cover a range of things in this short interview. Here are some highlights with time markers:
01:15 The experiment that led to my 'Aha' moment about the Sermon on the Mount
03:45 The surprising comprehensiveness of Jesus' teaching
06:25 Rebuilding my identity on a stronger foundation
08:45 Jesus' acceptance of those who limp
10:30 How express checkout lanes are making us weak
12:15 How psychology is catching up with Jesus' insights on strength
16:15 How your trials uniquely place you to help others
19:20 Turning your pain into wisdom and your wisdom into resilience
More 'Resilient' Conversations
You can see Clare's larger article on our chat here. While we're at it, here are some other select media conversations you may find helpful:
Radio and Podcasts
Living Resilient Faith: Live the Promise with Susie Larson
How to Be Resilient in Your Marriage: Family First with Mark Merrill
Conversation with Clayton Bjelan: 89.9 Light FM
Breakfast interview: Ultra 106.5
From Resurrection Year to Resilient: Luke and Susie
HistoryMakers interview: Matt Prater
Video
The Four factors of Resilience: Premier Radio
My Journey to Resilience: Hope 103.2
Reviews and Articles
Finding Resilience: Third Way Magazine
Jesus-Shaped Resilience: Christianity Magazine
Fully Known: Christianity Today Men of Integrity Magazine
Jesus-Shaped and Stronger: Kara Martin, Bible Society
His Identity Was Lost: Woman Alive
Who Are You Going to Be This Year? Claire Musters, ChristianToday
Resilient review: Beauty for Ashes
Building Resilience in Your Life: Inspire Magazine
Resilient review: Lucy Mills
Resilient review: Library Educated
Resilient review: Hank-Jan van der Klis
Resilient review: Paul Child
Resilient review: Australian Christian Writers, Ian Acheson
Can You Feel the Agape? Andrea Corrie
Sacrificial Lemonade: Journey for Bubba
When You Want a Resilient Life: Creative&Free
And Coming Soon: The Resilient DVD!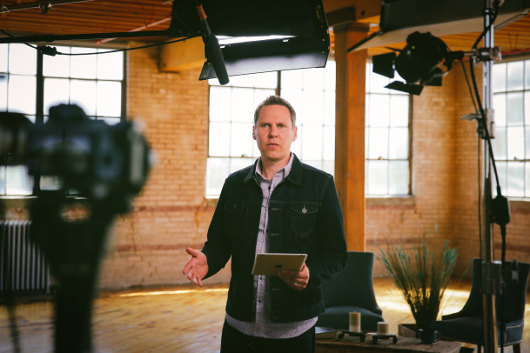 Filmed in a funky warehouse in downtown Grand Rapids, Michigan, this 6-session DVD has additional material to help you reflect further on the Resilient message, and use it in a small group or as a sermon series. Due out in the US mid-June and in other countries mid-September.
Please Share This With Others