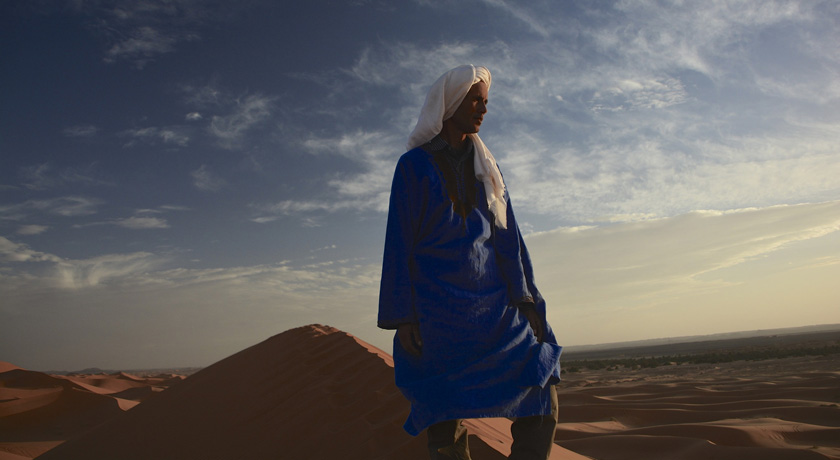 Uncategorized
Encore Episode: What the Wise of Men of Christmas Tell Us About Spiritual Searching
The story of the Wise Men following a star to find the Christ child is one of the most retold stories at Christmas time. While the typical Christmas card version contains a good degree of myth (there were probably more than three of them, they almost certainly were not kings, they wouldn't have found Jesus in a manger), it's a story we should hear again and again. Why? Because I believe the Wise Men's journey symbolises our own. It can be a paradigm for the discovery of a rich spiritual life.
Click To Listen
Podcast: Subscribe in iTunes | Right-click to download | Listen to Other Episodes
The Three Phases of Spiritual Journeying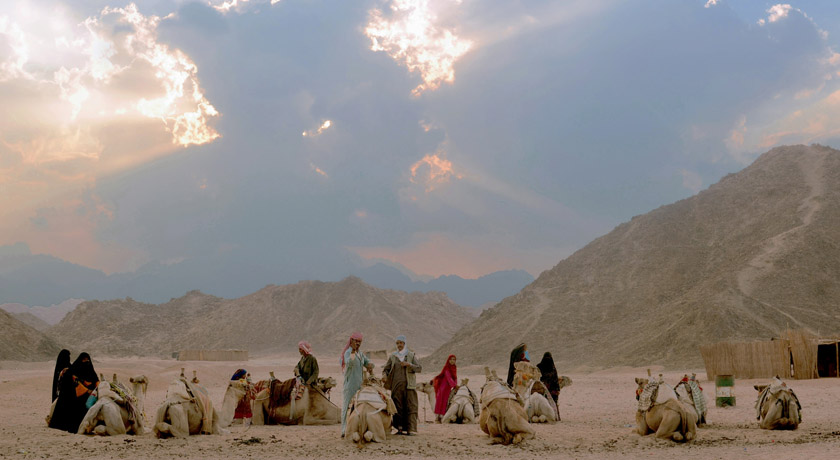 In this talk, recorded at Oxford Community Church, I explore the story of the Wise Men: who they were (surprising, given their hero status in the Christian scriptures), what they followed (could the star have been Haley's Comet?) and how their journey contains the three phases of all spiritual journeying:
First, there is a Stirring
Second, there is a Searching
Finally, there is a Humbling
Throw in an exploration of the shopping centre being the new cathedral and some contemporary stories of Jesus appearing to people in their dreams, and I hope there is something in this podcast to illuminate your Christmas-New Year season.
Announcements
We've made the 6-session study guide for my new book Resilient FREE for current and new blog subscribers. Go get it!
I'm taking bookings for 2016-2017 right now. If you'd like me to speak at your conference or event please get in touch soon
Subscription Links
Subscribe to More Than This and never miss an episode.

Subscribe in iTunes

Subscribe via RSS

Subscribe on your iPad or smartphone
Your Feedback
Want to respond to this podcast? Call me using the 'Send Voicemail' button, or leave a comment now. Please also rate and share this podcast on iTunes to help others discover it. Thanks!
Please Share This With Others