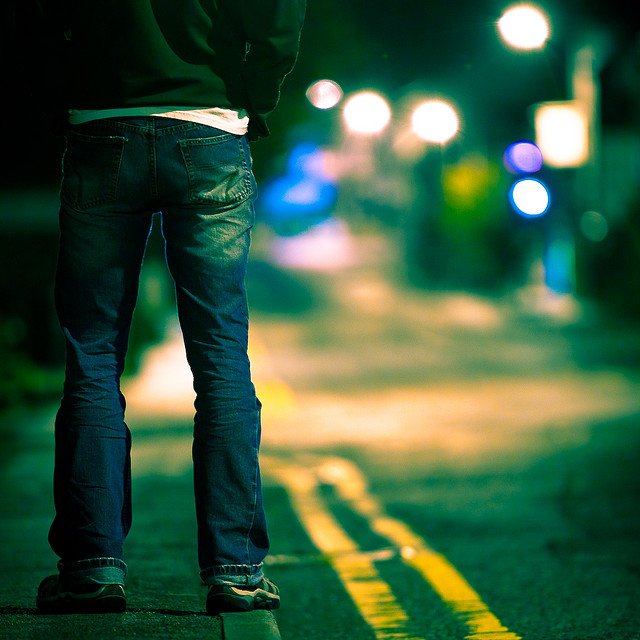 Uncategorized
Encore Episode: Following God into the Unknown
While I'm touring the US on my Resurrection Year speaking tour, I'm running a series of 'encore' episodes of the More Than This podcast which have proven particularly popular in the past. Enjoy!
***
The African Impala is a dear-like animal that can jump to great heights, yet be contained in any zoo enclosure with just a one metre high wall. Why? Because it won't jump if it can't see where it's feet will land. That's like many of us: we won't take a risky leap of faith unless we know beforehand where we'll end up, and so we rarely experience the adventure that life with God is meant to bring.
In this talk I retell the story of Abraham's call to an 'unknown land', weaving in some personal experiences of my own to offer some lessons on what it means to hear the voice of God, walk by faith and live a life of adventure.
Click To Listen
Podcast: Subscribe in iTunes | Right-click to download | Listen to Other Episodes
Also, Rowena in Sydney asks this question: When you follow God into a new venture, how do you transition financially? Share your wisdom with Rowena in the comments now.
Episode Resources
You may find the following links and resources helpful:
Book: I share more about my nightclub ventures in Unseen Footprints
Book: [amazon_link id="0310251532″ target="_blank" container="" container_class="" ]Fresh Wind Fresh Fire[/amazon_link] by Jim Cymbala. A brilliant book on prayer.
Subscription Links
Subscribe to More Than This and never miss an episode.

 Subscribe in iTunes

 Subscribe via RSS

 Subscribe on your iPad or smartphone
Your Feedback
Question: How have you learnt to put fear aside and 'leap' towards a new and unknown future? How did you finance it? Leave a comment now. Please also rate and share this podcast on iTunes to help others discover it. Thanks!