Merryn and I are getting ready to spend this month in the US celebrating our 20th wedding anniversary (hurrah!) and for me to do some speaking (here are the events). So here is an 'encore' episode of the More Than This podcast that has proven popular in the past. Regular programming will resume shortly. Enjoy!
***
I've always loved autumn. In Australia, autumn brings respite from the blistering summer heat. In England, it produces crisp days with perpetual afternoon light. I once drove through Pennsylvania's Allegheny Forest as red and yellow leaves fell around us, all of them as vivid as the pictures you see in pretty wall calendars.
Autumn is a time of beauty, of harvesting and of shedding the old. I think it has something important to show us about our careers and callings. While autumn is a time of productivity, it is also a time of completion and transition. Here's what I shared on BBC Radio 2's Pause for Thought segment about it.
Click To Listen
Podcast: Subscribe in iTunes | Right-click to download | Listen to Other Episodes
Autumn – A Time of Change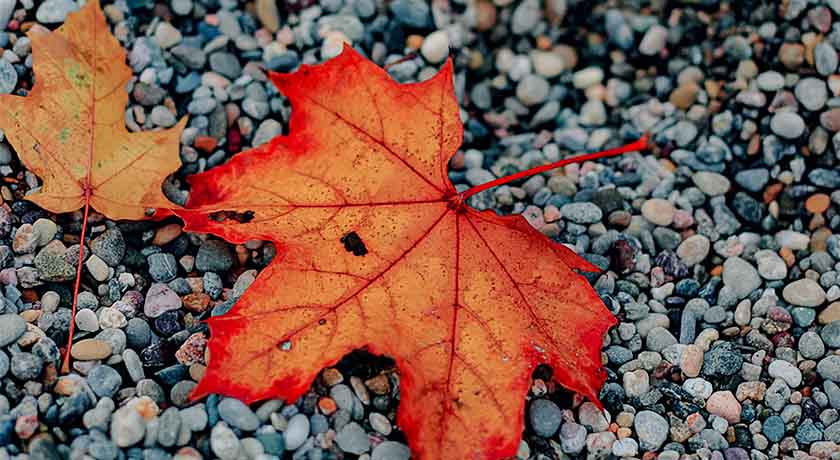 Poets have long used the seasons as metaphors for our lives. Spring is seen as a time of new beginnings and potential; summer is a time of growth and success; autumn is the harvest season, when we reap the fruits of our labours, and winter is a time of endings and rest.
As an author, the seasons metaphor describes the process of writing and releasing a book very well. There's a 'spring' when your ideas sprout into words and sentences. There's a 'summer' when you trim and prune the growing chapters. When the harvest of 'autumn' comes your book is gathered up, wrapped in a cover and sent off to market, where it feeds and gives life to your readers. And by 'wintertime', the work is done and you transition to a new project.
Autumn then is a time of productivity, but also of completion and transition. In this sense it has something powerful to ask us about our callings and careers: it asks if the work we're doing is still productive. It asks if that job, project or volunteer role is still life-giving to us and to others. It asks us to consider if the season has changed, if our work there is complete, and if it's time to transition to something new.
Once a book is complete, you don't go back and rewrite it. And when a job is complete, it's time to move on. I once stayed in a radio job two years longer than I should have. The role was no longer productive or life-giving. The season had changed, but I wasn't moving with it. In comparison, a friend of mine recently left a job managing a non-profit organisation in which he'd been very successful. He knew his work there was done and it was time for someone else to lead.
Discerning the Seasons of Life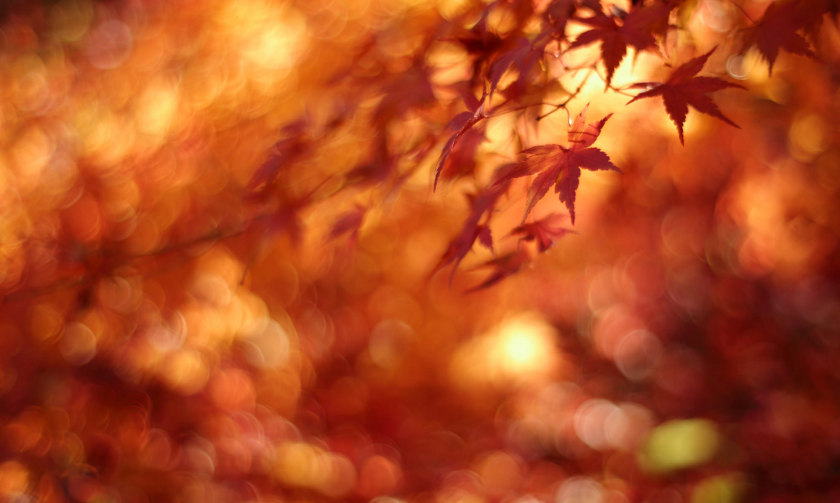 Discerning the seasons of our lives isn't always easy. I don't believe it should be done alone. And when the Book of Ecclesiastes famously says there's 'a season for every activity under heaven' it suggests Someone else is involved in all this too. God has tasks for us to do, seasons for us to do them in, and wants to guide us through each of them.
I like autumn. I like those clear days when the sun hangs low and makes the trees glow. And as summer's light dims and the leaves begin to fall, I like autumn's reminder that a meaningful life isn't only about productivity, but completion and transition too.
 ***
Subscribe
Subscribe to More Than This and never miss an episode.
Please Share This!